Every quarter we have a company-wide All Hands Meeting, and while internally Kony's All Hands meetings are known for being informative and even at times fun, it's not often that we get the opportunity to combine them with a Mobilizing Causes event. On August 14, we got to do just that after the taping of the Q2 All Hands meeting, during which Austin area Mobilizers (and even some of our out of town Mobilizers who happened to be at HQ for the meeting) had the chance to create Birthday Boxes for 20 homeless and/or foster children in Central Texas via Happy Birthdays.
Happy Birthdays is a local non-profit that provides "birthdays in a box" for homeless and foster children in Central Texas, and in four short years they and their volunteers have given 3,030 children birthday boxes (as of the writing of this blog post). The boxes include the basics for what a kid would need for a birthday party—plates, napkins, decorations, paper cups, cake mix, juice boxes for the younger children, candles, games, a couple of gifts, etc. And in a lot of cases, the boxes are themed and tailored to fit an individual child's personality. So if a local children's home has a six-year-old girl who's totally into Minnie Mouse, she can get a Minnie Mouse birthday box. A fourteen-year-old who's into skateboarding? Got that one covered, too.
Overall, it was a fantastic two or so hours spent wrapping and filling boxes, and knowing that in our own small way we helped make a difference in a child's life. And because showing really is better than telling, for more information on Happy Birthdays, Kony's Mobilizing Causes initiative, and this event in particular, check out the video below.
---
Latest posts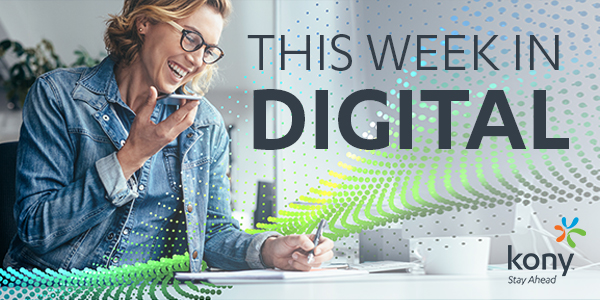 October 25, 2019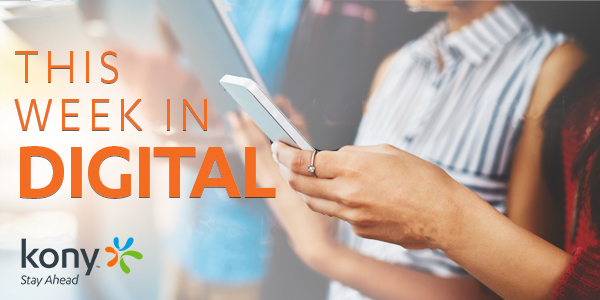 October 18, 2019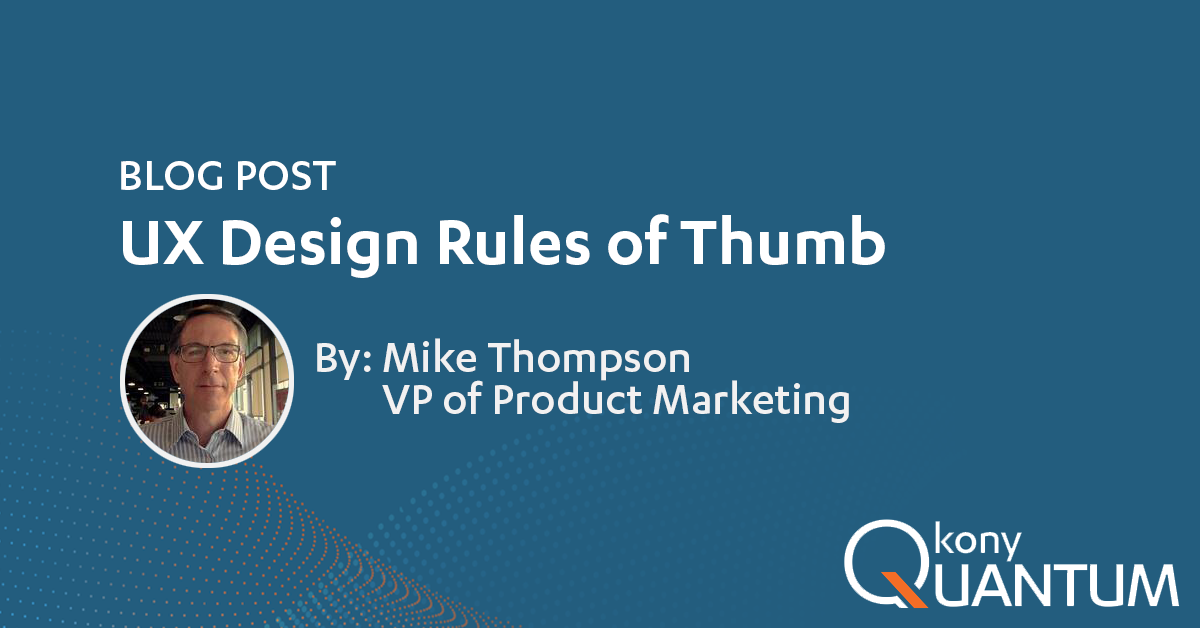 October 10, 2019