Last Thursday, February 28, Kony held a very successful low-code Hackathon in Houston.
Hosted by Flatiron Coding School inside of WeWork Houston, 21 people showed up to code. Overall, six apps were created, all of which were amazing ideas that we think all show a lot of promise. Those apps were:
Breadshare
Pick Your Weather aka Raindance
My Smart Farm - NEWBIE WINNER
Doc Share
Lead Genie
Open Brewery - CUSTOMER WINNER
Attendees were invited at registration to begin with the Getting Started page on Base Camp and follow hikes. Kony experts were also on hand to help participants along the way, and were invaluable to the success of our hackers. The attendees were able to ask questions throughout the evening and get help, and at the end everyone presented their apps and the crowd voted for the winners.
Aniruddha Joshi from Emerson won an Oculus Rift VR system for his app, My Smart Farm which monitors a farm using sensors, charts, and mapping. FSCU won the customer prize for their Open Brewery app.
Overall, the Houston Hackathon was a huge success, and we can't wait to do it again–in Houston and elsewhere! If you want to be the first to know about upcoming Hackathons, be sure to keep an eye on our Base Camp Events page.
Thank you to Mary Greening, Director, Community Management, for contributing to this blog post.
---
---
Latest posts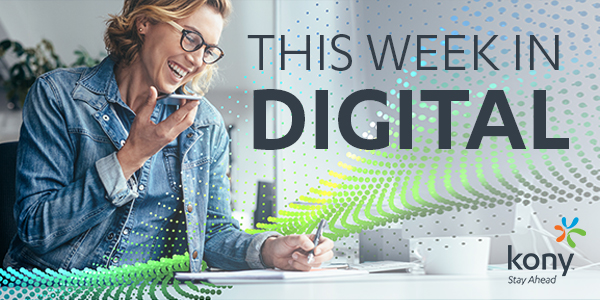 October 25, 2019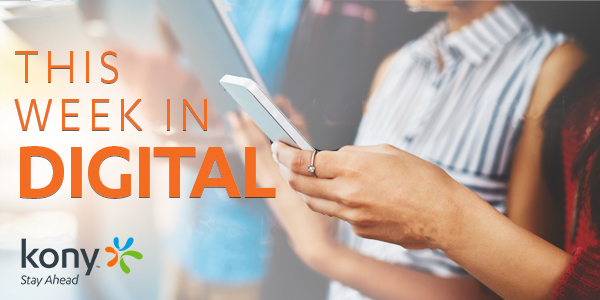 October 18, 2019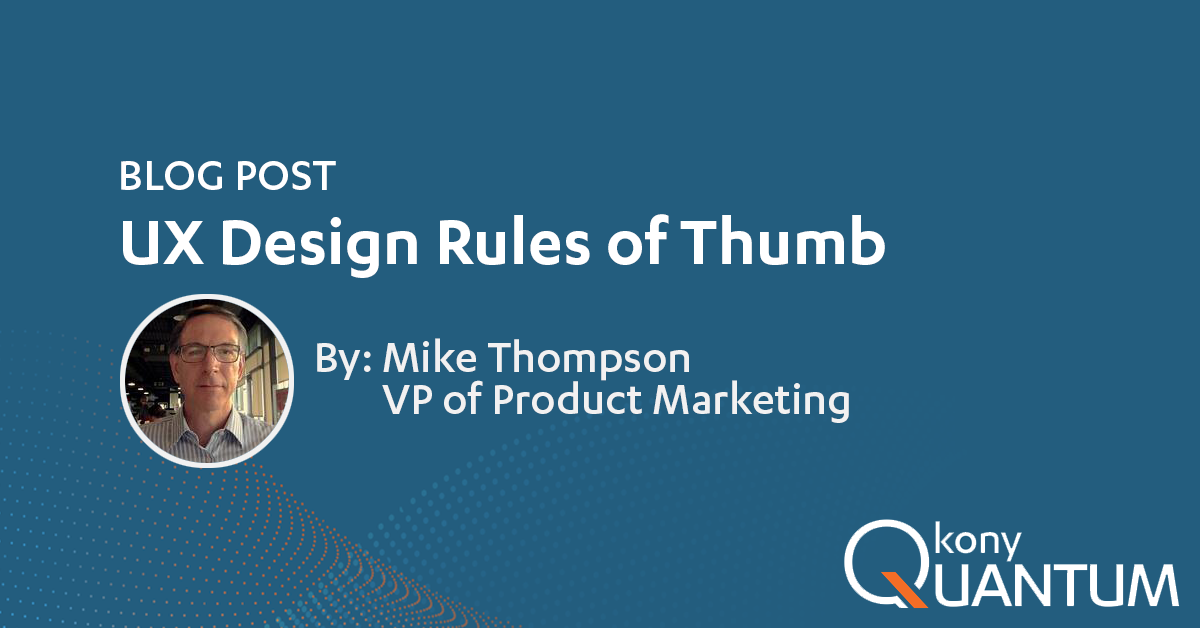 October 10, 2019