Last week marked Kony's second Hackathon for college students, with this one being held at Chaitanya Bharathi Institute of Technology (CBIT), Hyderabad, India. The three-day event, held February 18-20, featured 14 teams comprised of 42 students, with the top three teams winning prizes.
The competing teams: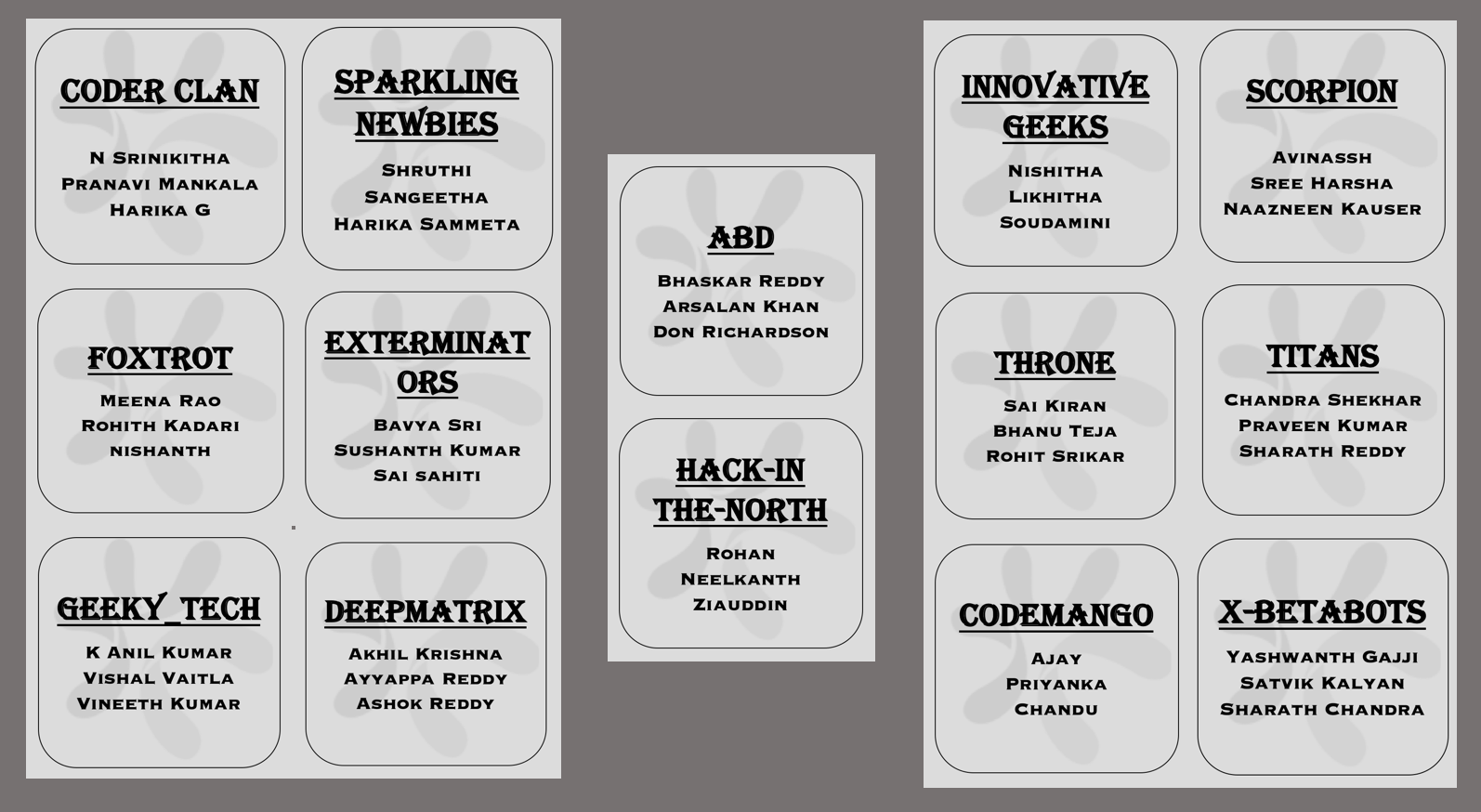 The 14 teams were given 18 hours to complete their apps, which were then presented to a panel of judges and ranked based upon functionality, UX/UI, usability, and applicability. Every single team really brought their "A-game," and the judges had a very tough decision to make. In the end, though, they were able to choose the three winning teams, who all created some outstanding applications.
1st Place - Sparkling Newbies (Shruthi, Sangeetha, Harika Sammeta) for their Blood Donation App, which helps connect users to blood donors in case of an emergency. If someone is in need of a blood transfusion, they can also use the app to check local lab availability. If someone wants to donate blood to a particular person they can also use the app to facilitate that process. The app helps lessen the gap between blood donors and those in need by facilitating the process of not only donating and receiving–in effect, making it easier to help save someone's life.
2nd Place - Hack-In-the-North (Rohan, Neelkanth, Ziauddin) for their College Marketplace App which allows college students to connect with students from the same campus in order to borrow and lend books and other classroom materials (e.g. notes, study materials, projects, etc.). The more someone lends, the more points they get, which then gives them borrow credits so that they can borrow materials they might need.
3rd Place - DeepMatrix (Akhil Krishna, Ayyappa Reddy, Ashok Reddy) for their Events Board App, which basically digitizes the familiar (and old school) collegiate notice board. Instead of posting flyers for an event on notice boards around campus, the event organizer(s) can post once to the Events Board App, and users can see all the pertinent event details and event buy tickets/register for the event. Hosts can also see students' registration information in real-time.
This is Kony's second collegiate Hackathon that we've held in Hyderabad, with this one doubling the number of participants. We could not be more excited about that–and can't wait to see how many participants we can get for our next collegiate event.
And for you folks in the United States, don't think we don't have Hackathon events for you. In fact, we have one tonight in Houston, and of course there's next month's huge SXSW Hackathon that we're sponsoring and are super excited about (which is obviously open to a global audience).
Congrats to all of the winners from last week's CBIT Hackathon, and we can't wait to see what you come up with in the future!
---
---
Latest posts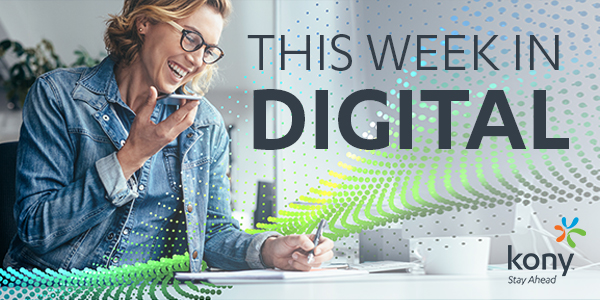 October 25, 2019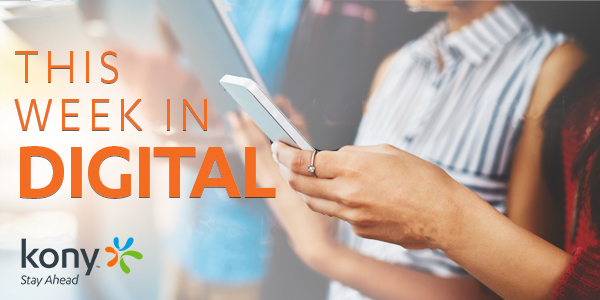 October 18, 2019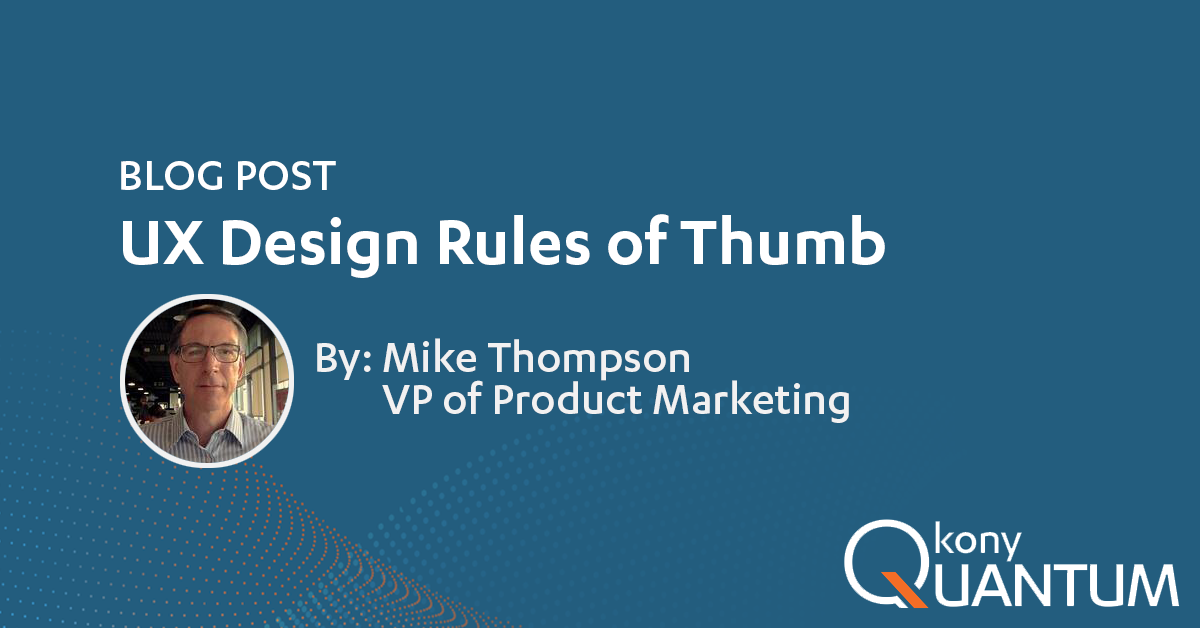 October 10, 2019