The beginning of any year is always filled with "best of," "trends," and "looking ahead" lists for people to consume. Sometimes, the number of lists out there can get a bit overwhelming, but it's admittedly also very cool when you make those lists. And in the past couple of weeks, Kony's made a couple of different "best of" lists, which we are admittedly pretty excited about.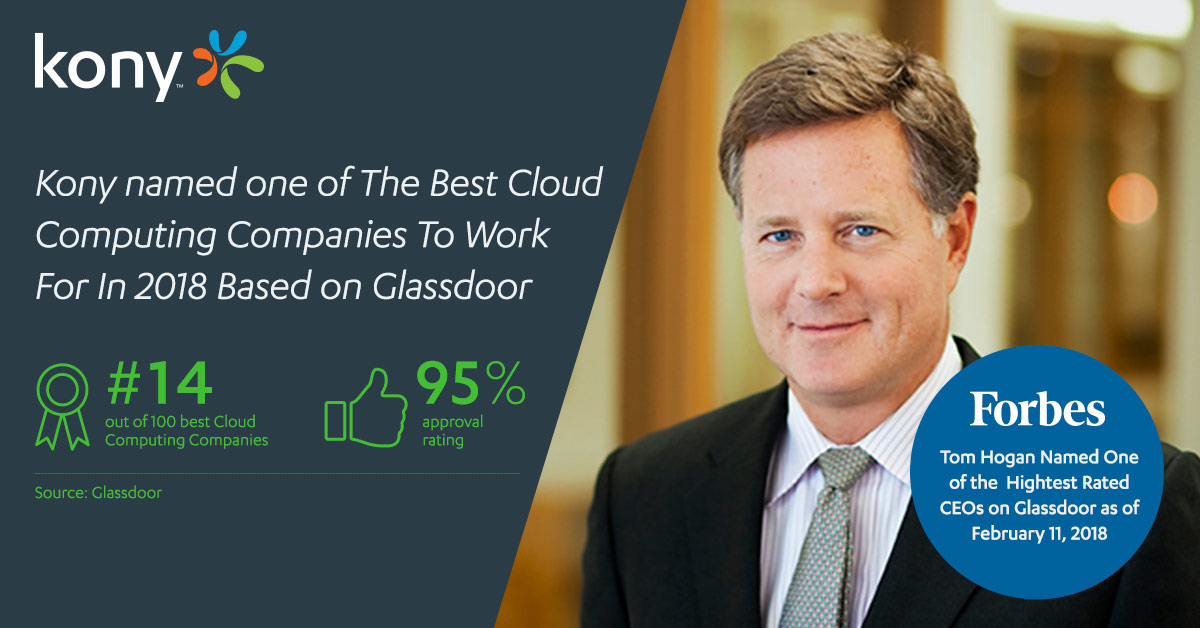 It all started on February 5 when CRN released their "20 Coolest Cloud Platform Vendors of the 2018 Cloud 100" list, with Kony making the top 20. It then moved to a February 11 Forbes article, "The Best Cloud Computing Companies To Work For In 2018 Based On Glassdoor," in which Kony made the top 15. Our CEO, Tom Hogan, is also one of the 15 highest ranked cloud computing CEOs on Glassdoor (an honor we think is definitely deserved).
But, wait. Isn't Kony an omni-channel app development and digital solutions company? Well, yes. We also have an amazing low-code AppPlatform, an industry-leading MBaaS, AND a killer cloud offering.
We've actually had a cloud offering since the fall of 2013, and since our global customers' needs have shifted from mobile to omni-channel they've found that they need a cloud-based solution in order to meet those needs. In fact, from December of 2016 to December of 2017 our customers' Kony Cloud app sessions increased 829%. And no, that's not a typo.
Along with shifting customer needs and expectations, one of the things fueling the growth of our cloud offering is the fact that we have a higher level of security than a lot of other cloud computing companies. We do that by automatically dedicating hardware to customers, whereas other companies start customers off with shared multi-tenant hardware and then charge extra for dedicated hardware. We also have global data centers located across the globe to provide timely service to our customers located in the various regions.
But none of that necessarily makes us "cool." For a lot of us, the "coolest" part of our cloud offering is the fact that we're providing a true Platform as a Service (PaaS) solution. While others just provide cloud hosting on top of a public IaaS provider, we offer a level of abstraction that simply beats everyone else.
And even cooler?
We can provision a new account with a Dev, QA, and Production environment in less than two business days, while on-prem customers that don't cloud solutions usually take 2-3 months due to their internal IT processes to setup. Further, the environments will automatically scale based on load, so if a customer has a huge spike in traffic, there is no prep work needed to prepare for that spike. And if the customer wants to add a new app that will increase their active user count, there is no waiting period for us to add more hardware. The scaling up is automated.
The fact that we do have such a cool cloud platform is certainly a benefit for customers, but it's also a benefit for employees (aka Mobilizers here at Kony). We're a forward-looking company (the fact that we introduced a cloud offering before any of our competitors did is evidence of that), and we have a forward-looking CEO in Tom Hogan. So whether you're looking for a cloud computing solution for your own company, or looking for an awesome cloud computing company to work for, Kony's a pretty cool place to land. Want to see how cool it is for yourself? You can sign up for our free edition that enables you to build a fully working app and host it on our cloud for up to 100 app users at no cost.
---
---
Latest posts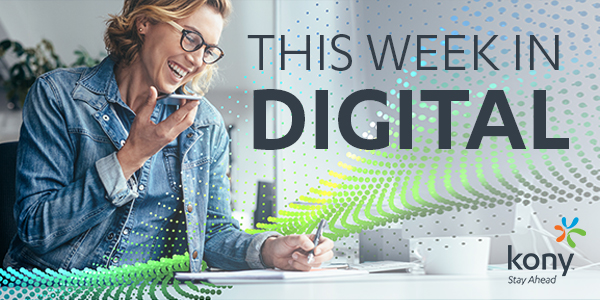 October 25, 2019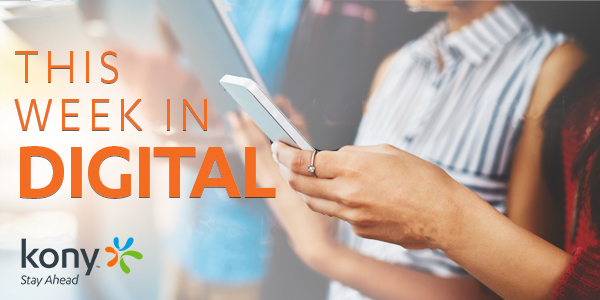 October 18, 2019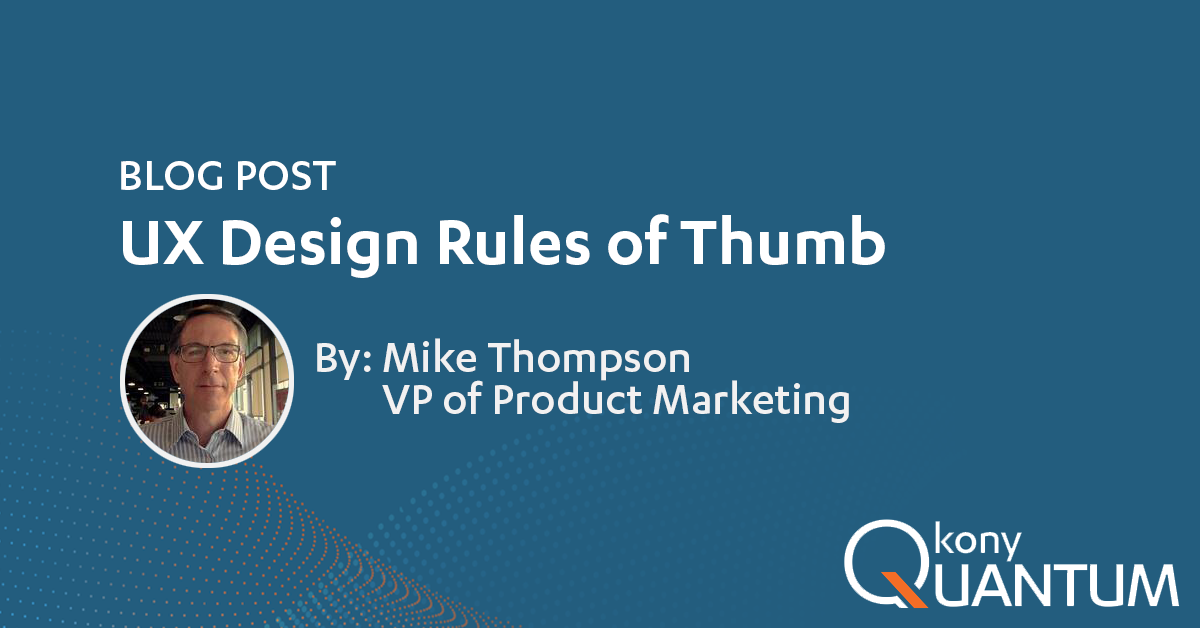 October 10, 2019