We try to live by our core values here at Kony every single day, and one of the ways we do that is through our Mobilizing Causes initiatives. No matter where we are in the world, Kony employees (aka Mobilizers) are encouraged to participate in Kony-sponsored group volunteer events and/or volunteer events and causes that are important to individual Mobilizers.
On April 2, eight Austin-area Mobilizers—along with one employee's husband—volunteered at Austin's Community First! Village and helped with gardening, handyman work, feeding chickens, and fence mending. Many other Mobilizers in the Austin office also donated household goods for Community's tiny homes, such as towels, blankets, rugs, flatware, and other necessities.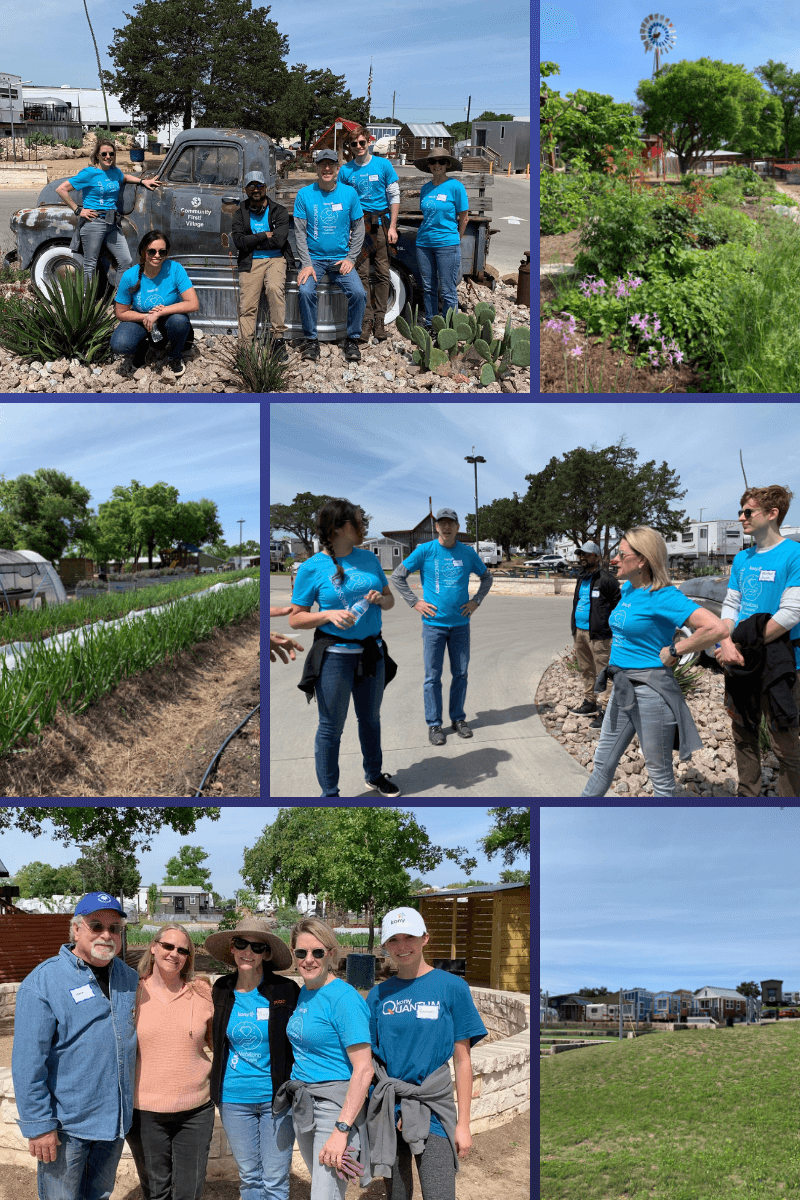 If you live in Austin or have ever visited Austin, you're probably aware that homelessness is an issue within the greater Austin area. Community First! Village—a project of Mobile Loaves & Fishes—is a 51-acre master-planned community who's aim is to provide affordable, permanent housing for men and women who are coming out of chronic homelessness.
Phase 1 is complete and covers 27 acres. Once at full capacity it will be home to more than 200 formerly homeless men and women, per the Mobile Loaves & Fishes website. Phase 1 features things like organic gardens, an art studio, blacksmith and woodworking shop, outdoor movie theater, medical facility, community kitchens, laundry/restroom/shower facilities, walking trails, a Community Market, and more.
Phase 2 began in the fall of 2018 and will cover an additional 24 acres. When all is said and done Community First! Village will provide homes for almost 500 people—which is 40% of Austin's chronically homeless population. Phase 2 has features like 100 RV homes, 200 micro-homes with some additional Missional homes, 7 laundry/restroom facilities, 7 outdoor kitchens, community gardens, a community clinic, a respite care center, an outdoor event center, community works space, and donor garden.
Some of the features of the Community First! Village are also a part of Community Works, which provides micro-enterprise opportunities to the residents. For example, Goodness Press is a screen-printing operation that helps provide incomes for Community First! residents (Goodness Press also printed our new Mobilizing Causes t-shirts, which you can see in the photos I posted above). Community Car Care is what it sounds like—automotive care, with services such as oil changes, hand car washes, auto detailing, and state inspections. Community Art House gives formerly homeless Community First! Village residents a place to not only create art, but also support and assistance with promoting their art for sale. Community Forge gives residents the opportunity to earn an income by being blacksmiths. There's also Community Concessions and Catering, which is pretty self-explanatory.
Overall, it was a great experience for everyone who participated, and we love supporting such amazing causes in our community!
---
---
Latest posts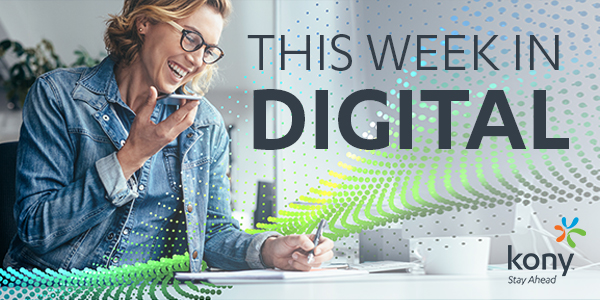 October 25, 2019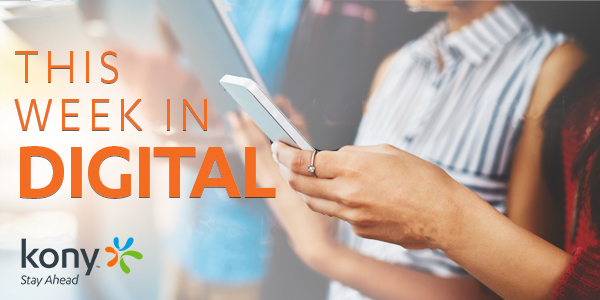 October 18, 2019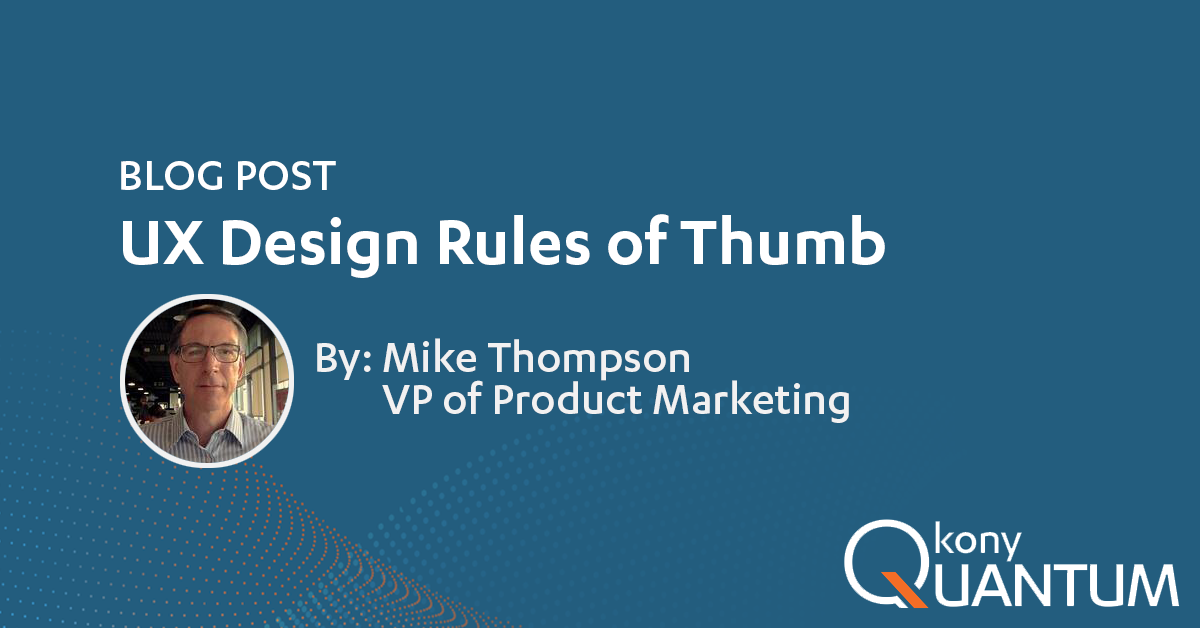 October 10, 2019