Over the past couple of years, volunteer work has become deeply woven into the fabric of everything we do at Kony, primarily through our Mobilizing Causes initiatives. Whether it's corporate-sponsored events for the Austin office, the Hyderabad office, or individual events and causes that are supported via Volunteer Time Off, being a Mobilizer also means giving back to the community.
When new Mobilizers first join Kony, we don't do just any sort of "welcome" activity. Sure, different departments do different things, but as a company–especially in Kony HQ in Austin–one way that we really try to introduce new Mobilizers to the Kony culture is through our New Hire Mobilizing Causes initiative, which is pretty much what it sounds like. Through these initiatives, new Mobilizers volunteer together for Mobilizing Causes initiative.
Most recently, we had a group of nine Mobilizers that helped out at the Central Texas Food Bank. Our new Mobilizers (and a couple of experienced Mobilizers, too) cooked up some fried rice and sealed up snack packs consisting of yogurt, fruit, and carrots for Central Texas kids.
The Food Bank is particularly busy during summer months due to their The Summer Food Service Program (SFSP). The program provides nutritious lunches and snacks to children of low-income families who lack a dependable source of nutritious meals during summer breaks. SFSP is a program of the U.S. Department of Agriculture. In 2018, the Central Texas Food Bank served nearly 73,000 nutritious meals and more than 28,000 healthy snacks to children at 86 sites across Central Texas. Our team leader told us that our efforts contributed to 1500 meals in a single afternoon!
If you would like to contribute to this program there is a special matching effort under way. For every $1 donated kids get 2X the summer snacks. You can donate here.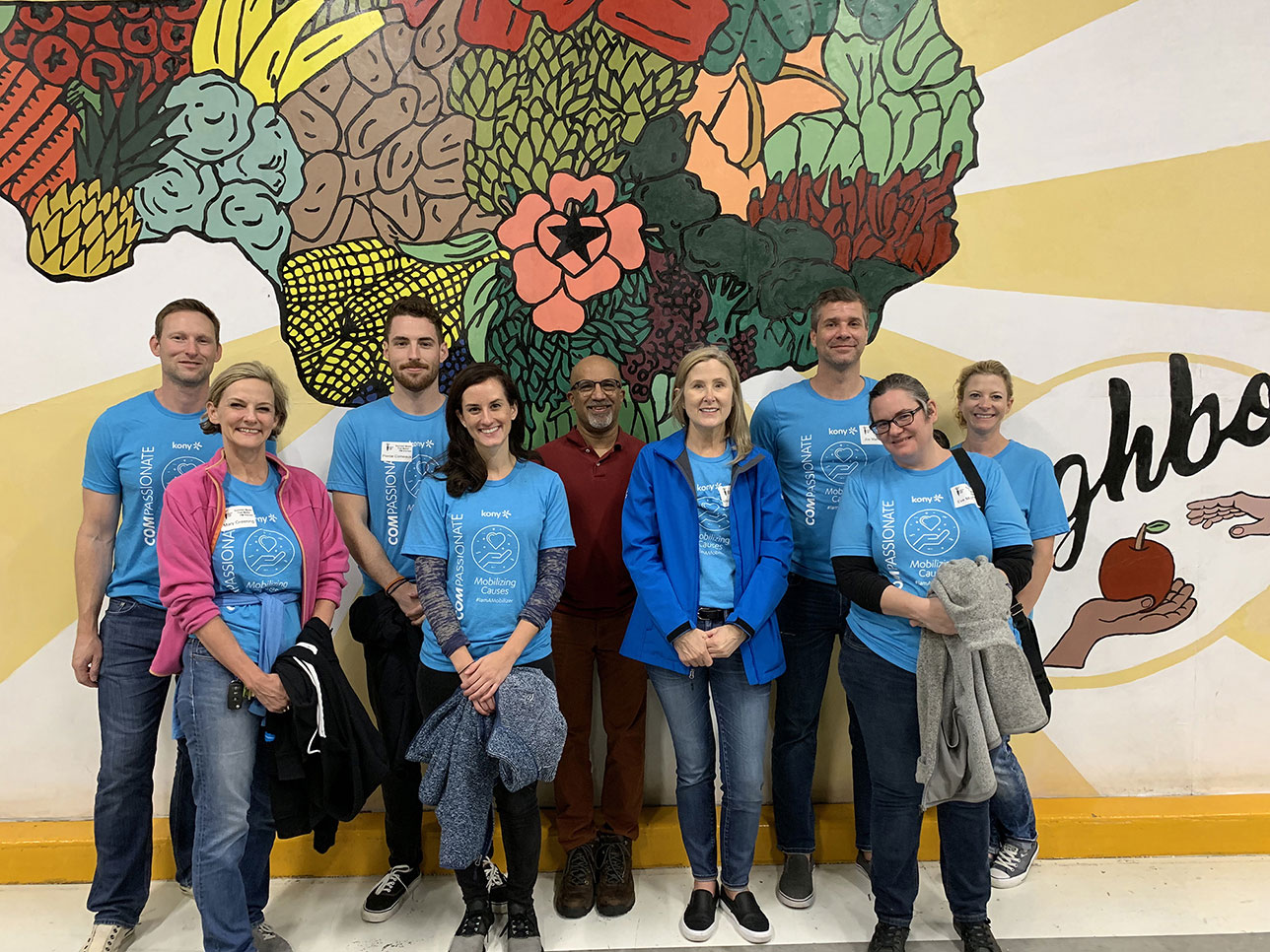 Participating Mobilizers:
Michelle Mansky
Joe Matthews
Tony de Souza
Eve McGivern
Heather Henry
Charles Cox
Pierce Comeaux
Erika Stigliano
Mary Greening
---
---
Latest posts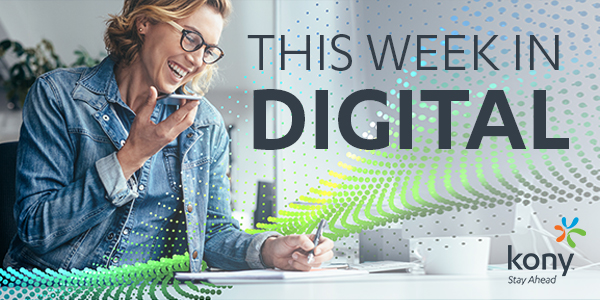 October 25, 2019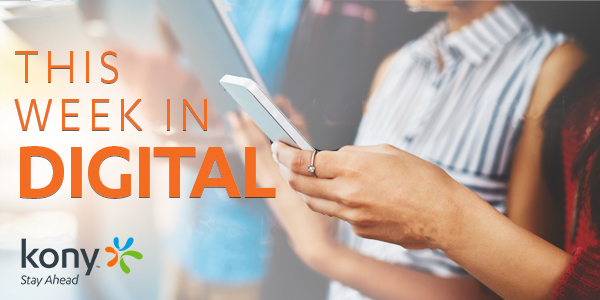 October 18, 2019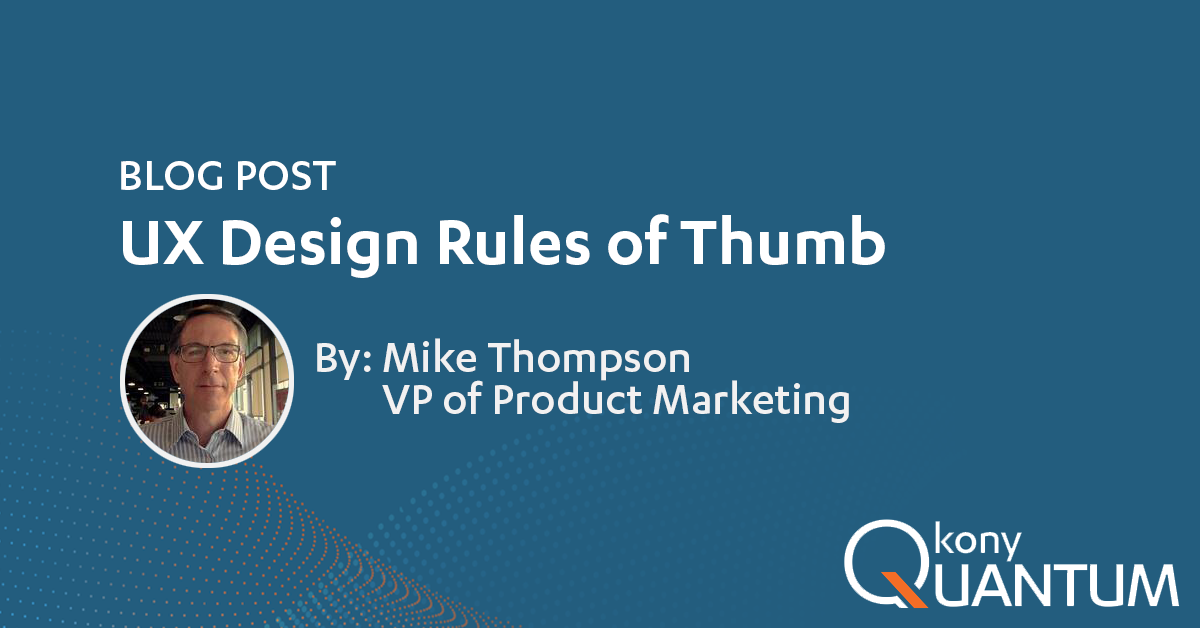 October 10, 2019