Yesterday 10 Kony employees from the Austin Office participated in a volunteer activity at Community First! Village. The entire group worked on prepping for the Community First! Village of Lights event in December.
Last year the village had 1000 visitors a night during the two weekend event.
We were led by another volunteer who's passion is Christmas displays. We sorted through 2 shipping containers full of lights, electrical cords and prepped about 30 of the 160 Christmas stars and wrapping light poles found throughout the village during the event.
It was really odd to be working on Christmas in the 90 degree heat of an Austin summer day but it was fun. We are all looking forward to attending the event in December.
We will do a couple more volunteer events at Community First! this year. It has been nice to focus on building a relationship with this cause and seeing first-hand how one Austin Community has made a huge impact on turning the corner on the challenge of chronic homelessness by providing a sense of community and family.
---
---
Latest posts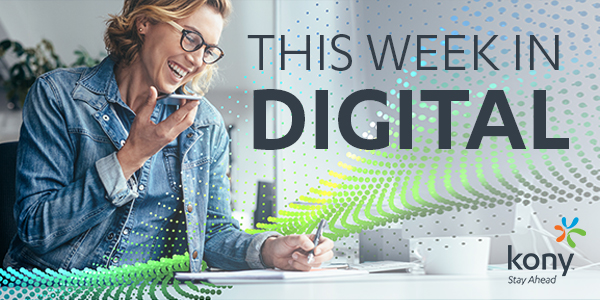 October 25, 2019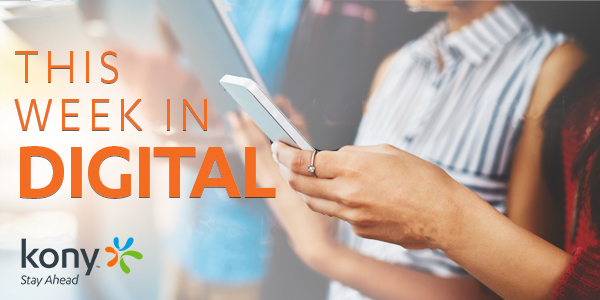 October 18, 2019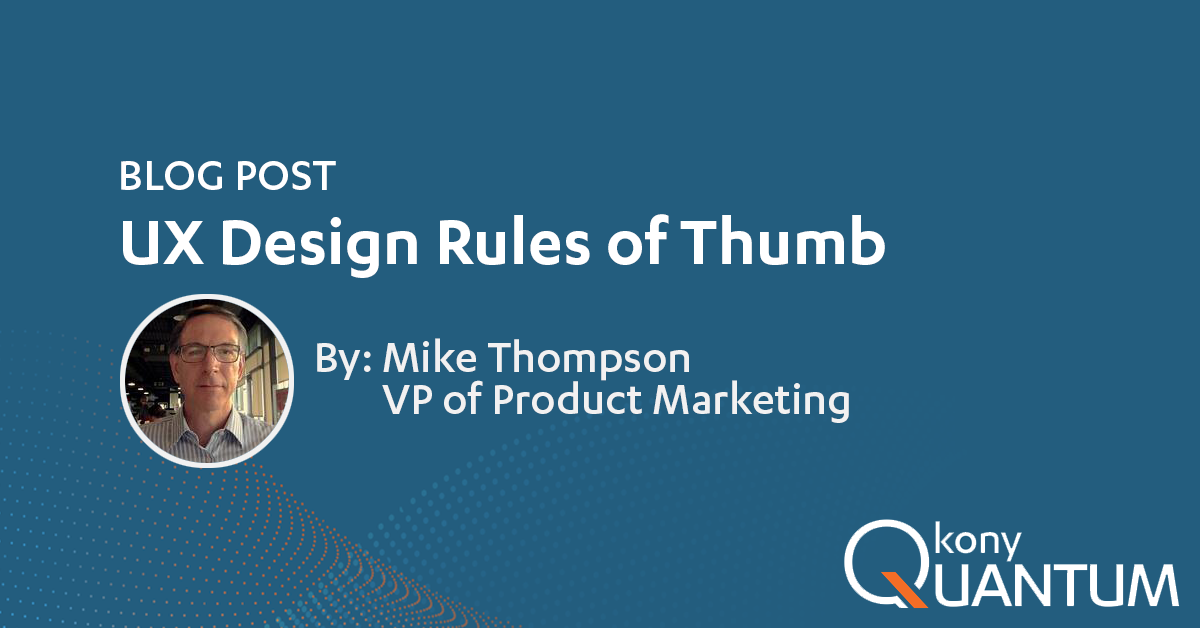 October 10, 2019