Forrester recently released its first ever Digital Experience Development Platforms (DXDP) Wave. Forrester defines a Digital Experience Development Platform as:
"A software platform that enables organizations to rapidly create an integrated portfolio of digital experiences across a variety of end user channels."
Simply said, DXDP's provide a single, integrated platform for developing seamless digital experiences for customers, employees, and partners, across any digital touchpoint. DXDP's play a key role in any digital transformation strategy, given the need to innovate faster, while using the latest in digital innovation to deliver differentiated customer experiences.
After a thorough evaluation, Kony was named a Leader in the Digital Experience Development Platform Wave.
FORRESTER WAVE™: Digital Experience Development Platforms, Q2 2018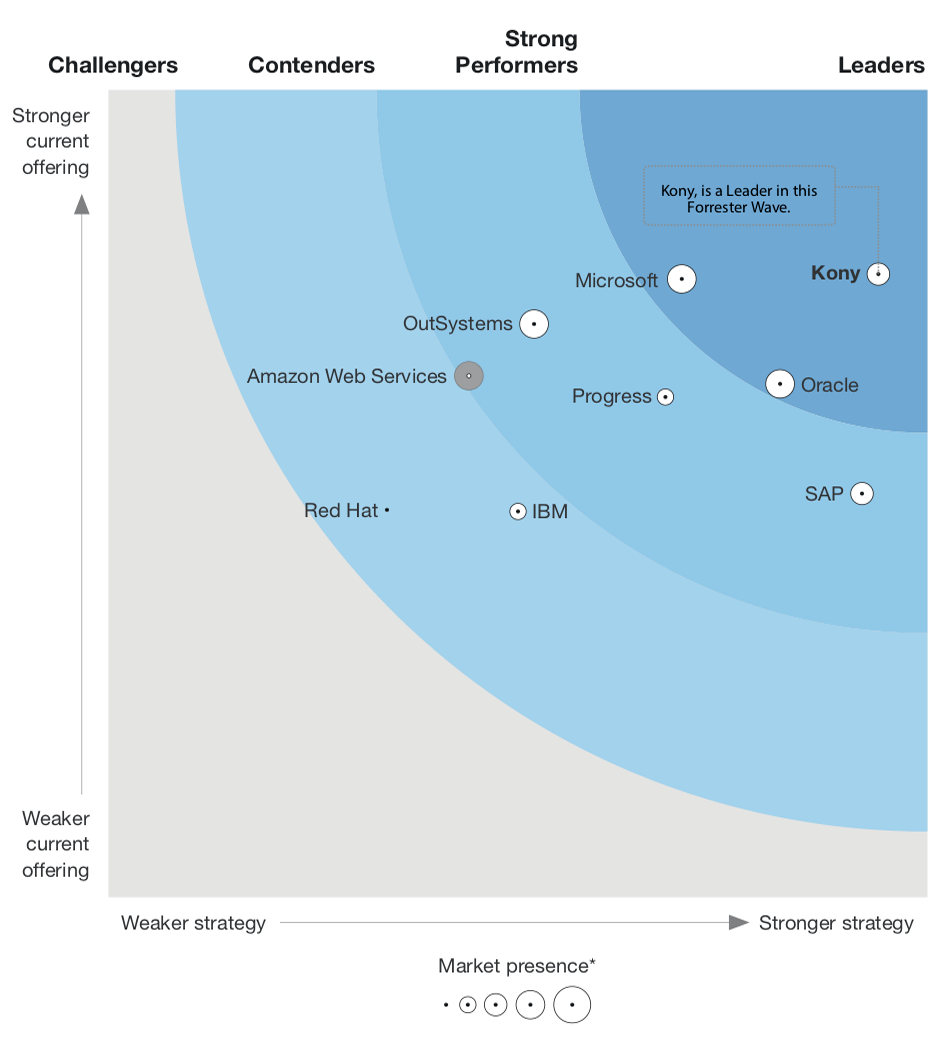 *A gray marker indicates incomplete vendor participation.
DXDPs represent a major shift from using channel (e.g., web) focused development tools to a unified approach for developing integrated digital experiences across channels. Those channels include web browsers (both desktop and mobile), mobile apps, chat bots, voice assistants like Siri and Alexa, IoT and connected home devices, augmented reality/virtual reality, and more.
Basically, "DXDPs are the modern evolution of mobile development platforms."
And when it comes to the evolution from developing mobile apps to integrated digital experiences, Kony is leading the charge. As the world has changed, so have we, from a best-in-class mobile app development platform, to a recognized leader in accelerating the development of seamless digital experiences across channels.
Download a complimentary copy of the inaugural Forrester Wave™: Digital Experience Development Platforms, Q2 2018 report to learn more.
---
Latest posts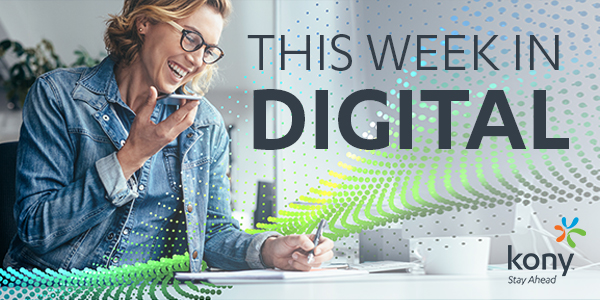 October 25, 2019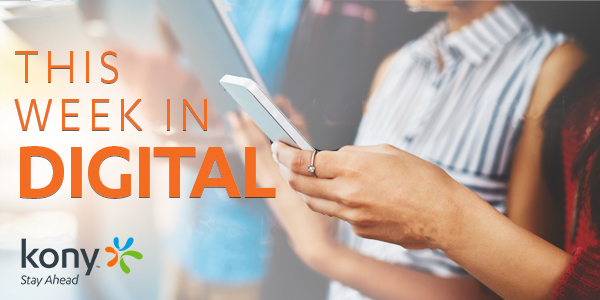 October 18, 2019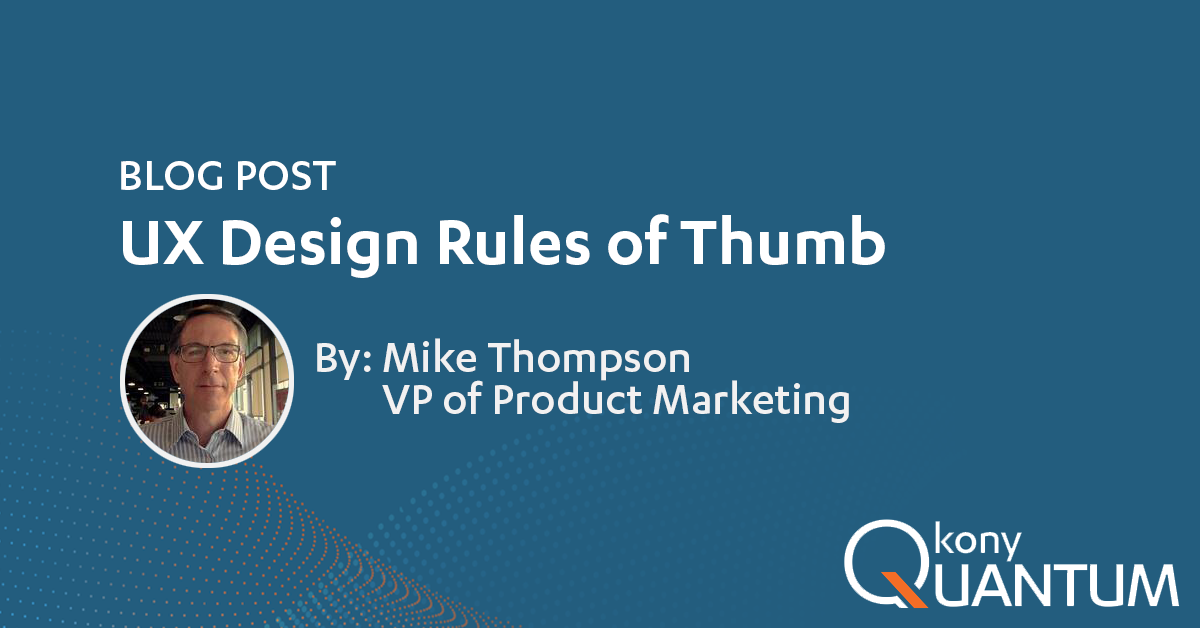 October 10, 2019