We're very excited to be named a leader by Forrester in The Forrester Wave™: Mobile Development Platforms, Q4 2016 report!
Mobile development platforms are purpose-built for rapid and efficient development of mobile applications. This can include both development of front-end client applications and back-end (or server-side) services, integration and data transformation. Kony's mobile development platform has been built from the ground up to address the unique challenges associated with mobile development that may be different from traditional web or client-server application development. These challenges include a highly diverse set of endpoints (both operating systems and devices), limited client compute and battery life, and low or intermittent bandwidth/connectivity.
The Kony solution has been built based on extensive interaction and partnership with customers, prospects, partners, and analysts to make sure we are building a solution that solves the most pressing needs in mobile development. As a result, we are proud of the collaboration that resulted in the highest possible rating of a 5.0 for the Kony solution within 25 of the 32 critical criteria in the Forrester report including:
API platform
Front-end/tooling
ALM (application lifecycle management) support
DevOps
Vision
Deployment options
Developer portal
Pricing transparency
Alliances
We are committed to continuously leading digital innovation that drives positive business outcomes on a daily basis, which we have illustrated time and time again through our product offerings, strategic partnerships, and customer success.
We sincerely thank you for your ongoing support.
To see how all of the 12 vendors stacked up against Forrester's criteria for both Current Offering and Strategy, download the report today.
---
---
Latest posts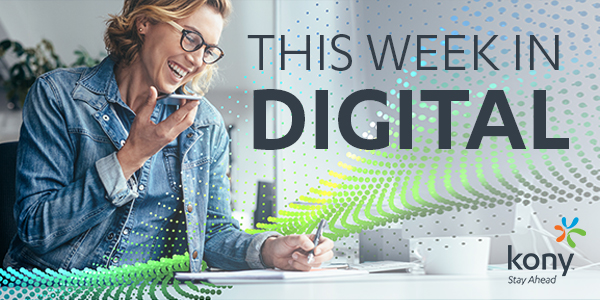 October 25, 2019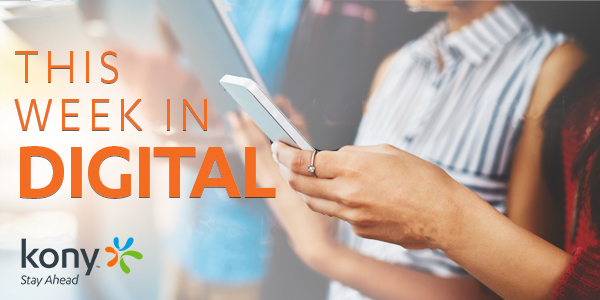 October 18, 2019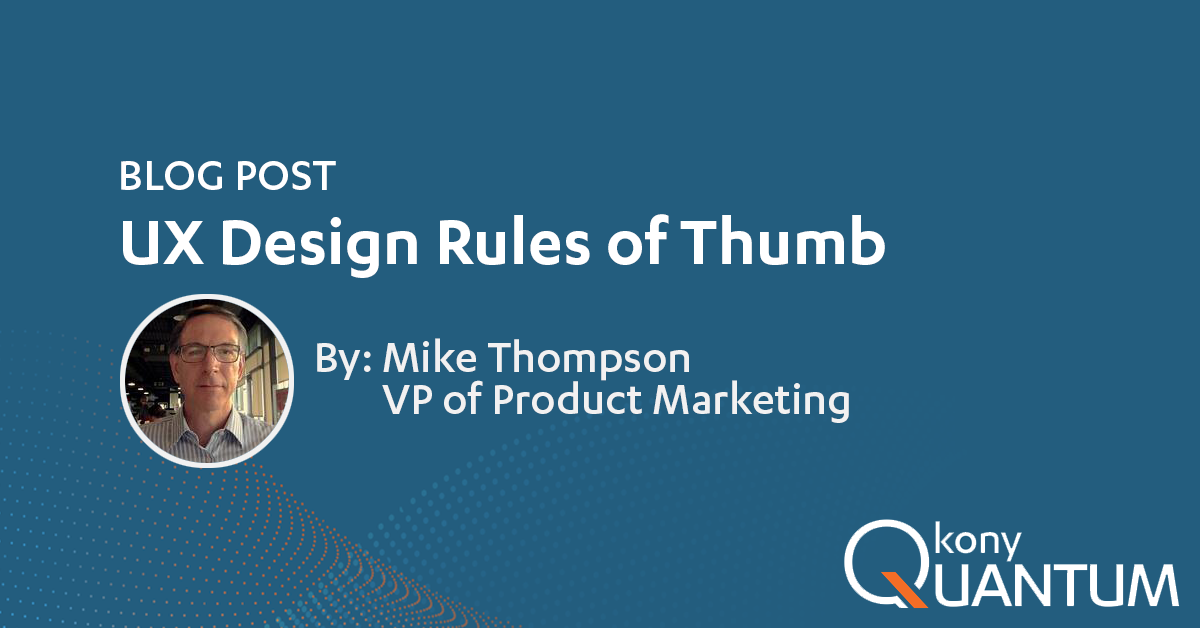 October 10, 2019