As the demand by businesses for mobile apps grows, so does the need for tools that allow people of all skill levels to create well-designed, usable mobile apps. The market for low-code mobile development platforms is growing because of this need, and those tools must not only support a variety of workloads, but a variety of skills levels as well. At Kony, we refer to this movement as the democratization of mobile app development, and providing developers with an easy-to-use, intuitive, low-code development platform is one of our top priorities.
Thus, we are incredibly excited to be named a leader by Forrester in The Forrester Wave™: Mobile Low-Code Development Platforms, Q1 2017 report. According to Forrester, Kony received the highest overall rating in current offering. In addition, after a rigorous evaluation of all vendor offerings, Kony achieved the highest possible scores for our current offering in 14 key criteria, including perfect scores in several categories.
We are proud and honored that so many developers—of all skill levels—have chosen to use Kony Visualizer® to create some killer mobile apps. We're committed to continuously leading digital innovation and growing and improving upon not only our product, but most importantly our relationship with our developer community.
To see how the top 11 low-code mobile app development vendors stacked up against one another, download the full report today. You can also start using Kony Visualizer today by downloading Kony Visualizer for free. Start building your next killer app today!
---
---
Latest posts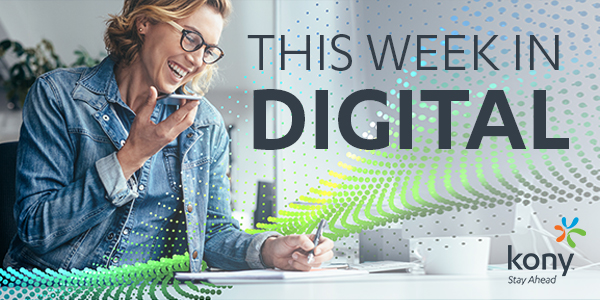 October 25, 2019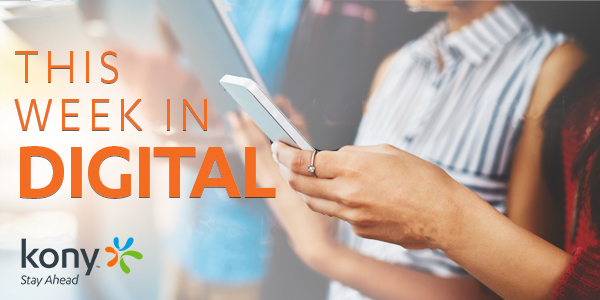 October 18, 2019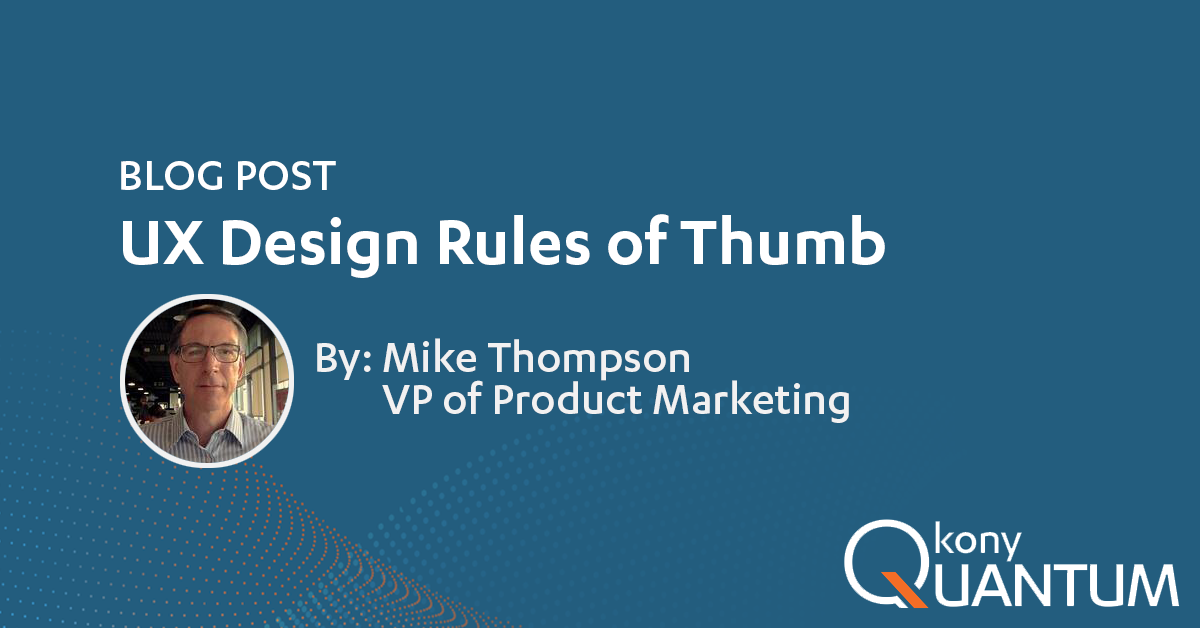 October 10, 2019