It's been a busy year for Kony, with product updates and new partnerships, and the pace hasn't slowed down any. Here's a quick update on what's been going on with Kony recently:

Last month we were given two industry awards, the first of which is being named a Superstar in the 2016 Mobile Star Awards Enterprise Mobile Application Development category. Visualizer 7.0 took the top spot in the category, which is made even better by the fact that Visualizer 7.0 was released in March, illustrating the fact that our team has created an amazing Mobile Application Development Platform (MADP).

The second award that we're excited about is landing on the SD Times 100 for 2016 in the User Experience Category. Recognition in the annual SD Times 100 solidifies Kony's position as a leader in the mobile app development space, and is a direct result of our committment to providing a great product with a fantastic user experience.
Speaking of our focus on a great product and UX…we've made a couple of posts about App Jams (previously called Hackdays) and several of you have attended or plan on attending them. Well, we wanted to give you a place to connect to other App Jam participants and get updates on upcoming App Jams we'll be hosting, so we created a special Facebook Group just for Kony App Jams. Be sure to join and visit often, as App Jams are something we're definitely planning on doing more of; plus, along with getting to play with Visualizer 7.0 and create a brand new app, you also have the chance to drink some beer and win some awesome prizes.
For more information, please visit www.kony.com. Connect with Kony on Twitter, Facebook, and LinkedIn.
---
---
Latest posts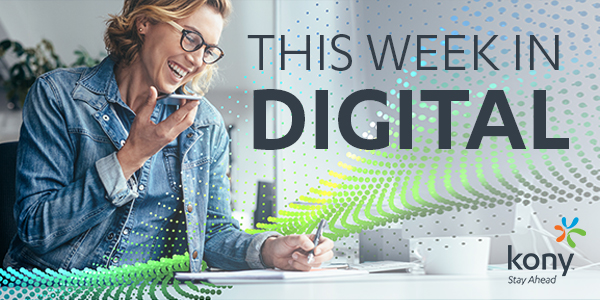 October 25, 2019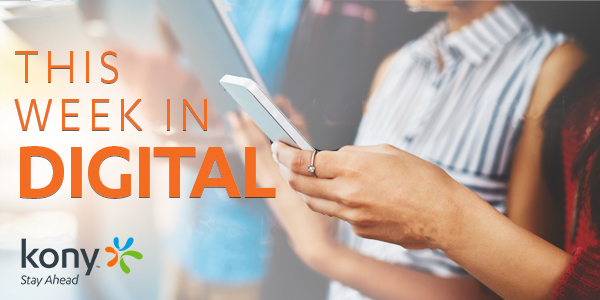 October 18, 2019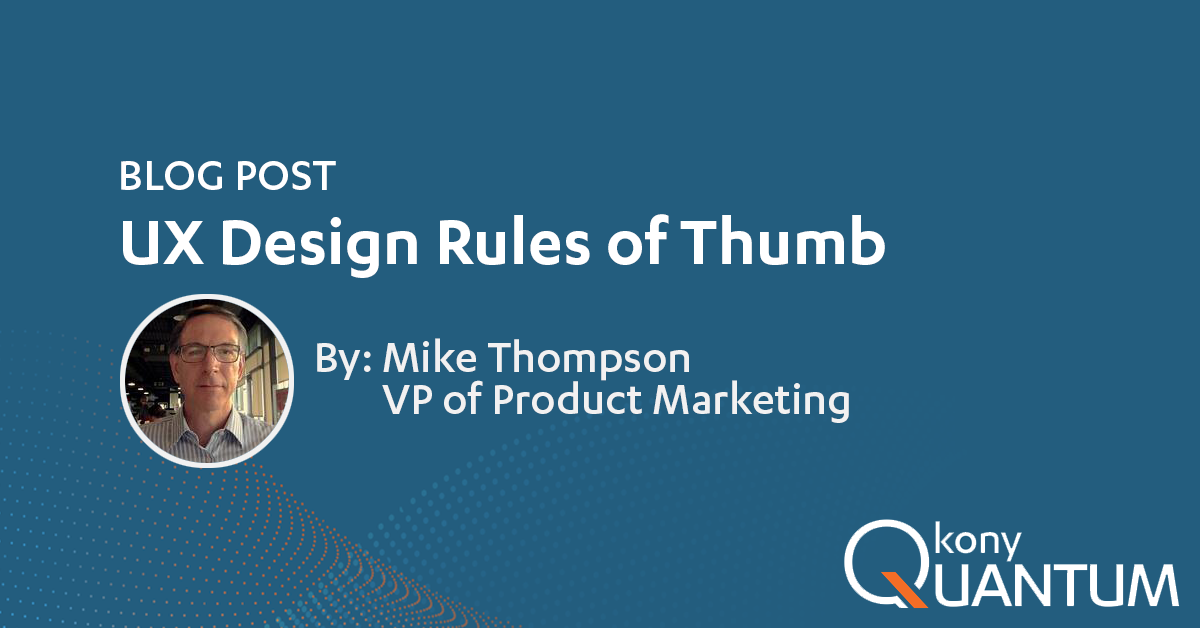 October 10, 2019