Amway, which is short for American Way, for decades has embodied maverick American ideals such as entrepreneurialism, independence and wealth creation. It has delivered on those in spades throughout its 60-year history, and along the way, the rest of the world has embraced the Amway model eagerly.
The recent in-depth article featured in CIO Magazine describes how Amway is transforming itself from a network marketing company founded in the late 1950s into to a modern, nimble, mobile-first enterprise. Today, Amway does business in more than 100 countries and territories, with more than 90 percent of that business generated outside of North America.
Amway's' leadership had a vision in which a single development effort would result in a library of globally reusable application components. They also wanted to be able to incorporate emerging technologies such as augmented reality and voice recognition in the near future.
After a long search in which it considered pretty much every mobile technology provider, all signs pointed toward Kony, whose Kony Quantum platform delivers everything Amway was looking for: fast, low-code development for building full native apps; the ability to create once and reuse globally; a rich visual development environment that enables rapid prototyping of immersive digital experiences; and built-in, multi-layered security.
Nearly two years later, Kony Quantum and Kony's expertise is proving to be the transformation agent Amway hoped it would be.
And a big reason Amway is reaping huge benefits is the approach it took in partnership with Kony from the beginning. Before the company built a single application, it worked with Kony to develop its component strategy, the centerpiece of which is Amway's new mobile App Factory.
The CIO Magazine article underscores how Amway is harnessing the power of mobile to navigate new competition from today's many players in the gig economy (think Uber and AirBnB). As the gig economy grew—along with shifting consumer demands, and the challenges of quickly scaling and deploying apps around the globe—Amway chose Kony Quantum and specialized on Kony's platform for its Mobile Center of Excellence.
For a deeper look into our work with Amway, take a look at the case study in which Amway VP, ABO Customer Solutions/IT Brian Hart talks about how the company, "put our Amway business in the palm of every person's hand." To see Brian and many other Amway leaders describe Amway's advances and new capabilities, watch, Amway Drives Digital Innovation with Kony Quantum.
At Kony, we firmly believe that our customers' success is paramount to our success. This is our commitment – to ensure the best outcomes for every customer we serve.
---
---
Latest posts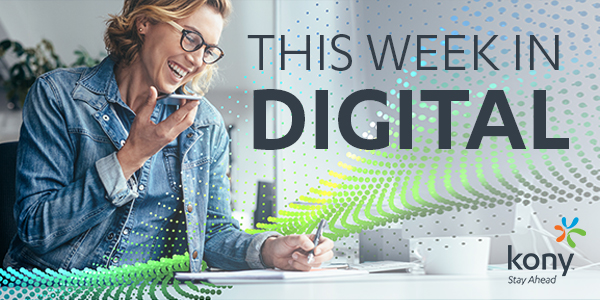 October 25, 2019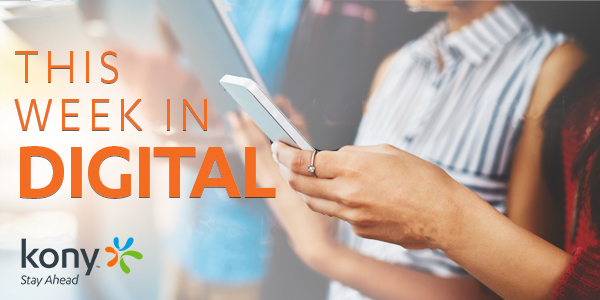 October 18, 2019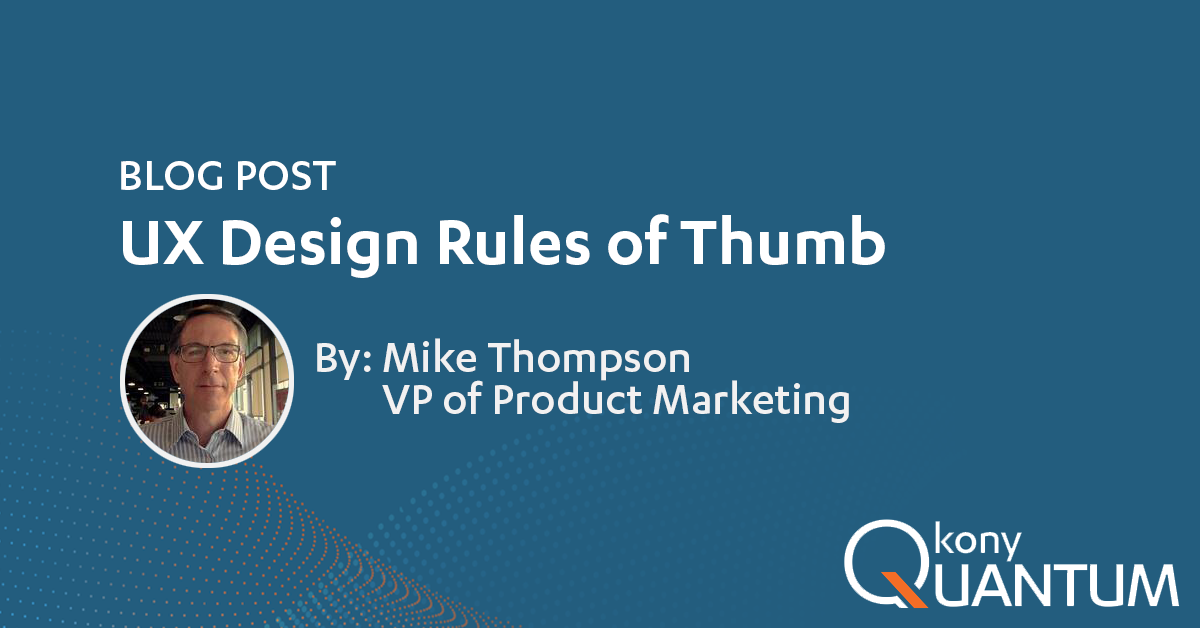 October 10, 2019