Are your sales teams always on-the-go? Do you often catch yourself asking, "What other ways can I make my sales force more productive, more efficient?"? If your answer is YES, then come visit us at the Gartner Customer 360 Summit (booth # 523) and learn how you can empower your sales teams with Kony Mobile Customer Relationship Management.
We believe that mobilizing your CRM on any mobile device, anywhere and anytime will enable your sales teams to be THAT much more successful. With Kony Mobile CRM, your sales force can put their account, lead, opportunity, and customer information right into the palm of their hands. What is there to NOT love about that? They're features like this, that are easily accessible whenever, wherever your sales teams are, that will give you a more efficient, more productive sales force.
Some key benefits with Kony Mobile CRM:
- Provides your sales professionals fast, secure access to customer information on-the-go – whether they're online on corporate or public Wi-Fi networks or offline on a plane or in the car
- Enables a complete "Bring Your Own Device" (BYOD) strategy across HTML5, legacy mobile web, hybrids, wrappers and native apps
- Delivers a stunning user experience with robust reporting, charting and data visualization for sales, sales management and IT administration
- Configurable, extensible with universal connectivity with leading CRM systems including SAP and Oracle
- Leverages the KonyOne Platform for fast mobile app rollout and scalability across multiple sales teams
Being able to be a part of a summit that is a must-attend event for CRM professionals to gather around to learn the latest and greatest in social and mobile strategies and technologies, it's truly an honor for Kony. We're here to help, and we want to help you exceed your business growth objectives to its highest potential, and we believe we can do that.
Want to meet with one of our subject matter experts at the Gartner Customer 360 Summit or have any other questions? Just leave us a comment down below, and we'll get back to you as soon as possible!
We hope to see you there!
Gartner Customer 360 Summit 2013
San Diego, CA
May 1-3, 2013
---
---
Latest posts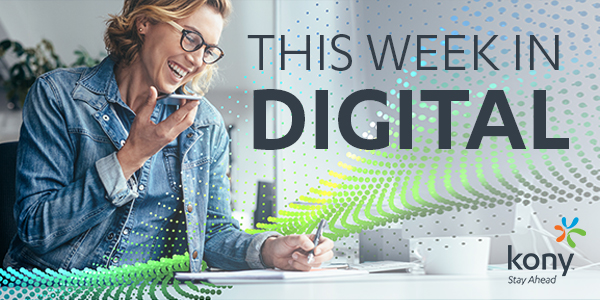 October 25, 2019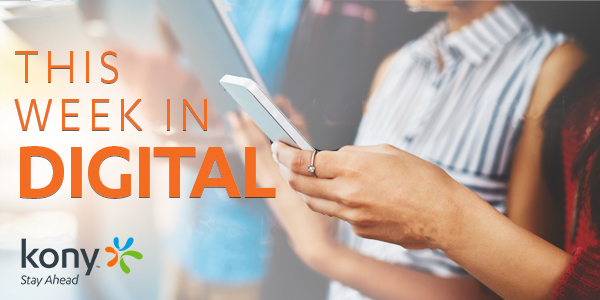 October 18, 2019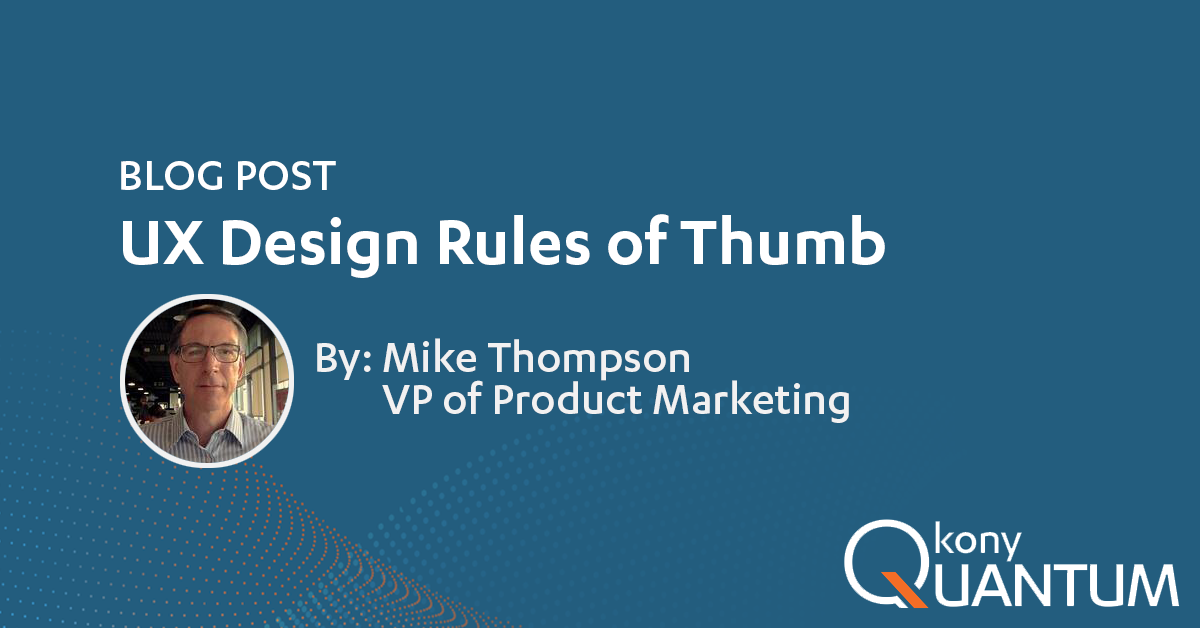 October 10, 2019