We are incredibly excited to learn that Kony has won the inaugural Innovation Series award presented by Callahan & Associates.
From the press release:
The winners of Callahan's Innovation Series were selected by credit union executives after all finalists presented their innovations via webinar where each finalist had ten minutes to present their solution and its potential impact on the credit union industry. Voters were encouraged to vote for the innovation they felt would have the most positive impact on their members.

Kony presented on their mobile banking application, which is customizable and integrated with advanced composable services. This type of mobile technology is typically purchased by big banks due to its high cost and skilled technical resources. Kony's mobile application has leveled the playing field so credit unions are able to provide the same type of engaging and unique experience for their members. The streamlined application has helped credit unions see increases in mobile deposits, mobile Visa payments, and a reduction in abandonment rates.
To view our winning demo, click here.
We're passionate about helping credit unions compete with the big banks, allowing them to offer the same–if not better–digital experiences as heavier hitters. Through our partnerships with industry leaders like Diebold Nixdorf, Softbank, and Gemalto, we're able to rapidly deliver secure banking applications–without compromises.
Thank you to Callahan's and to everyone who voted for us, and thank you to all of our trusted partners and customers.
---
---
Latest posts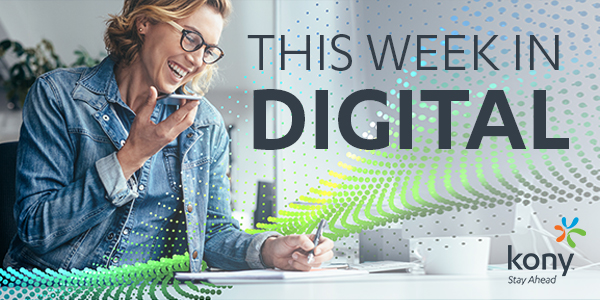 October 25, 2019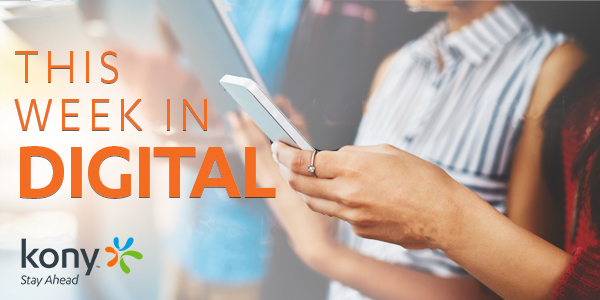 October 18, 2019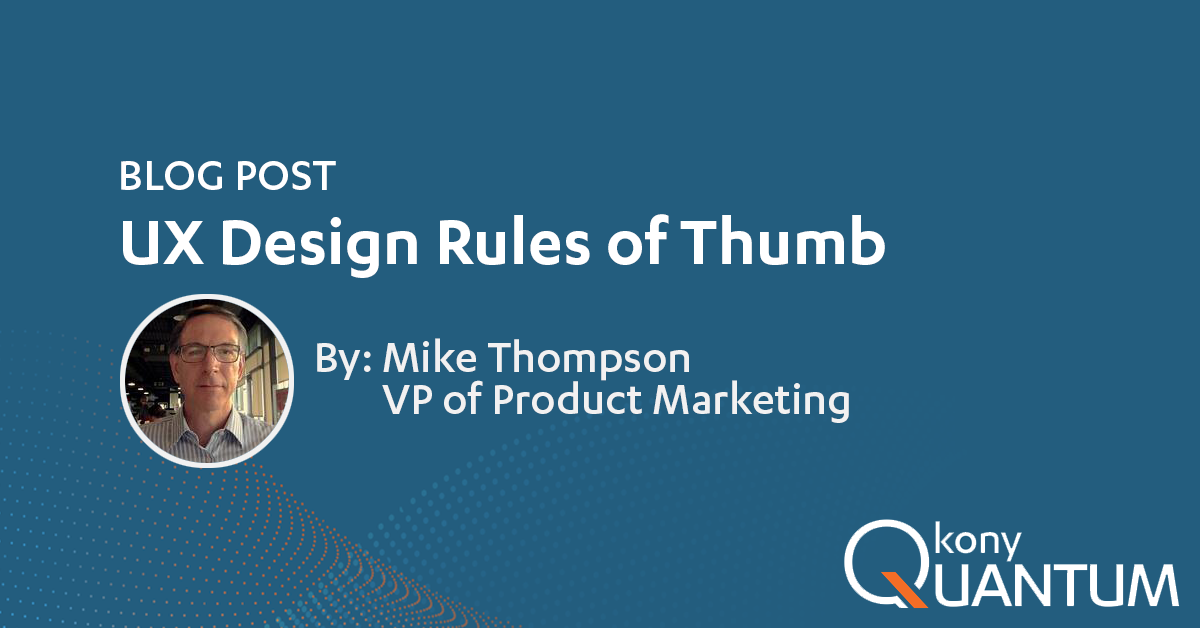 October 10, 2019