Kony is super excited to team up with AWS for another AWS Hack Day on Thursday, June 9, at the AWS Pop-Up Loft in San Francisco. Rather than learning the nuts and bolts of mobile app development and data integration one-by-one, you will get hands-on on our new Kony WYSIWYM (what you see is what you mobilize) development environment and create a functional cross-channel (desktop/mobile/wearable) app–connecting to backend systems–up to 50% faster. At the end of the day you'll walk away with a functional and shareable app for your portfolio, some cool Kony swag, and possibly one of three prizes.
Wait. Prizes?
Absolutely. This is a team challenge, so bring your friends or be paired up when you arrive. We'll build a cross-channel app where you can find a place to park your bike, then grab some sushi afterward. During the Hackathon we'll supply coffee, pizza, root beer, and other essentials.
Space is limited, so register today!
The nitty gritty details:
Who: Developers (aka YOU), AWS Engineers, and Kony
What: Drones, Dots and a Sushi Spot
When: Thursday, June 9
Where: AWS Pop-up Loft | San Francisco
Prizes: Prizes include Amazon Dots, a Phantom III drone, and Kony Developer Certification.
Registration and information: www.kony.com/awshackday
For more information, please visit www.kony.com. Connect with Kony on Twitter, Facebook, and LinkedIn.
---
---
Latest posts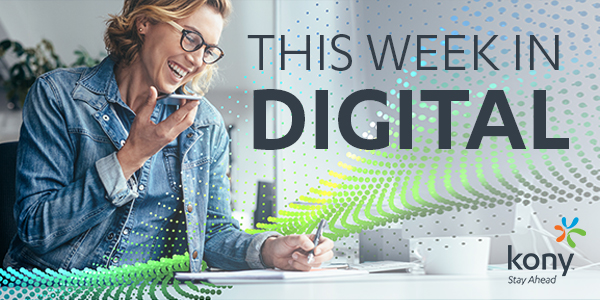 October 25, 2019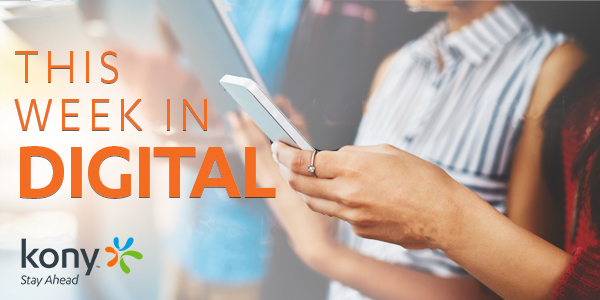 October 18, 2019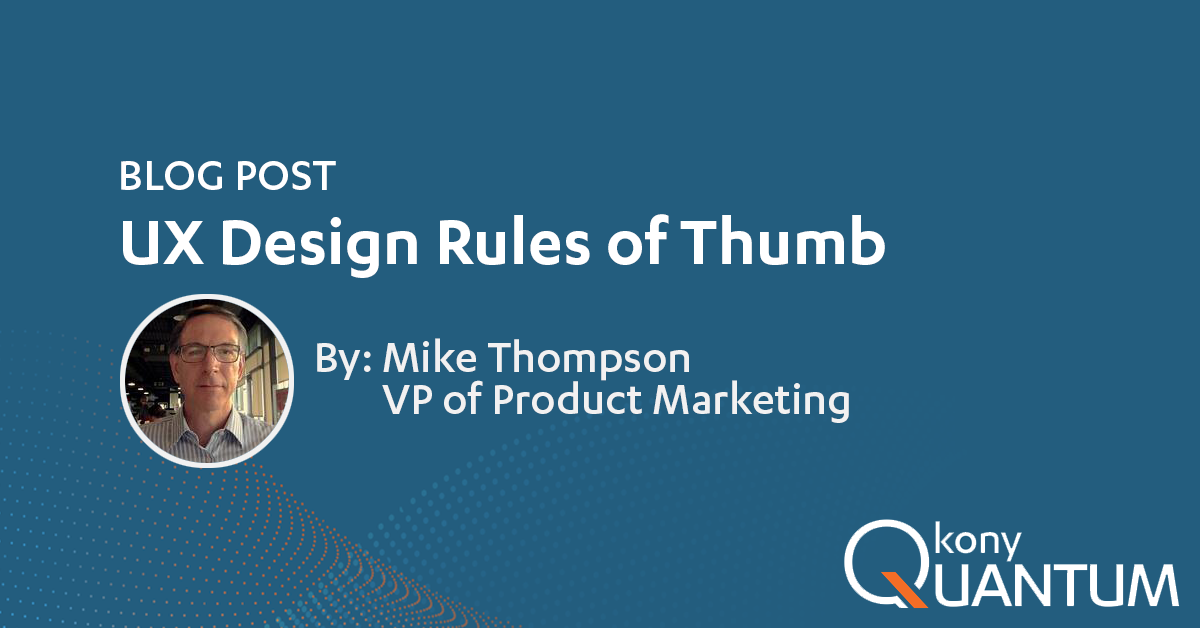 October 10, 2019