Have you ever looked at your email from something other than your desktop? Have you ever interacted with your friends on Facebook from a tablet? Have you ever tweeted from your phone? Have you ever looked at your checking balance on an ATM? Now ask yourself if you have done the aforementioned on more than just a single device. Chances are likely that you have.
How you interact in your personal and consumer life is a choice, and that choice is almost 100% driven to access information in a multi-channel way. You not only choose but demand that such close and personal aspects of your life such as email, Facebook, Twitter, and banking be accessible through multi-channel experiences on desktops, tablets, phones, and kiosks. Although it may not be a choice but a matter of efficiency, your professional life is also moving in the same direction.
What is the reason for doing almost anything in business? To increase revenue and decrease costs which thereby increases profit. This principle is once again the reason behind moving business further into a multi-channel world. How do you access your Salesforce or Oracle CRM? What about your SAP ERP? How do you make financial trades? Or enter your receipts or cab fares from a business trip into your T&E system? You are likely performing these transactions through more than just your computer, and it in most cases through more than just two access points.
Why have your companies given you the ability to do this? Why are businesses embracing multi-channel apps for their employees? Employee demand is only part of the equation. Corporations want efficiency and productivity to enhance the bottom line. In some cases, the nature of business processes requires accessing or entering information at various points in the day using various devices. Once companies understand that productivity exponentially rises by giving employees a multitude of access points to conduct business, the decision is simple. Provide a multi-channel world for employees to perform their day-to-day business functions through tablets, phones, desktops and laptops and that will translate into increased dollars via growth in transactions. Oh, and also make employees happy. It's a win-win.
Corporations' decisions are not as cut and dry as choosing a medium to increase productivity. Other factors are certainly considered such as security and cost, and these factors certainly play into choosing a multi-channel strategy (especially in the B2E space). Nevertheless, more and more corporations are discerning that multi-channel apps are undeniable in increasing the bottom line. Salesforce.com recently announced its mobile initiative to deliver customer service through mobile. Verizon and Comcast give their cable users the ability to access content and account information through tablet and phone apps. The "big five" consulting firms all have mobile initiatives that allow their consultants to access internal knowledge management systems via mobile devices. Kony is proud to have played a role in helping some of the world's largest global brands transform their mobile strategies to deliver apps for the multi-channel world using our solutions.
We are already living in a multi-channel world, so what dimensions of our future lives are going to be aided by multi-channel experiences? Perhaps the next frontier is watches or TVs or cars or even home automation. To some degree we are already seeing the expansion of multi-channel into those mediums. It is no longer a matter of IF but WHEN. Conducting our professional life and increasing our productivity by interacting with our CRM system through our refrigerator is likely to happen, just as interacting with our personal life through our car is already happening. Maybe the real question is, how will we react when our professional and personal lives – enabled by the multi-channel experiences – are so ingrained that we cannot discern between the two? Given the current rate of multi-channel growth, such a future is not far off. When it's here, will we reject the notion of multi-channel or find a means to adapt? I am curious and excited to find out.
On a side note: It's no question that multi-channel is a topic I'm passionate about. Hear more from me in my conversations about The Imperatives of a Multi-Channel World and Empowering Everywhere.
---
---
Latest posts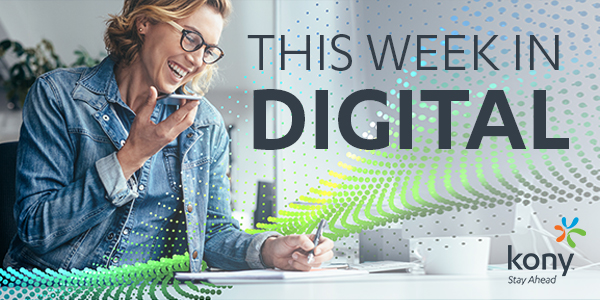 October 25, 2019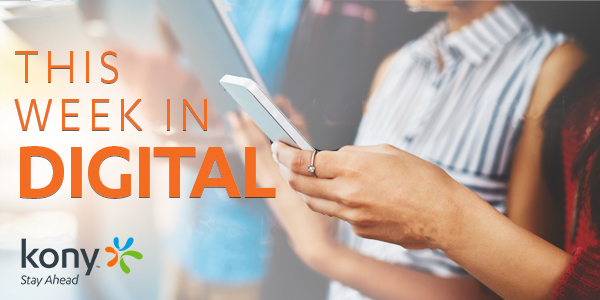 October 18, 2019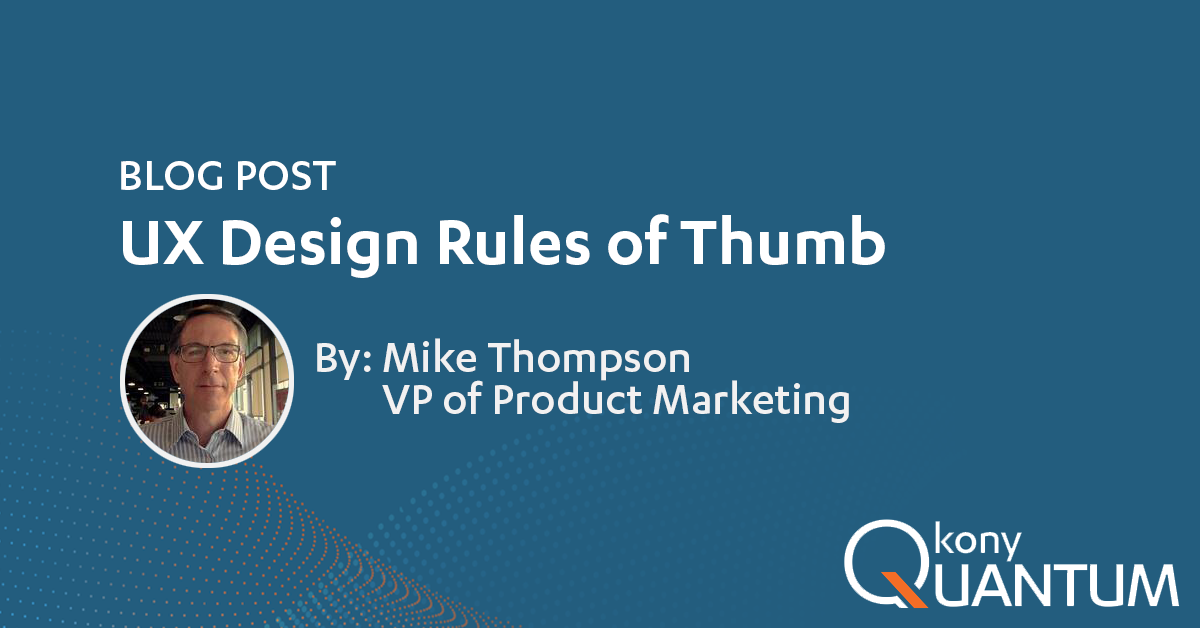 October 10, 2019