A world-class digital experience is not a luxury for financial institutions, it is a must. While our first forays into the digital space were mostly centered around our systems of record, that method is no longer an effective means to keep up with the speed of innovation required to deliver that experience and there is a cost for not staying relevant.
In order to understand how to get there, we need to first understand how we got where we are. When digital channels first emerged, many of us chose to use our Core provider's digital banking solution. While this option seemed like the best approach at the time, now we are faced with transforming digital channels into platforms that can adapt quickly to our customers' needs and our business goals. Customers interact with digital experiences in many aspects of their daily lives and they expect their financial institutions to keep up. Relying on Core providers means little to no access to our data, as well as no control of our roadmaps. It is important now to formulate a strategy that can evolve as the digital landscape transforms so that we can offer our customers the experiences they demand.
So how do we know if we need to break up with our Core provider's digital banking solution? Asking ourselves the following questions can help.
Innovation Path – Does the vendor have a product strategy that aligns with that of your organization?

Consider the types of features and experiences that your customers need and see if they align with the product roadmap. If not, is there flexibility to add features for your organization without waiting for a full product release to all users?

Data Access – Can your data be accessed at any time or is it being held hostage?

Creating a rich user experience requires access to data. Can you access customer data to drive marketing or performance data to pinpoint points of failure or success?
Can you easily integrate data into in-house data warehouses for a full customer journey view?

APIs and Ease of Integration – When it comes to APIs, do you have access to a services layer?

Access to an API layer is key when considering future readiness. As new and emerging technologies are identified, how difficult is it to integrate them into your digital ecosystem?
What happens when a new 3rd party vendor needs to be added or legacy vendors need to be replaced? Consider how disruptive of a process that will be in terms of updating the user experience and interface.
While core banking services don't need to be changed, replacing the digital banking solution may still be the correct choice for your customers' or members' needs and will empower your organization with the information required to build a future-proof digital ecosystem. A recent McKinsey study shows that financial institutions who fall behind digitally could see as much as 35% less profits than their savvier counterparts. The cost of not staying relevant does go beyond revenue though; customer satisfaction rates, brand relevancy and market share loss to disruptors are also risks to consider.
By asking yourself—and your Core provider—the questions listed above, you can make an informed decision on whether or not it's time to break up with their digital solution.
---
---
Latest posts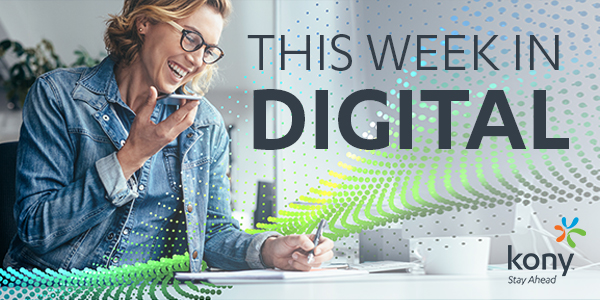 October 25, 2019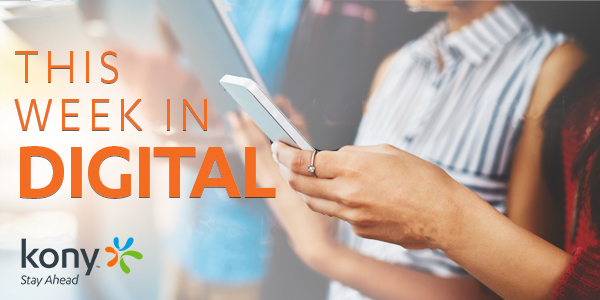 October 18, 2019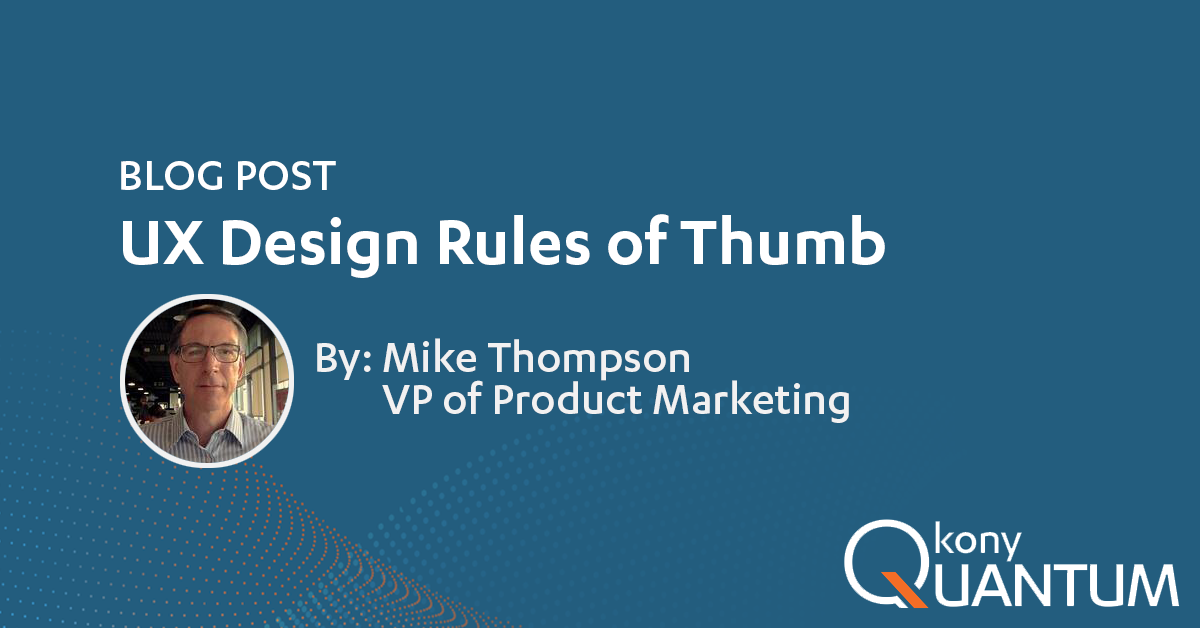 October 10, 2019