Almost anyone working with or on an applications development team has at least heard about low-code development and its associated tools and platforms. This extends to business leaders and teams wondering if low-code could be a way to get the applications they want faster than in the past. On the IT team side, it tends to range from excitement about potentially being able to do more faster to fear about losing their job to a lower skilled "citizen developer." Then there are all the opinions about the technology itself – "you can't build real apps," "there is no such thing as a citizen developer," and more.
When there are this many questions and this much uncertainty, an independent, analytical view of what's really happening becomes extremely valuable. That's where John Rymer, Principal Analyst at Forrester Research, comes in. John has been at the leading-edge of the low-code wave and is even credited as being one of the first to use the term "low-code." But while John brings a lot of personal insight to the topic, he can now enhance that with quantitative research on the topic including:
How many developers are currently or planning to implement a low-code platform?
What are the most important drivers for implementing a low-code platform?
Are low code applications limited to simple use cases?
What is the story with this "citizen developer" idea?
What are common approaches and characteristics of successful projects?
In other words, John might not have _all_the answers, but he certainly has a lot of them. Combine that with his personal experience talking to hundreds of teams and you have the makings of an interesting presentation.
With that kind of build-up, hopefully you will be intrigued enough to spend a couple minutes watching his presentation "Low-Code Platforms: Today and Beyond." I hope you learn something useful.
---
---
Latest posts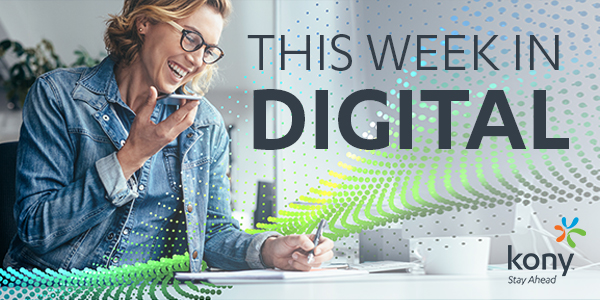 October 25, 2019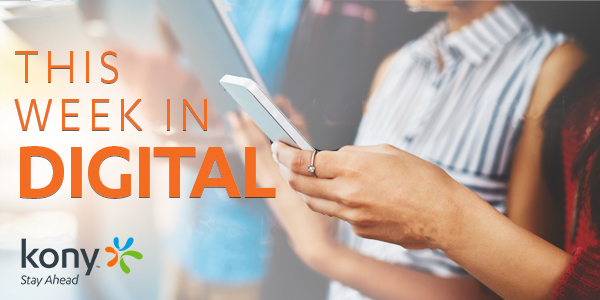 October 18, 2019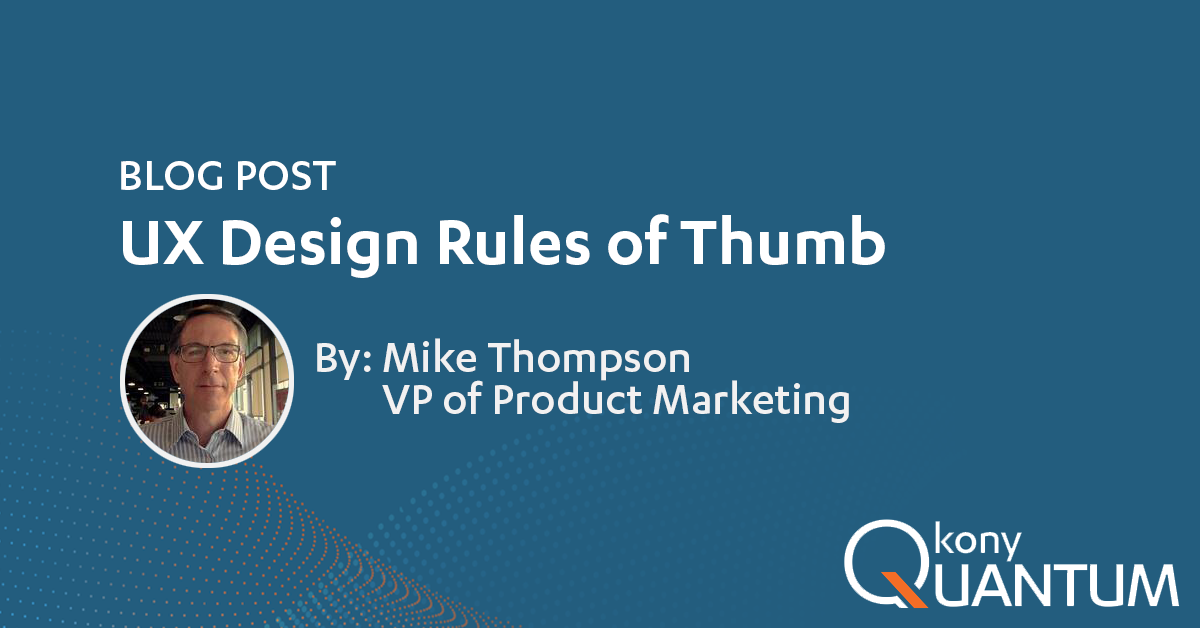 October 10, 2019