Even though we're now in April, in Women's History Month is thus over, I had enough responses last month to give me Meet a Mobilizer entries to last well into this month. So I'm going to continue to highlight some of the amazing women who work for Kony, and this week's spotlight is on Alka Rasaily, who is in Global Talent Acquisition. Alka is a force to be reckoned with, and a joy to work with–she's passionate about what she does and embodies the #KonyIGT spirit.
1. What is your role and how long have you worked with Kony? Where are you located?
A: Hi, my name is Alka Rasaily and I've been a Mobilizer for about 8 months now. I joined as Executive Talent Acquisition at DS, Hyderabad.
2. What is your favorite part of your job?
A: My role is not limited to Recruitments alone, I have the flexibility to be a creative person, in that, I believe I'm truly following my passion of integrating people to automated systems. Greenhouse, ATS tool was a great project to start off with.
3. How does what you do impact our customers' success?
A: Being able to hire the best candidates and to keep them engaged in exciting technology environment is what impacts out performance as a company. I am a big believer of "Brand Value" Customers correlate that to the quality of work delivered by Kony.
4. What advice would you offer to others developing their mobile app/digital strategy?
A: Low Code is in, so is low cost. It's all about building easy to use platforms for the mass of customers.
5. What does #IGotThis / #KonyIGT mean to you?
A: #IGT is not only a Kony established unique logo, but the crux of our work culture. We are a bunch of self-reliable persistent and talented individuals, coming together to create a vision of becoming leaders in technology.
6. How many apps do you have installed on your phone, what's your favorite, and why?
A: The Apps on my phone have outnumbered storage memory haha, but my favs are social media apps like Facebook or Instagram. I love to constantly share daily updates and speak to a larger audience.
7. Anything else you would like to say?
A: I love working at Kony, where great culture meets great minds.
---
---
Latest posts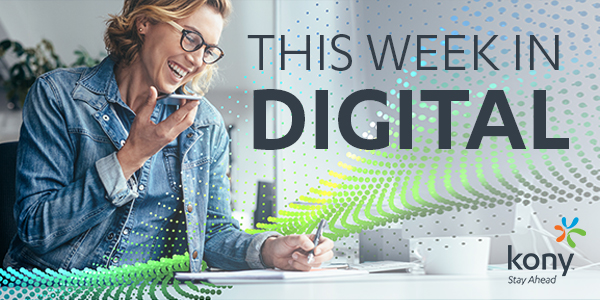 October 25, 2019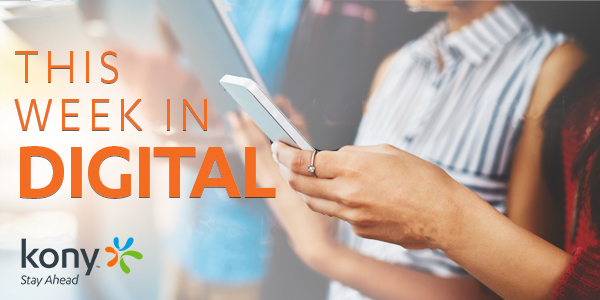 October 18, 2019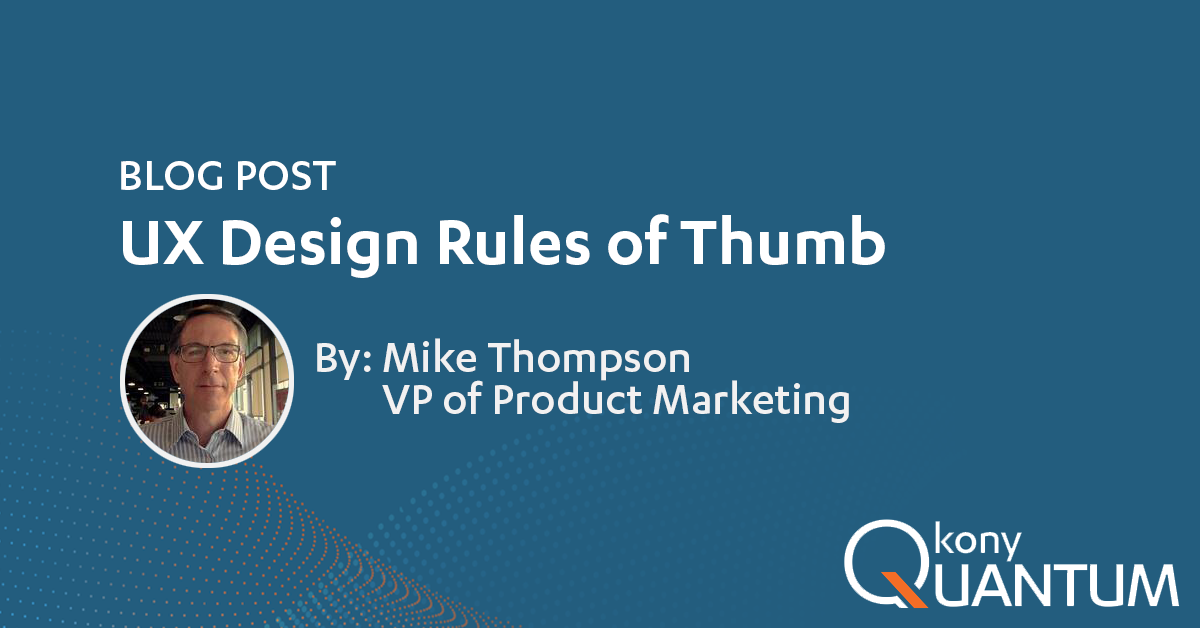 October 10, 2019