For our latest installment of Meet a Mobilizer, I decided to talk to one of our newest executives, Anil Somaney, and find out just what made him join the Kony team and what he's most looking forward to accomplishing as a Kony Mobilizer.
Hi Anil. First things first, how long have you been with Kony and what is your role/job title?
I joined Kony this month as the SVP of Global Field Operations. My key focus will be centered on the customer lifecycle. It will encompass the process, tools, etc. all the way from net new customer acquisition to renewing and upgrading/expanding our customers.
Considering how new you are to Kony, what made you decide to join our team?
It was a combination of things for me. 
First, it is the total market potential and Kony's positioning within these markets. Our banking vertical (Kony DBX) is doing great!  As we look across the Enterprise, I believe the Kony product suite can also span across multiple other verticals. There is a ton of opportunity.
Secondly, it was the Kony leadership team. I worked with Todd (Riesterer) in the past and have kept in touch with him over the years, so I already had a bit of a connection to Kony. Once I spent a few hours with Bruce (Dahlgren), I could feel a fire and energy around Kony and the potential.
Lastly, it was about the people and the culture. From researching the company on Glassdoor to back channel discussions about the company/people, all the data points were phenomenal. It was just an obvious choice.
So far, you're really on-board with Team Kony. That being said, I know there have to be challenges you're looking forward to tackling.
Absolutely. One of the things that stood out to me during the interview process and in talking to other people within the company is that there are some operational inefficiencies. Really, they're simple things that are scattered across multiple departments—sometimes repeated across departments—that can be improved upon. I'm looking forward to learning more about those processes and tools and helping fix those where needed. As a part of that, I'm looking forward to bringing sales and services together and being able to give everyone a fresh lens, so to speak, through which to view the organizations. I believe the power of these 2 organizations operating as one will be big.
The second thing I'm looking forward to is getting to know the people who work at Kony. I'm passionate about igniting people by enabling them and helping them grow their careers. I've heard a ton of great things about the folks we have working here and am looking forward to meeting everyone.
So how do you see yourself impacting our customers' success?
I see myself as a "flywheel executive." What I mean by that is that there's a continuum of the customer lifecycle, from prospecting to acquiring to growing and renewing. That lifecycle sets the framework for my role, and one of the things I hope to achieve is to create a strategic approach to the different touchpoints. What I mean by that is taking a thoughtful, methodical approach to taking care of our customers, from the first time we talk to them as a prospect through acquisition and continuing through on-boarding and beyond. When done well, a positive customer success strategy can significantly impact this lifecycle and help drive revenue.
It sounds like you really do love working with and helping people, which is what we're all about here at Kony. Which leads me into my next-to-last question: As you may know, Kony's tagline is "Stay Ahead." What does "stay ahead" mean to you?
I'm still learning all of the ins and outs of the company and product, but to me it means to drive thought leadership internally with our employees and externally with our customers. If our customers view us as an industry thought leader, they will gravitate towards us and call us to help answer questions. This then, turns to increased customer engagement, loyalty, sales, and referrals.
That's a pretty good answer for someone who's still new to Kony. Now, my last question is just for fun: How many apps do you have on your phone? Which one is your favorite and why?
Fifty or so. My favorite are my travel apps. With what I do I'm on the road a lot, so I rely on travel apps, especially Flight Aware, the Marriott, and American Airlines apps.
Thank you, Anil, for taking the time to talk with me, and welcome to team Kony!
---
---
Latest posts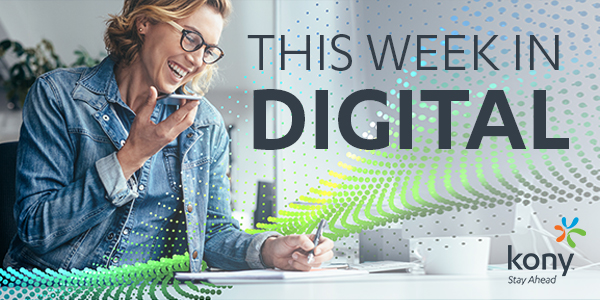 October 25, 2019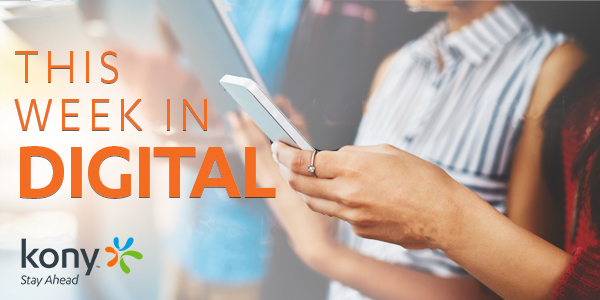 October 18, 2019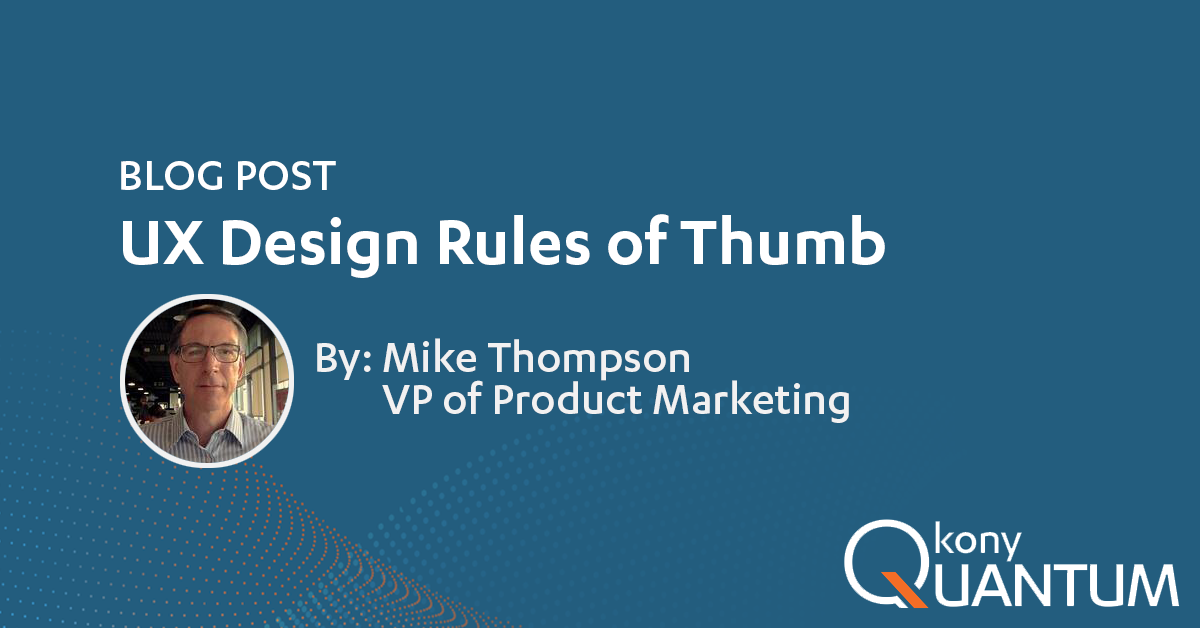 October 10, 2019