For our latest Meet a Mobilizer, I wanted to focus on someone who'd been chosen to attend our recent Kony Leadership Summit (KLS) as a way to highlight their hard work and the KLS (more on that later). So without further ado, meet Ashish!
1. What is your role and how long have you worked with Kony? Where are you located?
I have been with Kony for 4+ years based at Hyderabad. I am the Global Delivery Head.
2. What is your favorite part of your job?
Working closely with such talented fellow Kony mobilizers, learning every day and keeping my self-motivation high.
3. How does what you do impact our customers' success?
I have a simple goal to ensure the app goes live on time and with great quality. An app in production is what contributes to our customers' success as they can advance their digital journey and meet business KPIs.
4. What advice would you offer to others developing their mobile app/digital strategy?
Be disruptive, think long term and choose right partners.
5. What does #IGotThis / #KonyIGT mean to you?
Full Ownership, no excuses
6. How many apps do you have installed on your phone, what's your favorite, and why?
I have 20+ apps but my favorite is Postbeyond as it allows me to quickly view relevant social media feed and with a single click share across Linkedin, Tweeter etc.
7. You've been selected as a part of this year's Kony Leadership Summit. Is this your first year attending? What does it mean to you to be selected and to get to go on a trip like this?
Kony Leadership Summit has been a great vision of Kony CEO Tom Hogan. I am honored to have attended the three previous Kony Leadership Summits, this is my fourth visit. I see it as a recognition, an opportunity to create deeper bonding and celebrate success with fellow mobilizers from across the globe along with their families. It provides a humble reminder that "Leadership is a privilege not a title".
Thank you, Ashish, for taking the time to answer my questions and for being such a valuable member of Team Kony!
Like Ashish said, the Kony Leadership Summit has been a vision of our CEO, Tom Hogan's, for the past few years. The first one was in 2016, making 2019 the fourth KLS. Every year the KLS is held in a different location; the first year it was a Caribbean cruise, followed by a European cruise, a cruise in Southeast Asia, and this year's KLS held at the Atlantis Resort in the Bahamas. Only 100 out of 1500+ Mobilizers are chosen to attend the week-long trip.
So congratulations, Ashish, for being chosen to attend four times!
---
---
Latest posts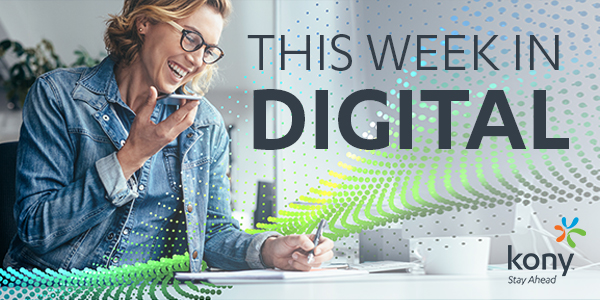 October 25, 2019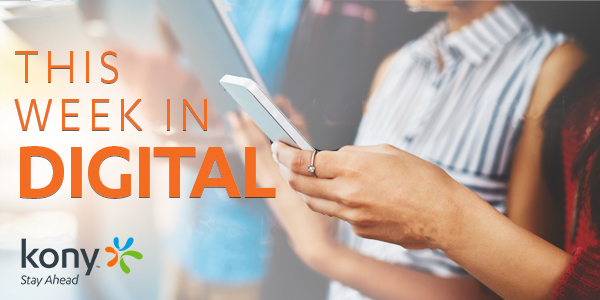 October 18, 2019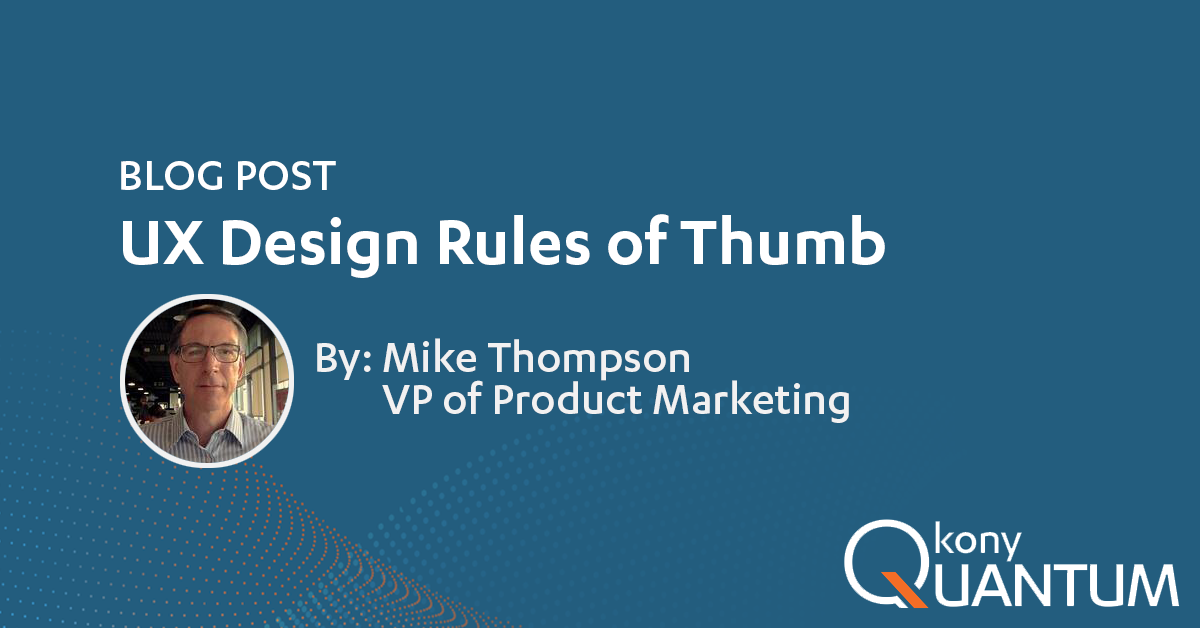 October 10, 2019