Next up in our Meet a Mobilizer series is Catarina Jones, Director of Marketing Programs here at Kony. I think I can safely speak for all of us in the marketing org (at the very least) when I say that Catarina's pretty awesome. So take a minute to get to know her a little bit!
1. What is your role and how long have you worked with Kony? Where are you located?
I'm located in our Austin headquarters and have been with Kony since 2015. It's crazy to think how my responsibilities have changed over the last 4 years and at the same time how fast time has gone by.
I'm part of the awesome Marketing organization at Kony. I have been responsible for our brand campaign, our global campaign managers spanning both programs and regions and at this point am focused on our Cross-Industry campaign where we just launched our new low-code application development platform, Kony Quantum.
2. What is your favorite part of your job?
Walking into the office everyday knowing that there will not be a dull moment. We are constantly tweaking and adapting our go-to market activities to better reach our audience around the globe.
3. How does what you do impact our customers' success?
The marketing activities I lead are focused primarily on helping companies realize the potential of what Kony's technology has to offer so they can become our customers for life.
4. What advice would you offer to others developing their applications/digital strategy?
We do a lot of market analysis and research to help make sure our strategies align with the needs of our current and future customers. From my perspective, all the research points to the message that 'The time for digital transformation is now!' Kony's solutions can play a key role in helping organizations build their applications fast, innovate at the speed of business and allow their companies to deliver on their digital transformation initiatives.
5. What does #IGotThis / #KonyIGT mean to you?
It means a lot. It means that my team knows they can count on me to successfully deliver with excellence. It also means that every Kony team member is accountable for some part of our success which drives a great feeling of value for each of us.
6. How many apps do you have installed on your phone, what's your favorite, and why?
I have 108 apps on my phone. It's hard to pick a favorite . . . There are a lot of apps I use on a daily basis for work like mail, calendar, phone and messages. I also find I use Chase, Instagram, LinkedIn, Shazam, etc. but I think my favorite overall is Spotify. For years I used their free version but finally I gave in and got the Premium edition. I love the fact that I can listen to my favorite music anywhere, build new playlists or listen to previous built playlists and share with my family and friends. Spotify's integration with Shazam makes it super easy to expand my listening with new music and Spotify's recommendations. With the Premium version I now download my favorite music to listen to when I'm traveling, use different devices like my phone or laptop, connect to Sonos at home or in my car. Spotify has become my go to music app.
7. Anything else you would like to say?
Thanks Aubrey, for the opportunity to join our Women's History Month initiative. I think it's important to highlight women in Tech and how great it is to be part of a company that supports women - Girl Power, powered by Kony!
---
---
Latest posts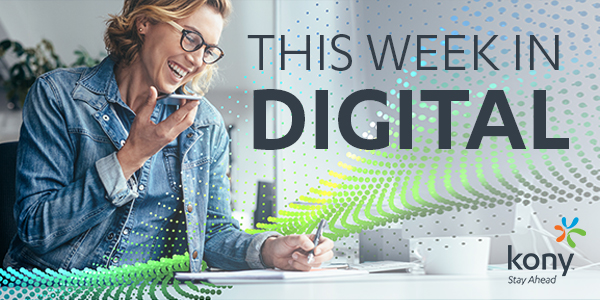 October 25, 2019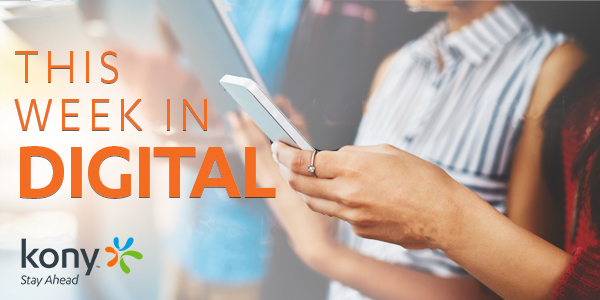 October 18, 2019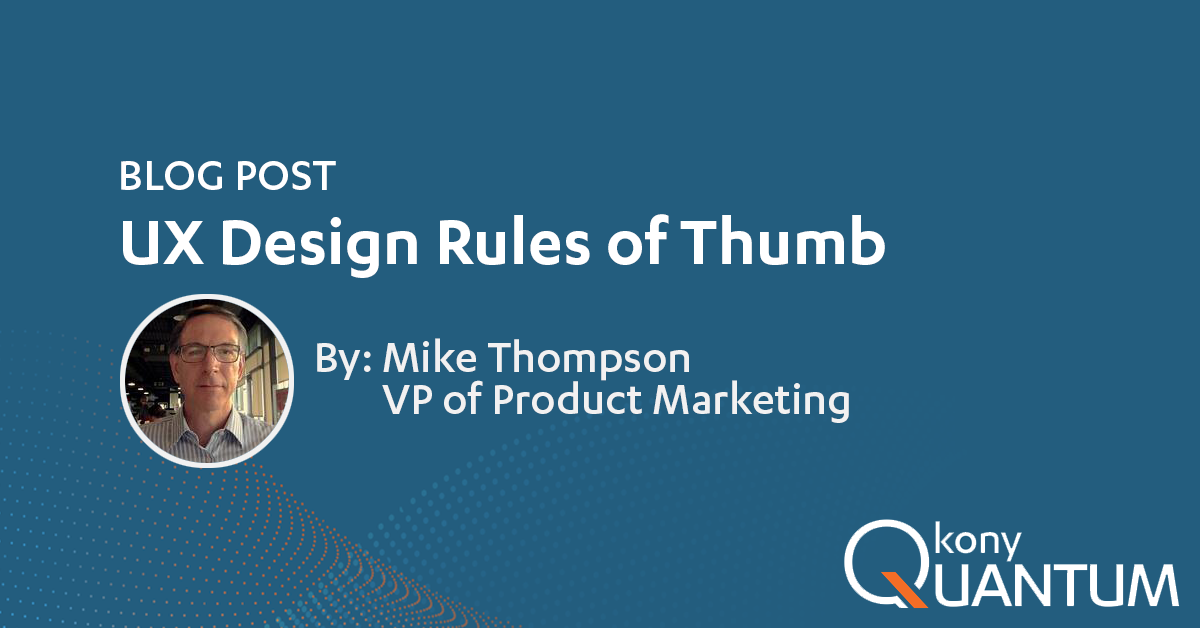 October 10, 2019