In honor of March being Women's History Month, I wanted to profile some of the amazing women who work for Kony. First up is Kathy Crusco, our Chief Financial Officer.
1. What is your role and how long have you worked with Kony? Where are you located?
I'm the Chief Financial Officer and I have worked for Kony for 16 months. I'm located in Austin.
2. What is your favorite part of your job?
The favorite part of my job is that I get to work with all different parts of the company. Everything boils down to numbers at the end of the day so whether it is working with cloud cogs on an AWS contract, or providing a financial update to prospective customers with a sales mobilizer or working on acquisitions with corporate development, I get to provide a financial view into the business and advise the business on the best course of action.
3. How does what you do impact our customers' success?
Everything each of us does impacts customers' success. I like to call it customer delight. I just don't want our customer's to be happy. I want them to be delighted and there is a difference. You can probably think of lots of services you are happy with but the ones that you are delighted with are the ones you tell everyone about. You evangelize for them. You create business for them as a result. My team interacts with both internal and external customers. We provide invoices, call to collect cash, review contracts, provide financial analysis. The real art to customer delight is being able to provide a different answer than was expected but in a really proactive productive way.
4. What advice would you offer to others developing their mobile app/digital strategy?
Buy Kony!!!!
5. What does #IGotThis / #KonyIGT mean to you?
It means that I am personally accountable for getting my job done. Whether it is actions assigned to me or things that need to be done every day. I get them done on time, accurately and in the best interest of Kony.
6. How many apps do you have installed on your phone, what's your favorite, and why?
134. Hmm.. the favorite part is hard. I love Facebook from a social media perspective as it allows me to keep up with all my family and friends no matter where they are but my favorite practical application is Turbo Scan. I can scan any size document and send it via PDF.
7. Anything else you would like to say?
To me it is a privilege to work at a great company. I'm grateful for the opportunity to work with such great mobilizers and provide a product that makes a difference for them and/or their companies. #IGT
Thank you, Kathy, for taking the time out of your very busy day to do this!
---
---
Latest posts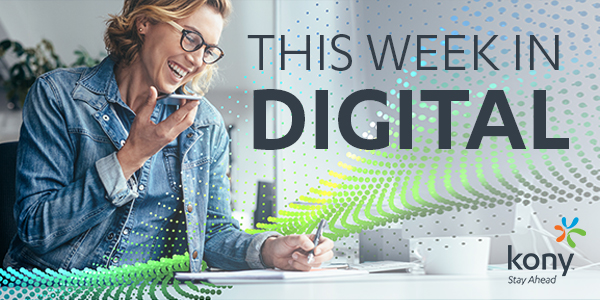 October 25, 2019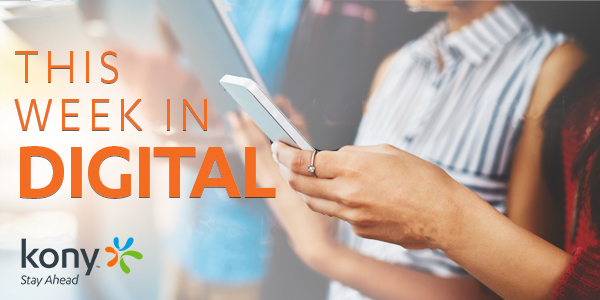 October 18, 2019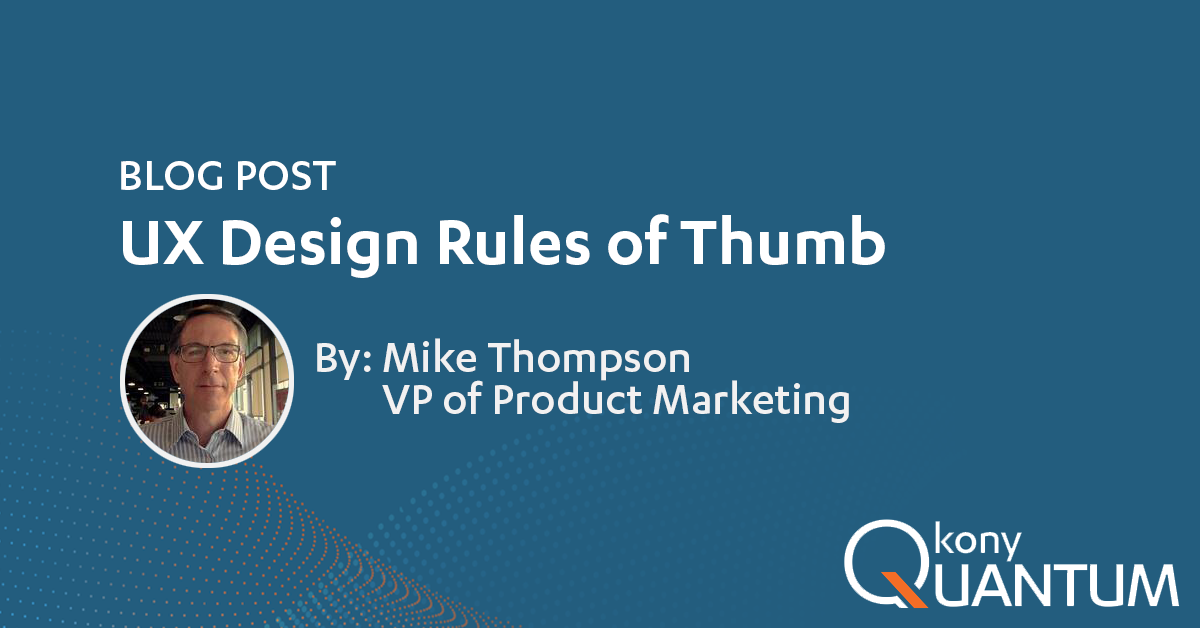 October 10, 2019