Next up in our Meet a Mobilizer series is Linda Sanders, Kony's Vice President of Analyst Relations. Now, when you read Linda's interview and the parts about what she does for Kony, she makes it sound kind of simple. Spoiler alert: it's not. In other words, Linda rocks and we would probably be a little lost without her.
1. What is your role and how long have you worked with Kony? Where are you located?
I am responsible for Kony's analyst relations program. I work with influential industry analysts at leading firms such as Gartner, Forrester and IDC and well as research firms focused on key industries such as financial services. I have been at Kony four and a half years – time has certainly zoomed by. I work remotely from my home office outside of Boston.
2. What is your favorite part of your job?
I enjoy being able to influence perception and awareness of Kony with the analysts who in turn influence the market with their reports. I like being on the cutting edge of market developments and bringing insight back to Kony as well as making sure the Kony story resonates in the marketplace.
3. How does what you do impact our customers' success?
Our customers benefit from Kony's commitment to innovation and digital transformation. By ensuring Kony's capabilities are well represented in analyst reports and recommendations, my work can help current and prospective customers make informed decisions about their digital transformation choices.
4. What advice would you offer to others developing their mobile app/digital strategy?
It's important to look at Kony's market success in respected reports and what our customers share about their experiences about Kony through our customer success stories.
5. What does #IGotThis / #KonyIGT mean to you?
It means that we all work together to help Kony and our customers succeed. When there's a big announcement, event or report, everyone contributes to a successful outcome.
6. How many apps do you have installed on your phone, what's your favorite, and why?
About 60. Some are work related like email, expenses, meetings, travel. I like to read on my phone so I have the NY Times, the New Yorker, The Boston Globe online as well as library books. Favorite music also help to power through a half hour of Stairmaster. Last, but not least, I like to play Words with Friends with family and friends.
7. Anything else you would like to say?
Kony offers a very dynamic workplace where new challenges are part of the company's DNA. My role in managing analyst relations is never static. My focus has evolved over the years as Kony has expanded into high growth markets such as low-code development platforms and financial services. I look forward to contributing to Kony's success and working with innovative, creative colleagues in communications, marketing, product development and sales. It is a great place to work.
---
---
Latest posts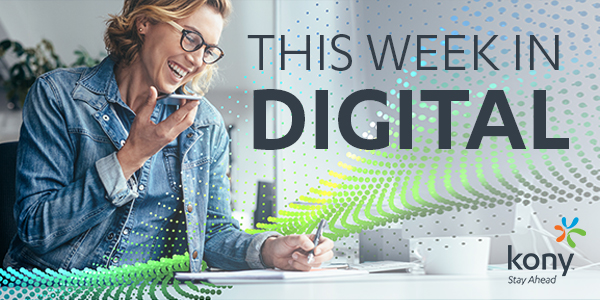 October 25, 2019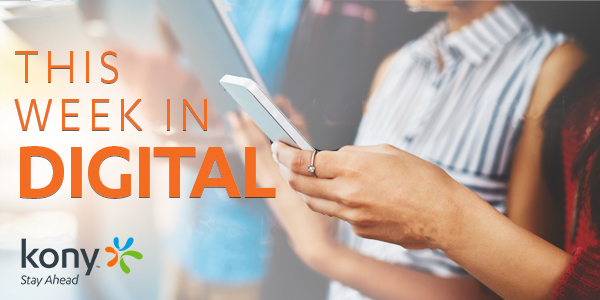 October 18, 2019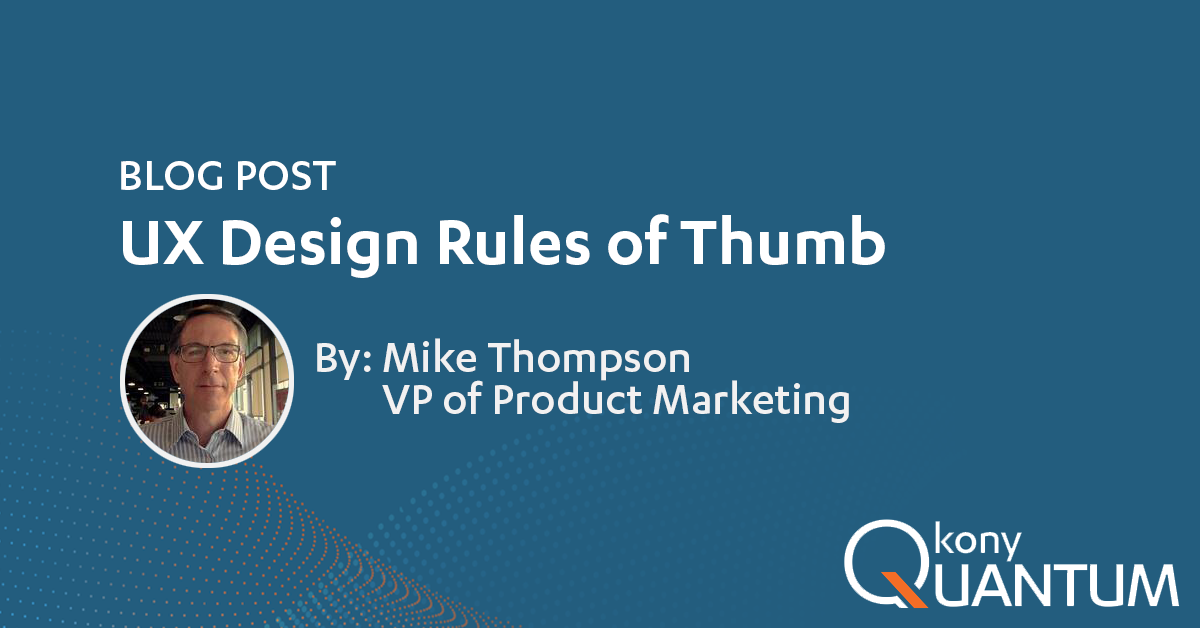 October 10, 2019