For this month's Meet a Mobilizer interview, I reached out to our Senior Vice President at Kony Labs, Kapil Malhotra. Based in our Hyderabad, India office, Kapil leads a team of over 100 people on the product side, and is an integral part of Kony's success.
1. What is your role and how long have you worked with Kony?
I work on the Kony Product Organization and drive all the customer-facing things from Product (Enablement, Upgrades, Servicing, Product Management, Program Management). My single focus is to keep customers at the centre of our universe in the Product team.
2. What is your favorite part of your job?
Definitely deep customer engagements! It absolutely makes my day whenever we work closely with a customer and help them realize the true value of their investment in Kony!
3. How does what you do impact our customers' success?
My team works extensively to enable our customers to create magical experiences for their customers using the Kony platform technology. On the servicing front, my team ensures that we deliver high quality product fixes in a timely manner. We're also actively helping customers upgrade to the latest platform releases to help them stay current and ahead of their competition.
4. How many apps do you have installed on your phone? What's your favorite and why?
I'm pretty good at uninstalling crappy apps, so I have only 75 surviving apps
. I also run long distances and the Nike Running app is my favourite companion to keep me going!
5. What advice would you offer to others developing their mobile app/digital strategy?
Most organizations are running far behind on the asks from customers on the scenarios they want mobilized. If you build the right foundational investment in the right platform (read: Kony
), you can do far better at meeting and exceeding customer expectations than making ad hoc mobile investments. We have enterprise customers who have built 50+ apps in less than a year and it is absolutely possible.
6. What does AppPowered Ingenuity mean to you?
AppPowered Ingenuity is making your users smile each time they use your application!
Thank you to Kapil for taking time out of his very busy schedule to answer my questions. Stay tuned for next month's Meet a Mobilizer!
---
---
Latest posts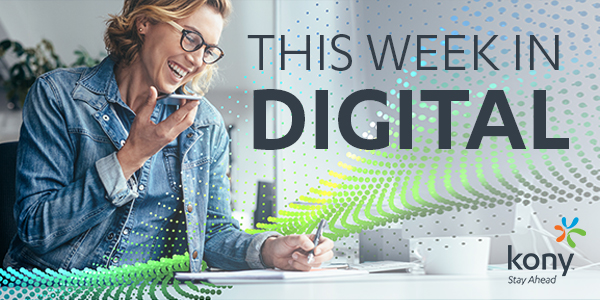 October 25, 2019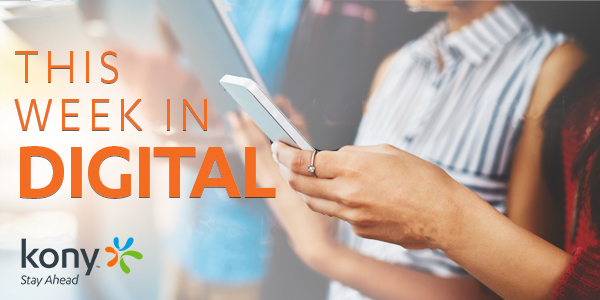 October 18, 2019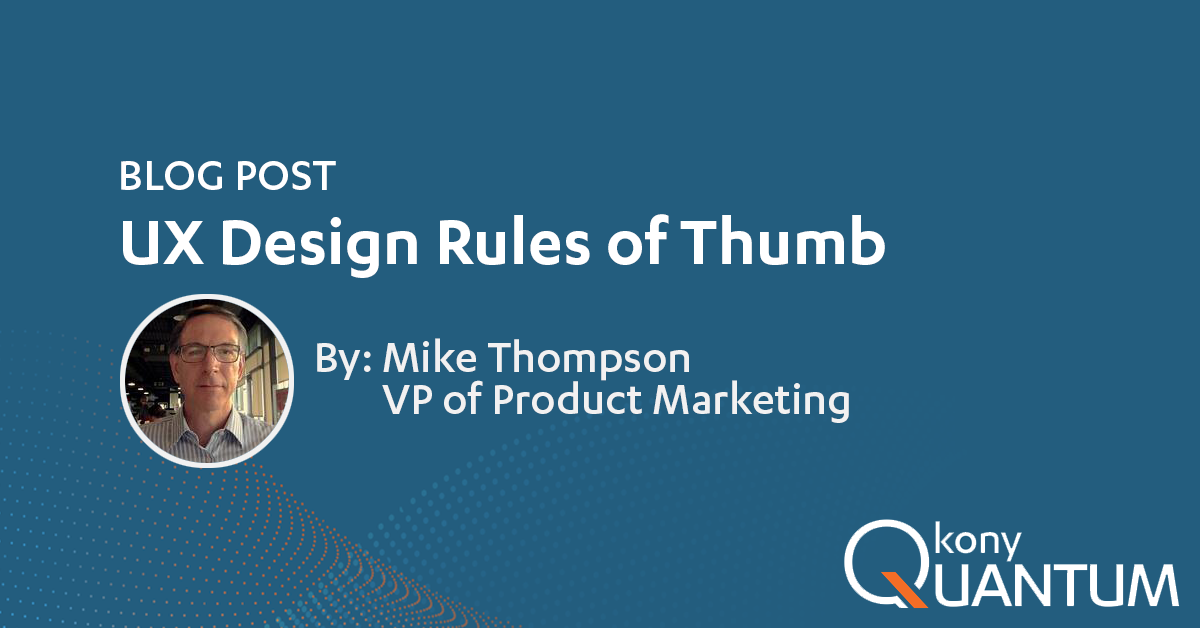 October 10, 2019