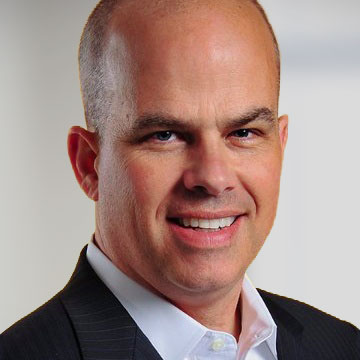 While we love to highlight employees who have been with Kony for years, every now and then we like to shine a spotlight on our newest mobilizers. We're doing that today with a focus on our brand new Senior Vice President of Global Channels and Alliances, Michael Johnson.
Michael comes to us after spending several years with Lexmark, where he most recently led channel and enterprise sales (and subsequently helped Lexmark's channel software business achieve triple-digit growth in the past three years).
Partnerships are something Kony is incredibly focused on—both growing our existing partnerships and creating new ones—and Michael is the perfect person to help us achieve those goals.
"Michael is an extremely well-respected channel and alliances leader and we are excited to have him join our team," said Bruce Dahlgren, Kony's Chief Revenue Officer. "Michael has been appointed to lead the development and expansion of Kony's channel partner ecosystem. He will play a critical role in expanding Kony's channel strategy to better align with the success the company has achieved as an enterprise application and mobile app development platform leader."
While we're incredibly excited to have Michael on board, Michael seems to be equally excited about joining Kony.
"As businesses across multiple industries—from banking, retail and healthcare to energy and utilities—identify digital innovation and applications as a top priority, channel partners are setting their sights on capitalizing on this opportunity," Michael said. "The key to winning is partnering with a leader and I'm excited to join Kony, the undisputed leader in enterprise mobility."
Welcome to the team, Michael!
---
---
Latest posts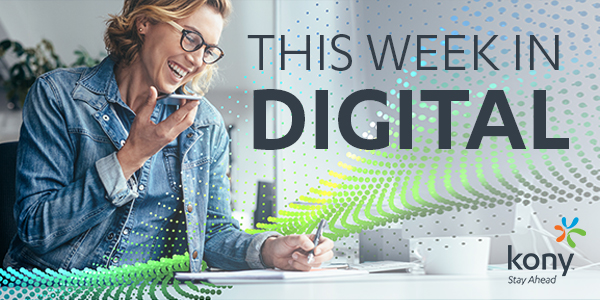 October 25, 2019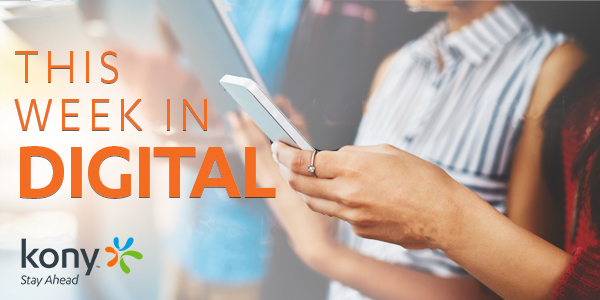 October 18, 2019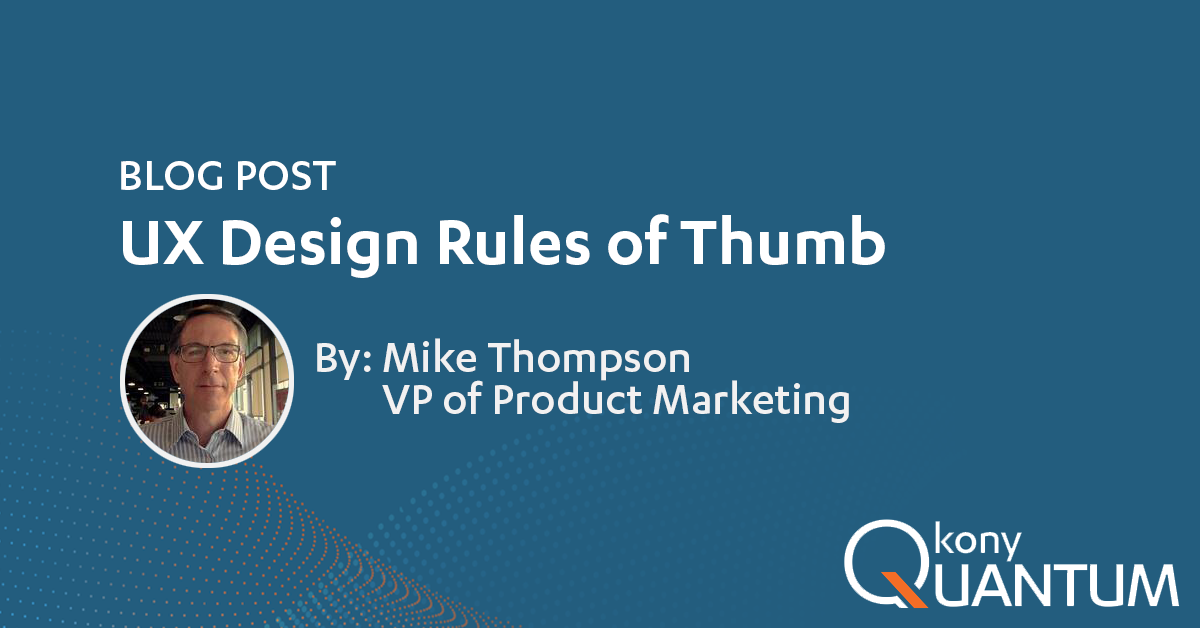 October 10, 2019