Mobilizer
Mo-bil-i-zer | noun
Acts and inspires to build a digital world
Another name for a Kony employee
Here at Kony, we're not just employees—we're Mobilizers. Like the definition above says, we act and inspire to build a digital world. Perhaps no one sees the end result of that passion and determination more than our customers, but sometimes the people who impact our customers' success aren't always visible to our customers or the public in general. Thus, we wanted to start a Meet a Mobilizer feature, in which we'll shine our iPhone flashlight app onto one particular Mobilizer a month.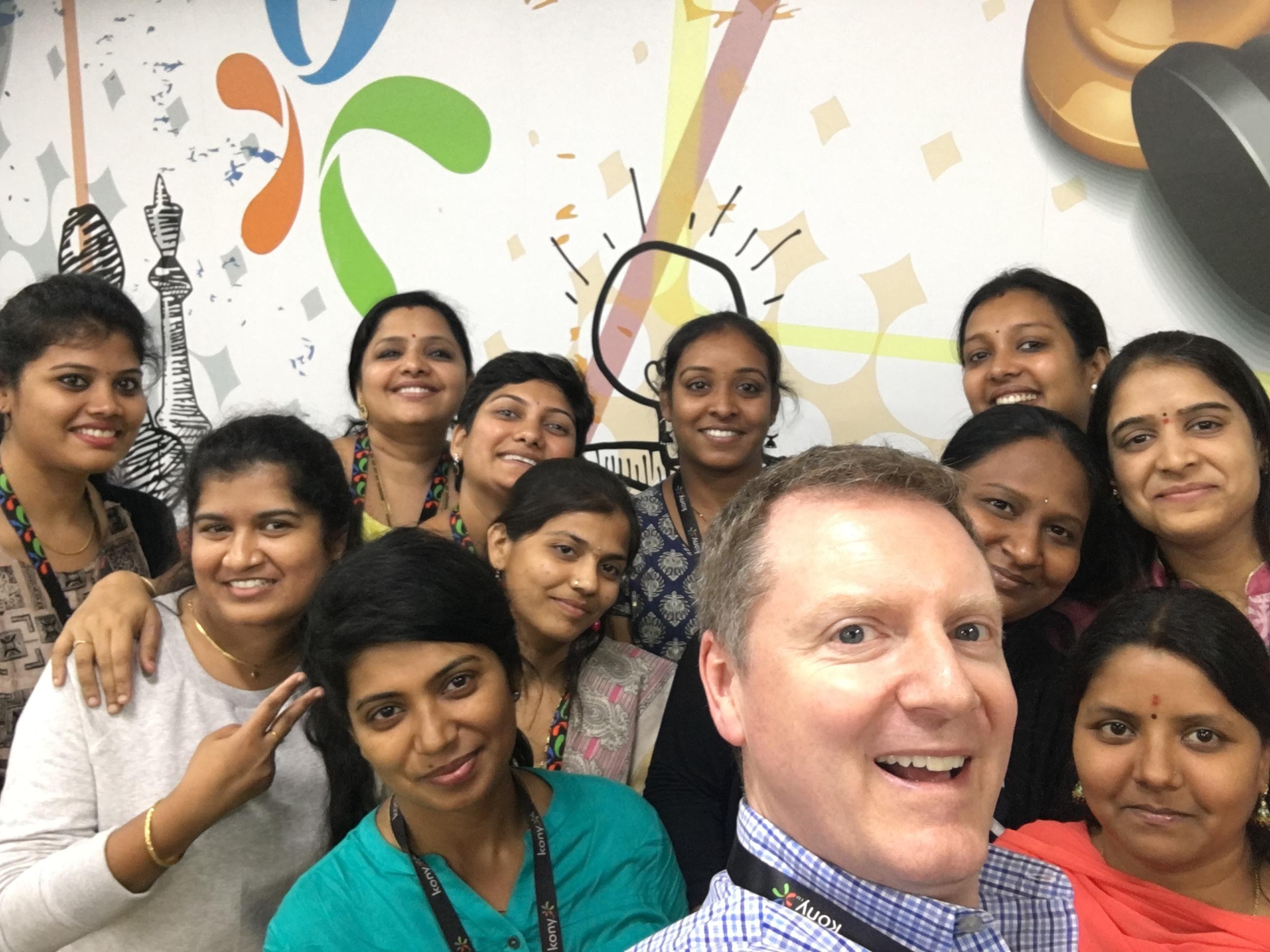 For our inaugural Meet a Mobilizer, we thought we would start with someone all of us within Kony know and adore—Wayne McCulloch. Unfortunately, Wayne was in India during this interview, so it's relegated to written format rather than video format (here in the Austin office we get a kick out of his Aussie accent, sense of humor, and love of desserts—not to mention his hilarious attempts at cooking raw sweet potatoes in the microwave). That being said, we think y'all will like Wayne just as much as we do.
1. What is your role and how long have you worked with Kony?
I am the EVP & Chief Customer Officer. I've been at Kony for 1 year.
2. What is your favorite part of your job?
Meeting our clients to understand what innovations and transformations they want to achieve with Kony. There are some super smart customers out there building amazing apps and I get to be a part of that!
3. How does what you do impact our customers' success?
I work with an incredibly talented and dedicated team helping to drive success through our Customer Success Team, Product Support Team, and Training/Certification teams. Actually, I'm not sure I have any impact on customer success, but I know the team does!
4. How many apps do you have installed on your phone? What's your favorite and why?
Wow. I have 252 apps installed on my phone. How did that happen? My favorite is Photos because I get to relive so many happy moments I've captured over the years. (Editor's note: Wayne and his wife have a super cute baby daughter, so he has LOTS of happy moments to capture.)
5. What advice would you offer to others developing their mobile app/digital strategy?
Start with the outcome—what is it you want to achieve? It's so much easier to build a roadmap and app for success if the outcome is clearly defined up front.
6. What does AppPowered Ingenuity* mean to you?
It means solving problems that exist (which could be a process, an experience, or a business model) through the building of innovative and beautiful apps.
*Our official definition of AppPowered Ingenuity is: It's a strategy that rapidly transforms ideas into innovative, exceptionally designed secure mobile apps. It puts the user experience first. It empowers businesses to develop and manage their own apps to better engage with their customers, partners, and employees. It's apps for anyone, anywhere, and anything. I'd say Wayne answered that pretty succinctly.
This is a feature we'll run at the beginning of every month, and some interviews will be written while others will be in video format when logistically possible (our home office is in Austin, Texas, but we have offices all over the world). So be sure to check back in and Meet a Mobilizer.
Thank you to Wayne McCulloch for taking the time out of his very busy day to answer my questions.
See you next month!
---
---
Latest posts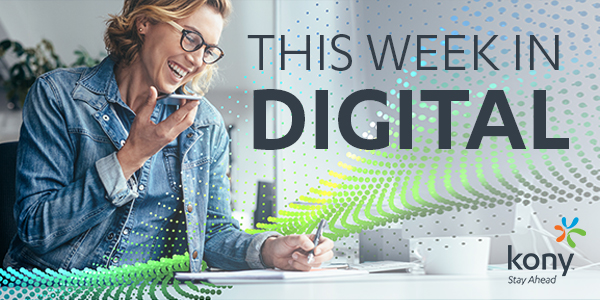 October 25, 2019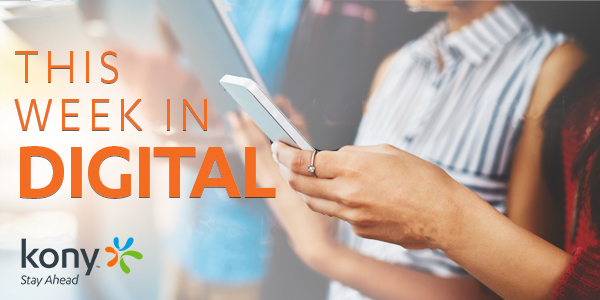 October 18, 2019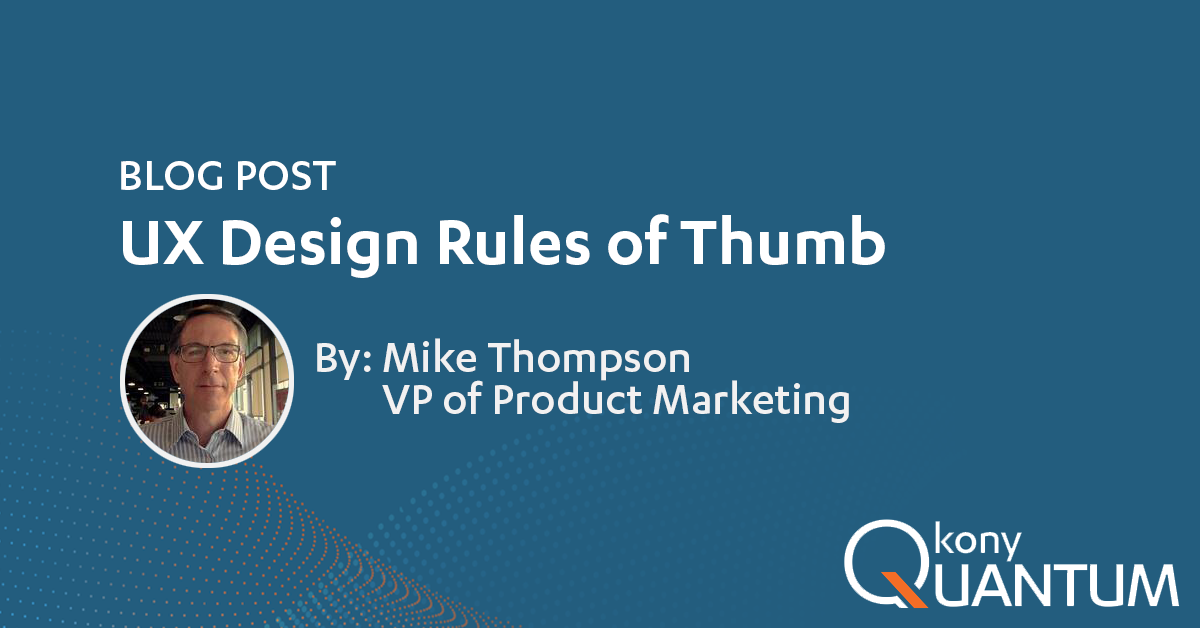 October 10, 2019