If you stop and take a look at any technology vertical, mobile has quickly become the most dominant entity. With the rise of smartphones, mobile is an extension of us as opposed to just a way to communicate—most of the approximately six billion mobile subscribers across the globe will agree. With 24 billion connected devices by 2020, this mindset isn't changing anytime soon, and it's already having an enormous impact on the insurance industry.
With the current challenges of rising costs and the increasingly complex process of submitting a claim, insurers can take advantage of leveraging the mobile channel to increase revenue, reduce costs, enhance the customer experience and improve operational efficiency. According to Capgemini and Efma's World Insurance Report 2013, insurers need to invest in the mobile channel, and it's becoming the channel of choice for a number of customer interactions. Even with this trend, companies need to insure a mobile app supplements the overall experience and doesn't dominate it.
Additionally, the ROI on investing in mobile within the industry is easily over 30 percent of current claims processing costs. This alone is evidence that insurers should embrace the mobile channel, but more importantly, 20 percent of consumers identify that mobile policy information is critical when selecting an insurance provider.
Insurers See the Value in Mobile
Many insurers are pursuing integrated multi-distribution strategies with a high priority on creating mobile capabilities so consumers can easily evaluate and buy an insurance product, submit claims online and more. Key examples of current offerings from leading insurers include:
Mobile Can Solve Many Issues
Mobile is an important answer to the challenges the insurance space has by simply offering several capabilities in a flexible way. Customers want access no matter where they are, and simply put, the mobile channel is the perfect way to ensure that's possible.
In addition to "standard" content customers can find in a mobile app—such as their policy number or payment due date—there are effective ways to make these offerings deeper with additional features. For example, insurers can better incorporate marketing, services, and sales departments to ensure as many customer touch-points as possible. This can easily roll into membership and enrollment to allow customers to sign up for a policy—from there they can make payments through finance and accounting features.
If a customer is unsure of what type of policy they need, mobile apps can integrate "e-advice" for personal insurance plans. The app can also remember who the customer's personal insurance advisor is, and provide ways for them to keep in touch and build a relationship.
Should a customer get into an accident, an insurer's mobile app should allow an easy way to file a claim immediately, and even use location-based services to track where the accident took place. From there, customers can process a claim, and when it's ready, they can track Payout.
It's All in the Implementation
Of course, the idea of a mobile app is something that's pretty standard in today's world. To ensure success in delivering the mobile channel effectively, implementation of specific strategies is needed.
Define the Experience: Lay out the proper requirements needed for a positive customer experience. This can effectively be done by story boarding what type of experience you want to provide.
Design with Customer in Mind: Ensure you're giving enough time to test several UI designs to ensure the application flows well. Design a prototype to ensure it can be tested before it reached the masses.
Build and Test: Build in ample time to review, test and develop the app, keeping different OS platforms in mind.
Implement: Ensure the app properly integrates with other aspects of the multi-distribution approach. Acceptance and integrating testing is critical for success.
Mobile Can't Do Everything
While basic capabilities are available, not everything can be offered simply through an app. There is no doubt that immediate results would be seen if the mobile channel were to integrate some of these capabilities, but it doesn't beat meeting with an agent. While online and mobile channels are now preferred by many when trying to find the best insurance rate or comparing plans, customers still want to talk to someone in person. The trust aspect of building a relationship with an agent is supreme, especially when there is no physical product to be had. Customers need to feel like their insurance company has their best interest in mind, and this is something that can't be replicated with an app.
Luckily, insurance companies understand the fact that while mobile app availability is important, it's part of a bigger puzzle to ensure a positive customer experience. Capgemini and Efma's World Insurance Report 2013 notes that insurers are focused on developing multi-distribution approaches where mobile is integrated effectively to meet all forms of customer needs to maximize impact on the value chain and more importantly, increase customer share. There is no doubt that this is a balancing act.
In Connected World, Mobile Is Critical
If I had to take one key point from the Capgemini and Efma's World Insurance Report 2013, it's that it is critical for the insurance industry to take a hard look at the reality that is the mobile channel and how important it is to sustainable success. Mobile is a lifestyle—not just a way to communicate—and most of the 6 billion plus mobile consumers use their devices to pay bills, read news or shop. Insurers need to be a part of this by quickly bringing to market effective and fun mobile applications. In the end, the customer experience is what matters most.
---
---
Latest posts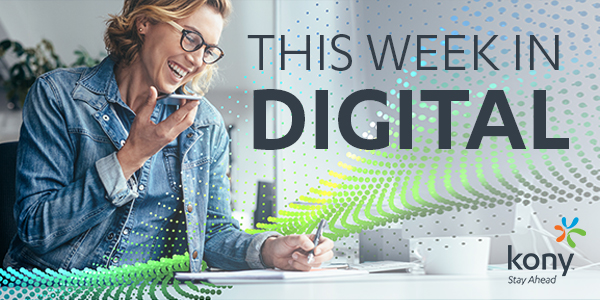 October 25, 2019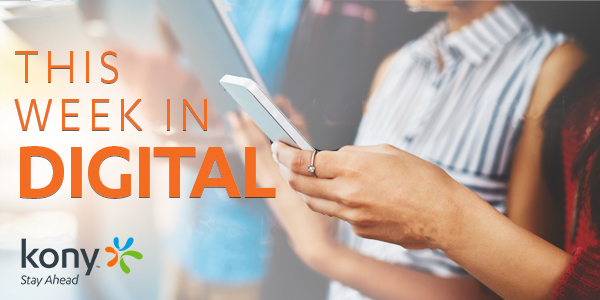 October 18, 2019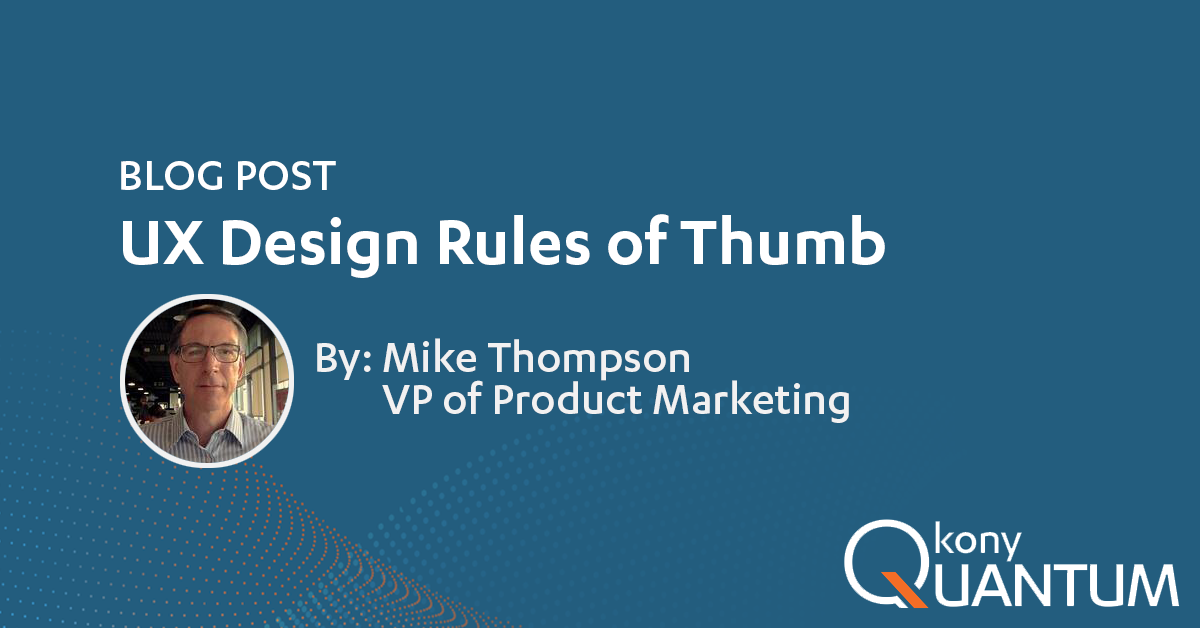 October 10, 2019