Several of us from Kony recently spent a few days in Las Vegas at Money 20/20, where we spent a lot of time talking with folks about our digital banking solution and our partnership with Diebold Nixdorf (who by the way announced their new digital banking offering—Vynamic Mobile—which is powered by Kony). We also took the time to attend as many sessions as we could, and listening to the things banking and fintech professionals were talking about the most.
In all of the things we heard and talked about, here are the three key takeaways and what they mean for digital banking.
1. There's a huge opportunity for banks to embrace Artificial Intelligence (AI)
AI has become quite the buzzword here lately in fintech circles, but even with all the talk about it it's still not fully understood by everyone how it can impact digital banking and financial services. Basically, it can be boiled down to this: AI can help humanize digital banking by utilizing machine learning to make product suggestions, creating interactive experiences, and tailoring the digital banking experience to the individual user.
But how exactly can that be applied to a banking app? Check out the below video for a demonstration of the power of AI:
2. Retail banking and the need to improve the customer experience
Obviously, retail banking is our bread and butter, so we were incredibly excited that so many people were talking about the importance of digital banking AND the need to improve the customer experience (something our new digital banking platform aims to address). As more people embrace digital banking, banks can no longer offer simplistic apps that perform the most basic of banking functions. Consumers want to be able to make transactions, look up balances, and access banking services with a tap on their phone screen. Even more important is the fact that the biggest target group for banks regarding digital is millennials, and data is beginning to reveal that they're more interested in saving and avoiding debt than older generations are. Banks and financial institutions have to embrace the digital and customer experience in order to retain customers and members.
3. Partnerships and collaboration will drive fintech innovation
Collaboration was a hot topic at Money 20/20 this year, with the idea being that collaboration can help address several issues facing the fintech industry. One issue that was highly talked about was the need to address financial inclusion, and how collaboration between fintech companies can help serve the currently two billion unbanked people worldwide. Another issue, though, was that of partnerships, and specifically the idea of partnerships between fintech and financial services to revolutionize the payments industry. Thus far, global adoption of contactless payments has been spotty at best, especially here in the U.S. where only 0.05% of transactions are made via contactless payment. Compare that to Australia and Poland, where 91% and 72% of payments (respectively) are made by tapping a terminal, and it's clear that banks and fintech companies have some work to do.
Obviously, there was a lot more discussed at Money 20/20, considering Steve Wozniak's comments regarding driverless cars made major headlines. There was also talk about blockchain and cryptocurrencies, security, and augmented reality. In other words—the future of banking is now, we just have to embrace it.
---
---
Latest posts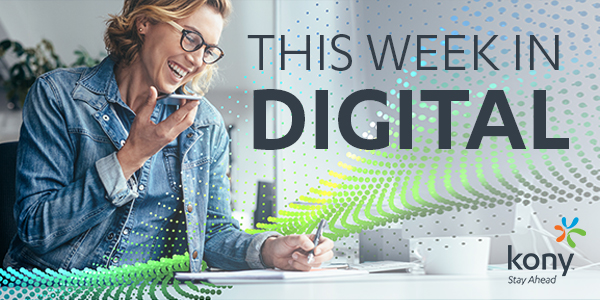 October 25, 2019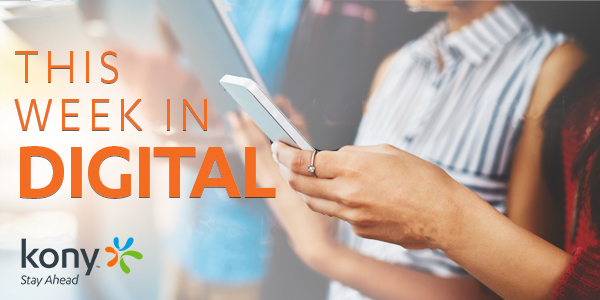 October 18, 2019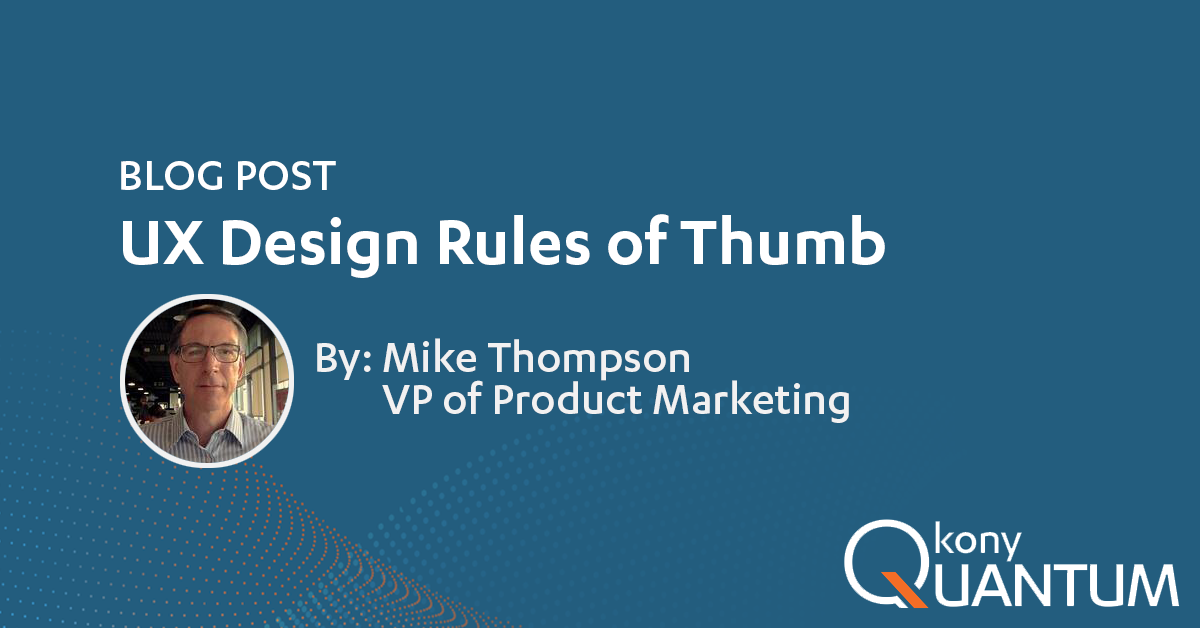 October 10, 2019