While companies struggle with their digital transformation application backlog, a second problem often is waiting just around the corner—the difficulty getting users to download or adopt the applications. There is an app for everything, and it has resulted in application "fatigue." Even B2B apps are often run on the employee's phone making them reluctant to download all but the most important applications. Web apps aren't much better as they typically perform poorly in no- or low-bandwidth areas, often have poor mobile experiences, and require you to hunt down the URL or bookmark to use it.
Oceaneering was experiencing this same issue. They were effectively delivering native mobile applications that were very successful within a core set of users, but broader adoption was still slow. Oceaneering is an amazing technology company specializing in deep sea remotely operated vehicles supporting the oil industry. This means that they are frequently at customer facilities in remote locations often under difficult or hazardous conditions. Low bandwidth and no cell service is common, third party users are frequent, and a UX that could account for the use of gloves and other safety equipment is important. It was time to look at Progressive Web Apps.
At the most basic level, Progressive Web Apps (PWAs) are web apps on steroids that combine the features of a traditional web app with the performance and experience of native apps. Some of these advantages include:
Discoverable – just like any web app, no app store download required
Installable – pin and launch from desktop or mobile home screen
Off-line enabled – works in no- or low-bandwidth conditions
Progressive and responsive – capabilities and display adjust to device size and capabilities
Enables in-app messaging and background functions
Having built their native mobile applications on the Kony Quantum low-code platform, Oceaneering started looking into extending them to PWAs. On the Quantum platform, almost all of the components they had built for the native applications were completely reusable for the PWA application. They were quickly able to deliver three PWA applications, some in as little as two weeks.
That combination of high-level user experience and easier access unlocked key functionality for both the company, contractors and customers. It was now easy to access from a remote location without a slow download process, contractors could use it for shorter-term projects, and customers could get secure visibility into their project and asset information from a click on their homepage. The results were impressive with over 600% growth in users over four months. The numbers are even higher if you go back to their pilot release with a 12X increase in users in the first 6 months. On top of that, anecdotal feedback was coming in—employees, customers, and field contractors loved the apps. They could do their job or get their information much faster and easier than before. That's what digital transformation is all about. That's the power that comes from the speed of low-code combined with the user experience and accessibility of PWAs.
Listen to the whole Oceaneering PWA story in this 30-minute webcast titled "Leveraging PWAs to Accelerate Business Results," including more details on the specific applications and how they built them.
---
---
Latest posts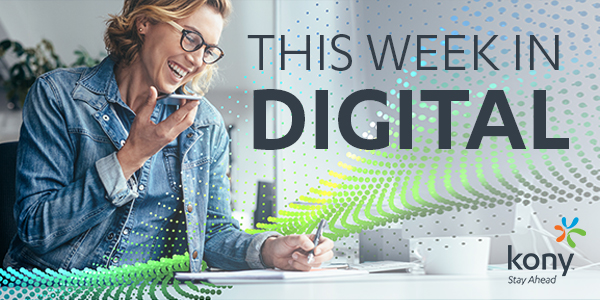 October 25, 2019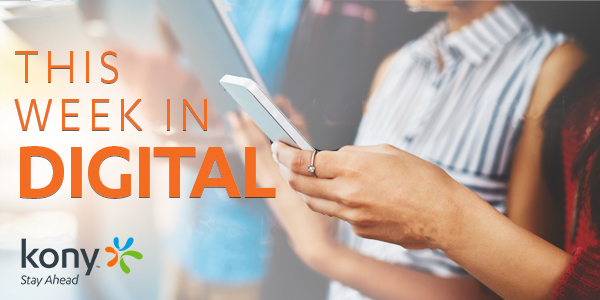 October 18, 2019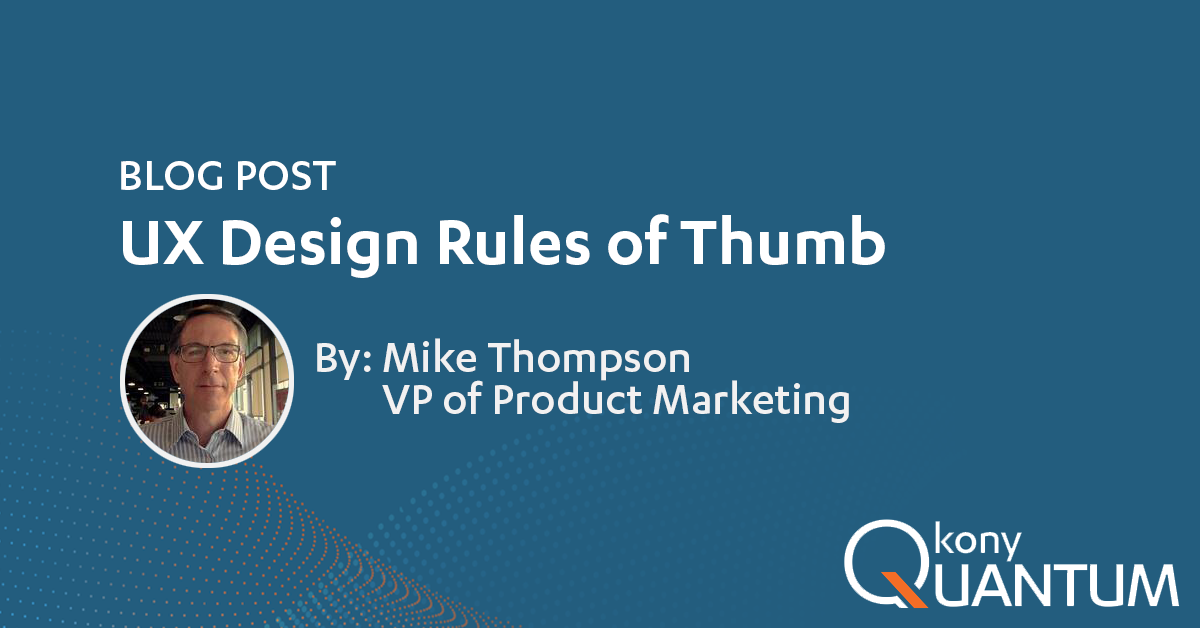 October 10, 2019