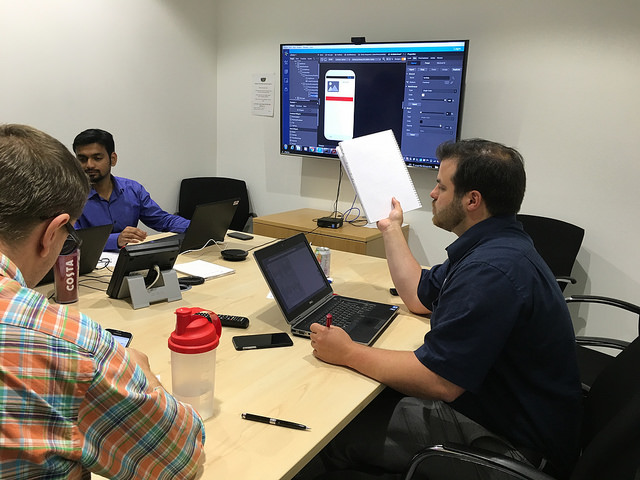 Kony recently held an App Playground event–also known as a hackathon–with Rentokil Initial, a pest control and hygiene company based in the UK, during which we worked with their team to develop a functioning mobile app. Rentokil employees split up into three teams, and each created a different mobile app using Kony Visualizer®.
For any company in the early stages of mobile application development, I recommend hosting a hackathon using the Kony Mobility Platform. With the power of the Kony Visualizer tool set and two hours training, team members with little technical experience were creating mobile apps while advanced team members could tackle complex designs. Hosting a hackathon with Kony helped Rentokil Initial accelerate uptake, speed innovation, and resulted in valuable insights on increasing efficiency and enhancing our mobile strategy. It was a fantastic engagement.Kevin Williams, Programme Manager, Rentokil Initial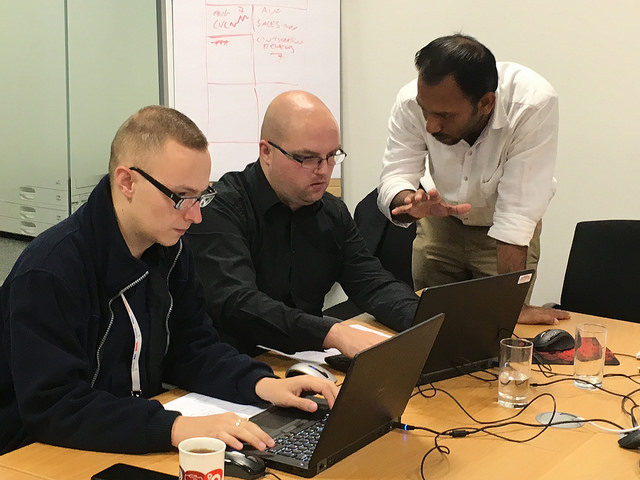 Even though the two hours of training was pretty intense and "hard core," the Rentokil team definitely learned a lot and produced some fantastic app prototypes in the process, and our team had a blast assisting in that development.
We had a lot of positive engagement with the three teams, and enjoyed helping them not only get up to speed on the new capabilities of Visualizer 7.0, but also helping them realize that building a great mobile app can be done quickly and efficiently.
Click here to find out more about hosting your own Kony App Playground.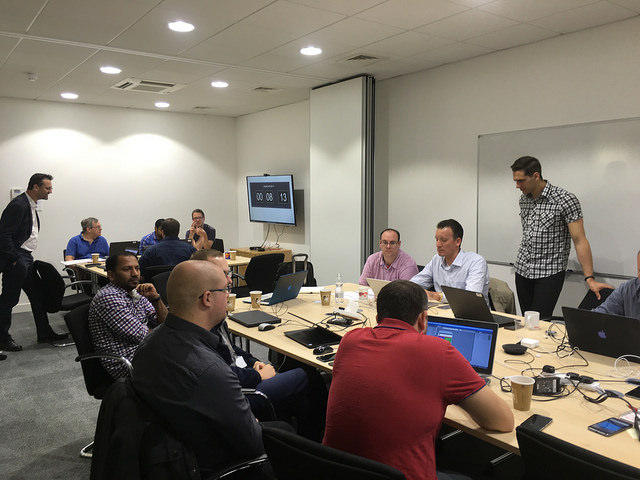 ---
---
Latest posts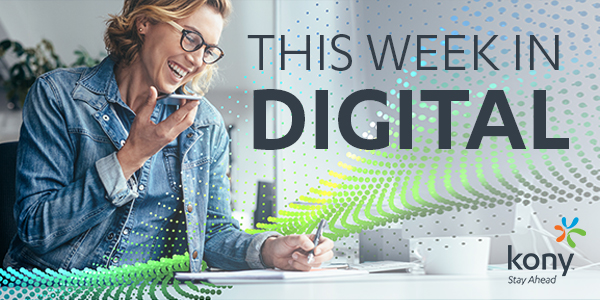 October 25, 2019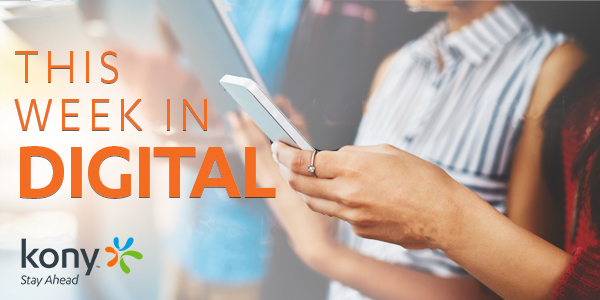 October 18, 2019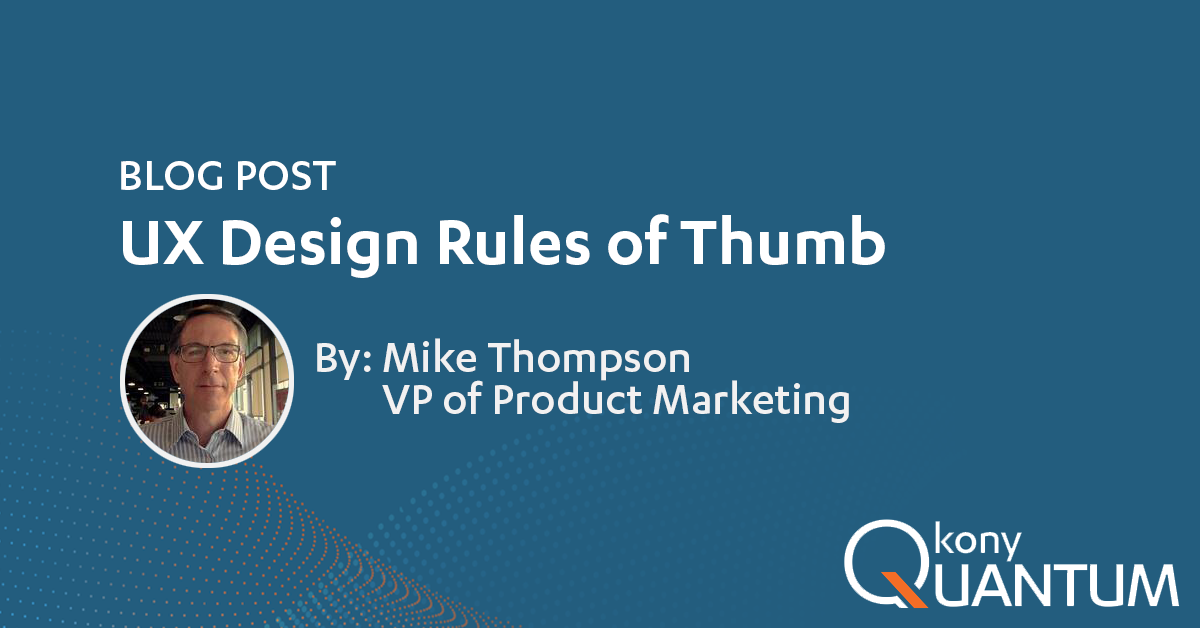 October 10, 2019