As the US utility industry undergoes transformation driven by technology, regulations and the rush for renewable energy, embracing mobile technology becomes an imperative. At DistribuTECH in San Diego, the "Mobile and GIS" track attracted a lot of attention among the utility IT professionals looking for implementation best practices for enterprise- and customer-facing mobile projects.
Kony was there to talk to utility IT professionals, analysts and vendors during the show, and we've listed below our key insights on the state of mobility in the utilities industry:
Limits of Mobility Still Being Explored
With infrastructure upgrades and change management for smart grid top of mind, utilities still don't have a clear mobility roadmap and are exploring opportunities (aside from field use) where mobile technology can add value. While some of the advanced utilities are looking ahead to the multi-channel future and BYOD initiatives for the workforce, most are locked into multi-year projects for rugged environments for the field and exploring mobile web opportunities only for consumer communications.
Consumer Apps Are a No-Brainer
Having a consumer-facing utility app is now considered an immediate imperative, whether via mobile web or native deployment modes. As a case in point, ComEd has realized the importance of having a more user-friendly app delivered across all devices and leveraged a multi-channel development platform to handle their mobility projects today and also cover their maintenance and growth for the future. Must-have mobile capabilities for this kind of app include making payments, managing utility accounts and reporting outages where there aren't smart meters deployed.
Mobile Customer Engagement is Pivotal for "Demand Response" Initiatives
Utilities realize that mobile apps can help shape consumer behavior for smarter energy usage by encouraging demand response. Demand response – or just having consumers turn things off during peak usage periods – is one way to get the benefits of better technology and the smart grid without having to invest heavily in technology. Mobile apps can help consumers manage and track their energy usage in near real-time. However, for companies that don't have the smart meters in place, realizing this vision is a challenge.
Mobility in the Field is Still Costly & Complex
Ruggedized devices are still the standard for the field operations in utilities. The advances in hardware of consumer devices and the availability of rugged cases have still not convinced the industry to start embracing consumer devices in their field roadmap. Rugged devices still have faster barcode scanning and stronger durability. However, this implies higher upfront costs due to the high prices of ruggedized devices, the limited user experience, and long implementation cycles.
Value of Micro Apps for Internal Processes Still Overlooked
When talking to utility professionals, it is clear that the value of simple micro apps for use across a variety of field service processes (like meter reading for utilities without AMI in place) have not been considered. Even though they could eliminate multiple steps and errors in certain cases, the perception of complexity in building and deploying apps is a gating factor. Most have yet to explore the value of a multi-channel platform for quickly building internal apps for the use cases that are not covered by field service or EAM macro apps.
Mobility Roadmaps at Different Stages of Maturity
Due to varying regulations across different states and the subsequent grid and metering infrastructure in place, some utilities are more advanced than others in their mobility initiatives. Utility companies can be categorized into different maturity profiles based on their mobility paths:
Innovators have typically implemented or are in the process of implementing an advanced customer-facing mobile project. They are ahead of other utilities in their field mobility projects, having deployed to more than one type of device (typically ruggedized) and more than one operating system. They have tightly integrated with enterprise backend systems (like SAP or Oracle) and are leveraging different vendors for front-end, GIS and scheduling engines. Example: Southern California Edison
Followers understand the necessity of a consumer-facing app and are attempting a project (via mobile web or select native channels) typically for the first time. They are leveraging internal development teams to build their internal- and consumer-facing apps. For field operations, these utilities have usually deployed one or two mobile apps and are using a single, rugged mobile device, usually laptops that are not very portable. Multi-channel and BYOD aren't on their mobility horizon.
Laggards are yet to embrace the value of mobility, with no consumer apps and older generation rugged devices in the field running limited-functionality apps on older operating systems. They are still heavily dependent on paper-based field processes and in need of fundamental process reviews and re-engineering to take advantage of mobility internally and deploy mobile apps for their consumers.
Conclusion
As far as mobility is concerned, it is clear that utilities have a long journey ahead, especially for consumer-facing initiatives. These initiatives really require multi-channel application development platforms (MADPs) with built-in best practices in deploying apps to the similar groups of consumers in industries like banking, insurance and retail. Such platforms ensure smooth deployment, better coverage of their consumer base and higher adoption and engagement. Overall, a MADP allows utilities to take advantage of app development capabilities as well as pre-built apps for their internal processes and accelerate the route to mobilizing their entire enterprise – the field, the back office, and the consumer – all on a single platform.
---
---
Latest posts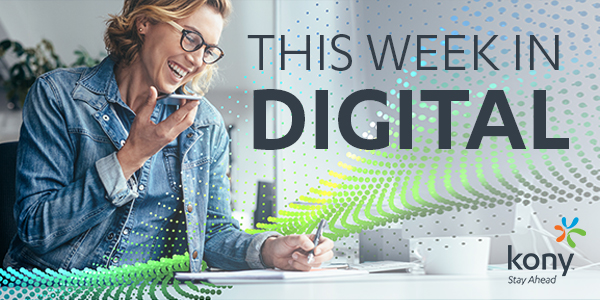 October 25, 2019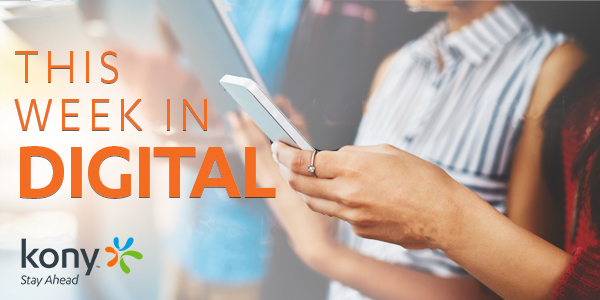 October 18, 2019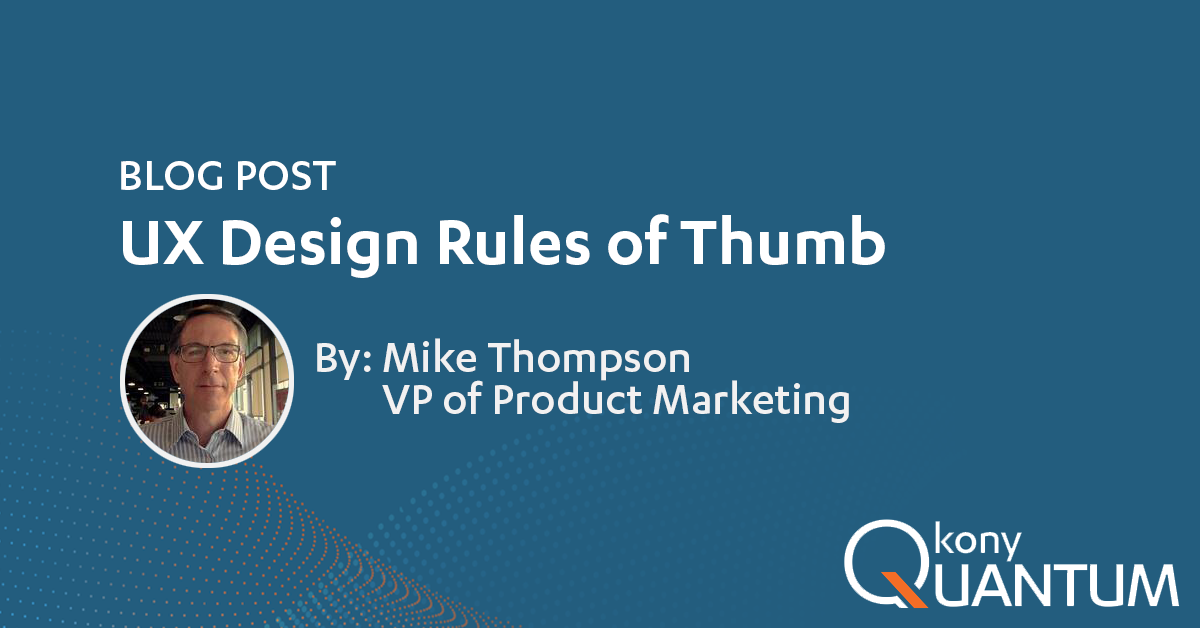 October 10, 2019