The world today moves at the speed of digital. In fact, it's become so engrained in our lives that we no longer even think about it—digital has become our go-to. The borders of business have stretched beyond the store and the desktop, which means that digital success requires you to eliminate the gap between the digital and the physical world. Businesses need to be digital by default, but every company can excel at digital—and the first step is unpacking what digital success looks like. Here are the three key components for understanding digital success:
1. Digital success is determined through customer experience
Whether your users are employees, partners, or clients, success comes from creating digital touchpoints that seamlessly integrate into their day-to-day lives and blend the digital and physical world. The experiences you offer through these touch-points need to be created with a customer-first mindset to provide a positive, frustration-free experience for them. 
As your customers' lifestyles become more digitally evolved, you may find yourself struggling to meet their expectations. While you still have value to add to customers' lives, you may not have the resources to deliver the experiences customers have come to expect. And you're not alone  in the struggle to remain relevant: all businesses need to find a way to provide customers with exceptional experiences. The digital convenience and access you offer today_will determine your business's success _tomorrow.  
2.  Digital maturity is achieved through stages
While digital is the future, being "digital" is not an all-or-nothing level of achievement for businesses. Your company may not be a digital leader yet, but it's still important to know where it falls on a digital maturity curve in order to understand how you can chart your path toward digital success—and attain wins along the way.
The Kony Digital Maturity Curve defines these stages of digital maturity as "digitally passive," "digitally literate," "digitally active," and "digitally deliberate." With four clearly defined stages, it becomes simpler to plan your digital strategy and develop your digital maturity over time. Digital success can still be achieved if you start small and have one digital win at a time. 
3. Applications can accelerate the timeline to digital success
Digital success comes from the efficiencies you help users gain and the barriers you remove. Perhaps nowhere is that more apparent than in the importance of apps. Digital leadership is about how you serve your customers and simplify their lives. Applications are a key way to accelerate your timeline to digital success—they help you move at the speed of digital. 
Forrester's 2018 report, "Digital Transformation: Mobile Is The Catalyst," explains the pivotal role of mobile applications: "Mobile accelerates digital transformation. It inspires beginners to embrace initial bolt-on strategies, just as it accelerates the reach of mature disruptors." Digital applications are changing the way we do business, and that's good news for businesses that have not reached the digitally deliberate level yet, because applications offer an opportunity for them to digitally excel.  
Get the full story
Assess your own digital maturity, gain insights on the elements of digital success, and discover what questions you should be asking with our eBook: "Staying Ahead: Charting a Path to Digital Success from Evaluation to Action."
---
---
Latest posts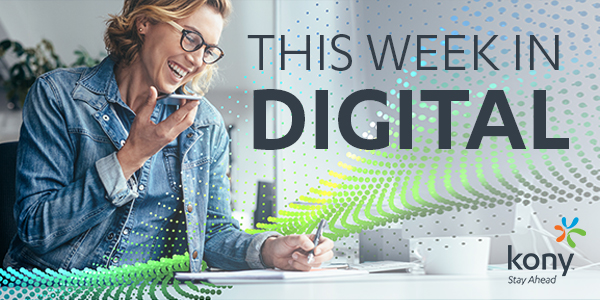 October 25, 2019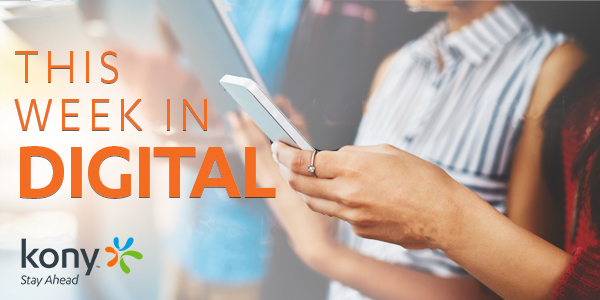 October 18, 2019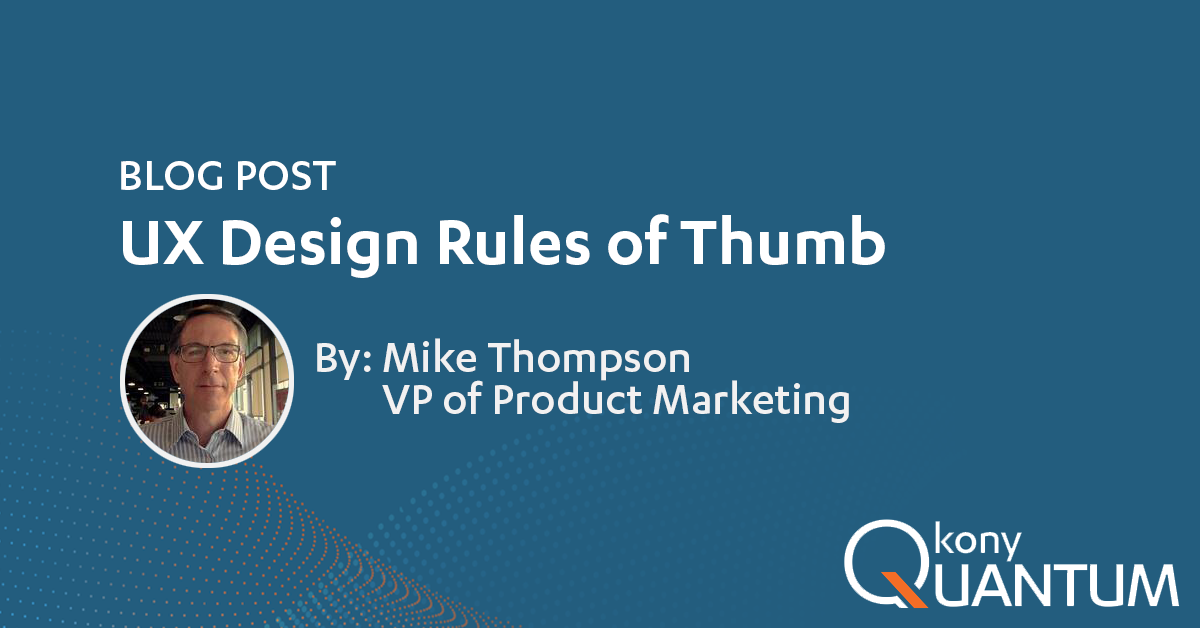 October 10, 2019