While Kony has worked hard to expand from our mobile roots to become a comprehensive digital platform provider, mobile remains at the core of most companies' successful digital transformation strategies. That is why we are excited to be named a leader in the 2018 Gartner Mobile App Development Platforms (MADP) MQ report, and to be the only company named a leader six years in a row. 
By now, most businesses have got the web and web apps figured out. When it comes to mobile, though, there's still a little bit of a struggle. Not necessarily because web is so much easier, but because digital technologies—and mobile technologies, in particular—are evolving at such an incredibly rapid rate. Ten years ago, the iPhone was revolutionary. Today, you can buy a refrigerator that talks to you and sends text messages to your kids to let them know dinner's on the table. Change like that is hard for just about anybody to keep up with.
Because of that rapid evolution, we've also had to evolve. As I mentioned at the beginning of this post, we've worked hard to expand from our mobile roots to become a comprehensive digital platform provider, and that work can be witnessed not only by looking at our current AppPlatform offering, but also by the fact that Forrester recently named us a leader in their inaugural Digital Experience Development Platforms (DXDP) Wave.
Just like you, we realize that in order to compete in today's world it's not enough to have just a website or just a mobile app—both are now table stakes. And for many companies, you have to go beyond just web and mobile and embrace the entire digital ecosystem by incorporating things like IoT and artificial intelligence. 
And that's why we're honestly really excited about being named a leader—again—by Gartner for MADPs. Because, yes, we see the broader digital world out there and strive to help each and every single one of our customers connect to it, but because we also believe that it all begins with mobile. All of the cool new digital technologies that everyone's either currently talking about or will be talking about in the near future—things like virtual assistants and chat bots, for example—those things are going to be connected and used through a mobile or IoT device.
In other words—in order to be a leader in digital, we firmly believe it's important to first be a leader in mobile. Having that core knowledge and ability is what allows us to enable our clients to not only get ahead, but stay ahead, of their competition.
---
Latest posts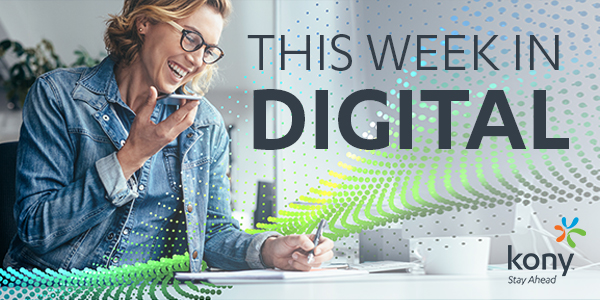 October 25, 2019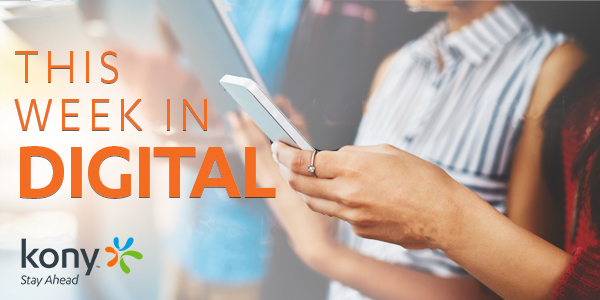 October 18, 2019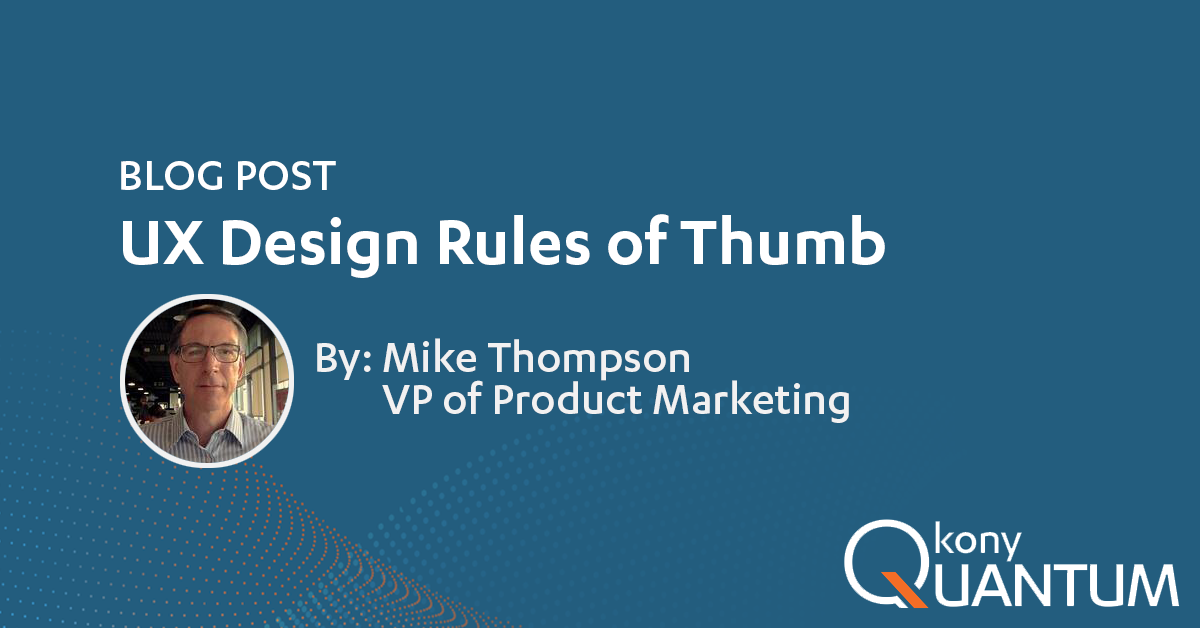 October 10, 2019