The mobile landscape can be a frightening place. With so many changes and unknowns in the marketplace – new devices, upgrades and the move to tablet computers – there is an inherent risk for companies investing in a mobile application without first making sure it's well and truly future-proof. In this ever-evolving world, organizations need to be ready for change, in whichever form it may take. Some may say that this is the nature of the beast that is mobile marketing – but never fear, never fear, your armoury is here!
To truly deal with the 'mobile monster', organizations need to step up to the plate and take mobile marketing, with all of its pros and cons, very seriously. First, when it comes to quality, apps need to be watertight, including breadth of availability across multiple platforms and making use of new trends such as augmented reality.
Second, organizations (particularly those that are consumer facing) shouldn't shy away from adopting next generation technologies and weeding out older, more outdated technologies. This can range from code reduction, inline debugging, and embedded streaming to simply optimizing application data. Experts are on hand to help mobile marketers initiate change for the better, and truly step out of the 'me too' box.
So, to all the mobile marketers out there – are you considering the following?
The new trends such as augmented reality, caching and geolocation
Security issues from code errors and high maintenance costs – lessen the margin for error by reducing the length of your codes
Inline debugging to address delays and malfunctions in the design phase
Audio and video embedded streaming to save time in development
Enhancing the performance and security of data-heavy applications, but using more data efficiently
If yes, then you're well on your way to keeping the mobile monster at bay. If no, then you should really be thinking about revisiting your corporate mobile strategy. By staying ahead of new developments in this way, more organizations will be able to successfully tap into the mobile world, and reap the benefits it has to offer, before it's too late.
Don't fall at the first hurdle – make your apps innovative!
---
Latest posts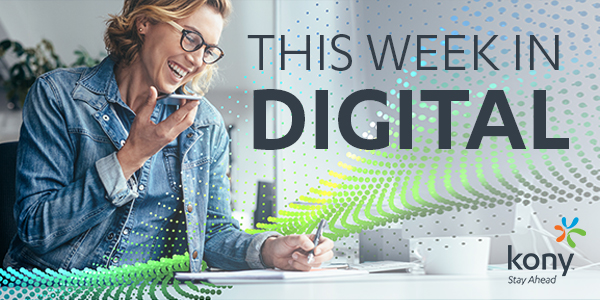 October 25, 2019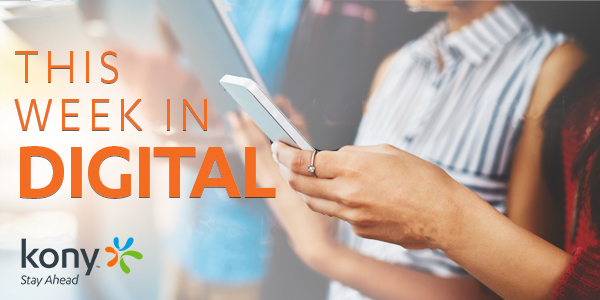 October 18, 2019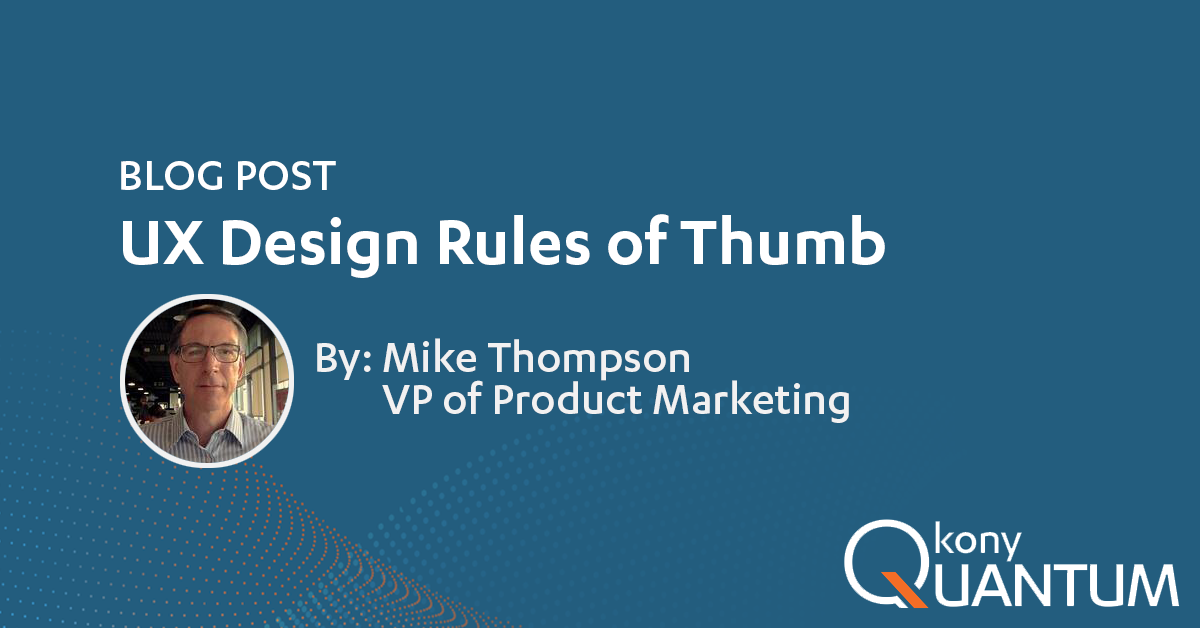 October 10, 2019