As technology continues to develop at a rapid pace, so does the way we interact with one another on a personal, professional, and even transactional level. Even just a few short years ago, everyone was focused on mobile—having the best mobile app, the most mobile apps, the most downloads, the best ratings in the app store, etc. And in a very short amount of time that focus has shifted from just mobile to a full digital platform.
Five years ago, the question being asked by business and IT leaders was, "Do I build for web or mobile?" Today, that question has shifted to, "Do I build for chat? Platform? Voice assistants like Siri and Alexa? What about augmented reality?"
When asking yourself these questions—and subsequently answering them—the most important thing to keep in mind is that ultimately, your customers want to get something done.
With that in mind, it's imperative that you build digital experiences—not mobile apps—while remembering that mobile is the driver for those digital experiences. In other words: without a strong mobile foundation, your entire digital experience will fall short.
Of course, digital transformation isn't as simple as having a great mobile app already in place and simply expanding from there; if it was, everyone would be doing it and doing it successfully. The fact of the matter is, digital transformation comes with challenges that are somewhat similar to those faced by web and mobile pioneers:
Speed
Scale
Great User Experience
For those web and mobile pioneers who remember the early days of mobile and even the web dev boom, they can recall—sometimes with a shudder—those days and nights of tweaking code until their eyes were crossing. And who could ever forget the golden days of downloading every web browser known to man—Internet Explorer, Netscape, Opera, and then Firefox and its glorious ability to debug code—only to find out that the website you'd painstakingly hand-coded rendered completely differently in every single browser (or sometimes not at all).
Thankfully, those days are (somewhat) behind us, but the lessons learned aren't, especially when it comes to digital transformation.
We are the last generation to know what a web browser is. – Michael Facemire, Forrester Research
In fact, a lot of what we're seeing today regarding digital transformation is basically reframing the web experiences that we used to have solely on desktops and extending those experiences to all of our devices. One of the most exciting ways this is happening is via Progressive Web Apps (PWAs), which only require web skills. So basically, without knowing how to program natively for iOS or Android, PWAs give you the ability to create a digital experience that lives across devices.
PWAs are just one example of the future of digital experiences, but they're a shining example for a reason—Michael Facemire of Forrester Research firmly believes that the future of digital experiences will be granular (meaning utilizing smaller pieces), dynamic, and utilize a blended ecosystem.
To quote Dorothy in The Wizard of Oz, "We're not in Kansas anymore."
---
Latest posts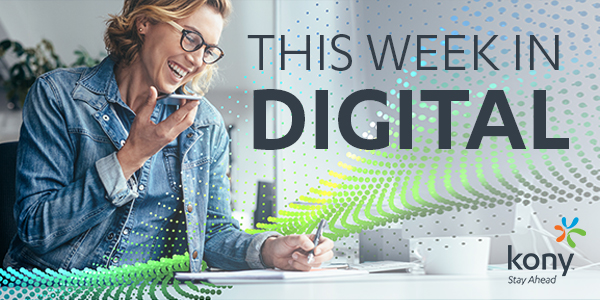 October 25, 2019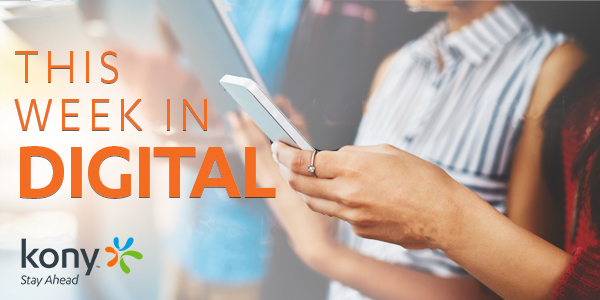 October 18, 2019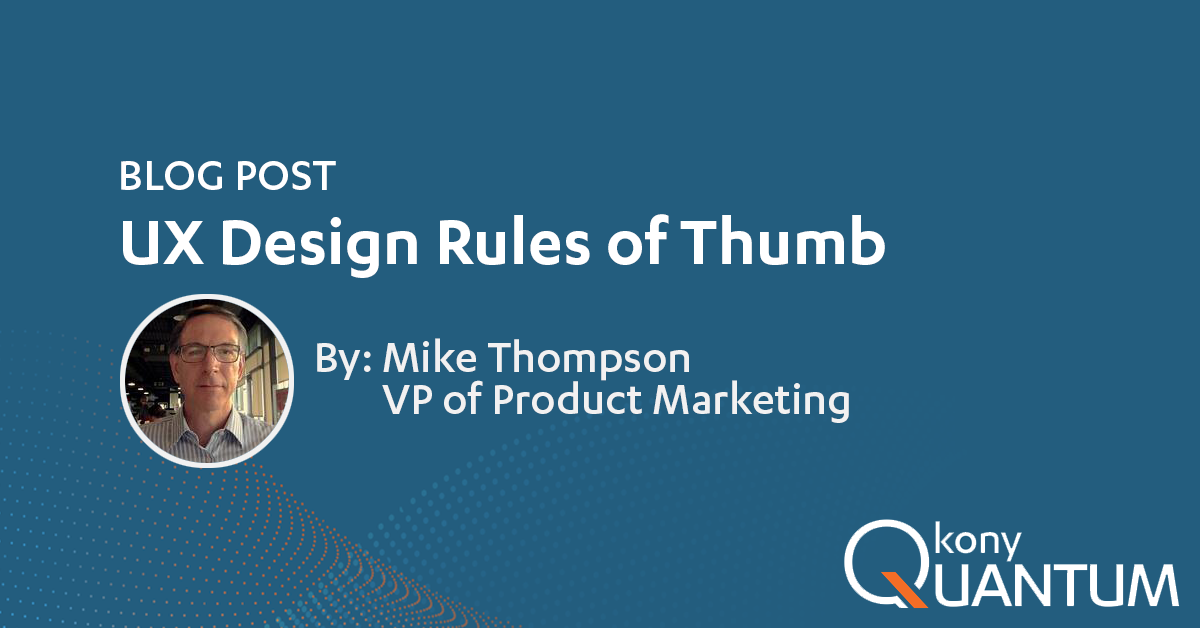 October 10, 2019