We are thrilled to announce that we've been named a Leader in The Forrester Wave™: Low-Code Development Platforms For AD&D Professionals, Q1 2019. And while that's obviously good news for us, what does that mean for you, the application development and delivery professional?
Basically, it means that Forrester has evaluated the 13 most important low-code providers on 28 different criterion, and then ranked them accordingly. It's not just pretty graphics, though, Forrester is also very up-front about every vendor's strengths and weaknesses.
"Kony began life as a specialist in mobile application platforms before branching out into general-purpose app development and software-as-a-service (SaaS) applications. And it shows: Kony's mobile-first approach is both quick and innovative, with deep features for creating user experiences highly valued by reference customers." - John R. Rymer and Rob Koplowitz
In other words–we know what we're doing. Our roots are in mobile, and we're proud of that fact. Those roots mean that agile is in our DNA–a promise that low-code application development promises but doesn't always deliver. As the market grows and more vendors come onto the scene, knowing that you have a partner you can trust is invaluable.
Just how much is the market growing, though? Per the report, 23% of the developers surveyed were using low-code platforms in 2018, and an additional 22% planned to use them in 2019. And according to a 2017 Forrester report, the market for low-code tools is expected to hit $21.2 billion by 2022.
In a nutshell, the future of application development is low-code.
"Winners and losers in the global marketplace will be determined by whether they can keep pace with next-generation digital innovation," said Thomas E. Hogan, chairman and CEO, Kony, Inc. "This week, we announced Kony Quantum to help organizations leapfrog the market and innovate at the speed of light. With Kony Quantum, companies can build the simplest, yet powerful, to the most complex enterprise-grade applications for both web and mobile. Kony Quantum is the epitome of Low-Code without Limits. We are excited to be recognized by Forrester as a Leader in the rapidly expanding low-code development market."
So if you're curious about what this whole low-code thing is about—and who the low-code providers that matter the most are—be sure to download the Forrester report (and then take Kony Quantum for a spin).
---
---
Latest posts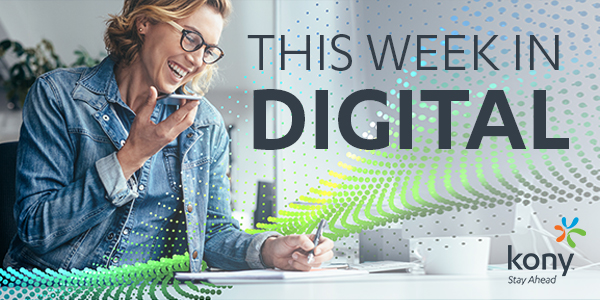 October 25, 2019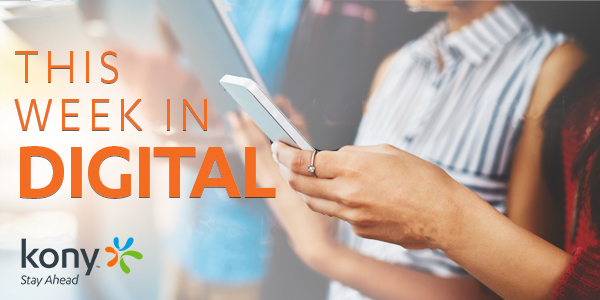 October 18, 2019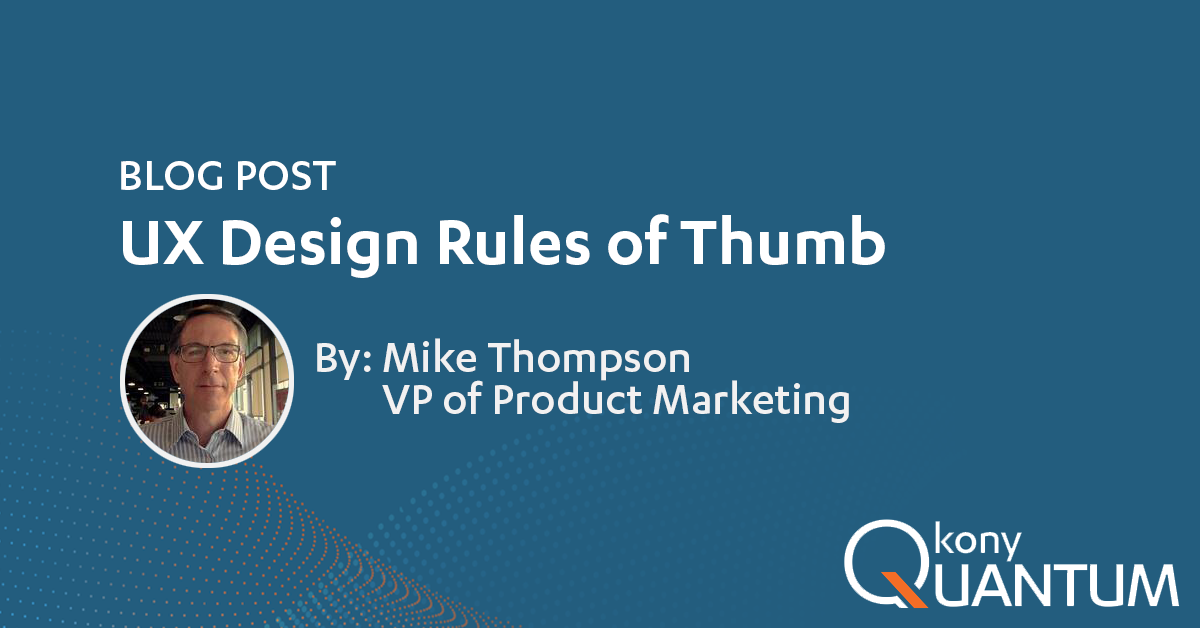 October 10, 2019