A couple of weeks ago our CTO, Bill Bodin, wrote about Quantum Quest, the app that he tasked our product team with developing utilizing the new Kony Quantum Low-Code Application Development Platform. Today, I have an extra special treat for you–a demo of that app.
Check it out, as narrated by Bill himself:
As you can see, Quantum Quest can do some pretty cool things–and there are plans to keep making it even better and more useful.
But how exactly was this app made, especially in such a short period of time like Bill previously mentioned? Well, we're also giving you the chance to take a behind-the-scenes look at The Making of Quantum Quest in an upcoming webinar with Bill and his team. So if you're wanting to not only get a peek at how we do things here at Kony, but also at how Kony Quantum–and an augmented reality application built on the Kony Quantum low-code application development platform–works, this is your chance. Plus, if you've ever heard Bill speak, you know his presentations are chock full of super interesting information (if you haven't, I promise you this won't be just another boring webinar).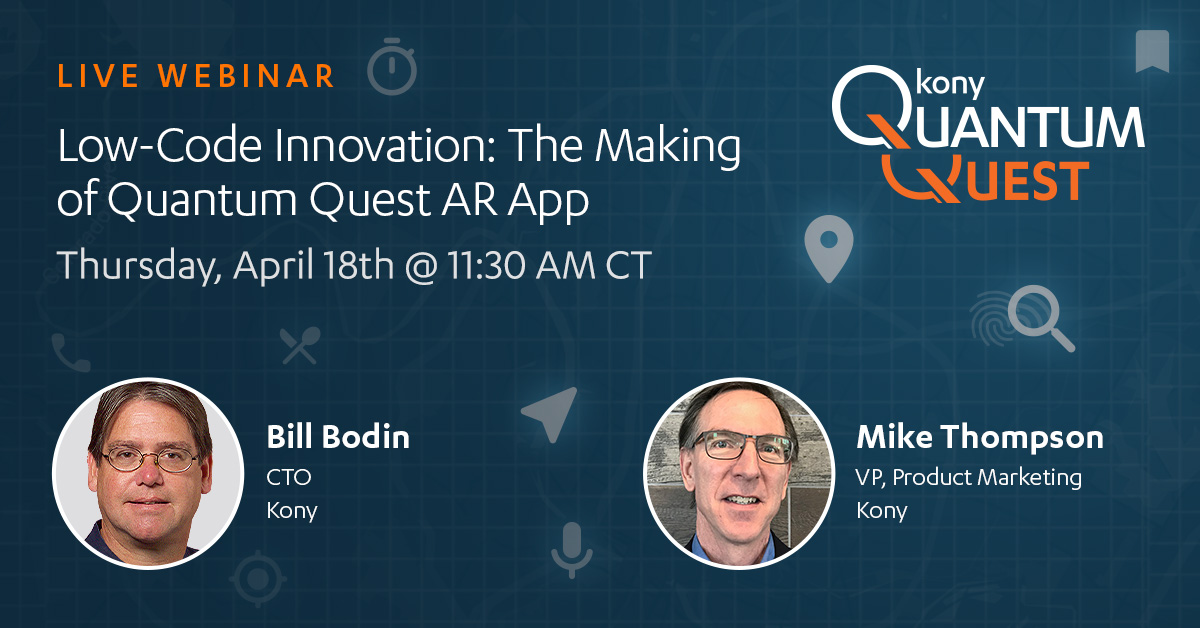 So be sure to register today–and come prepared to learn and see just how Kony Quantum enables low-code without limits!
---
---
Latest posts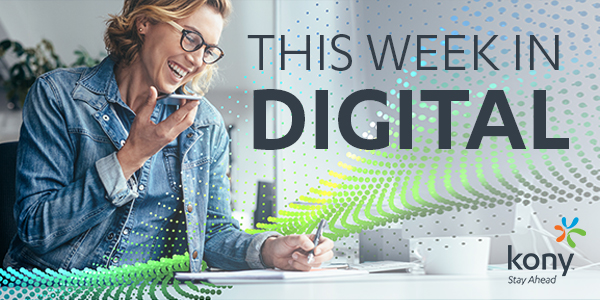 October 25, 2019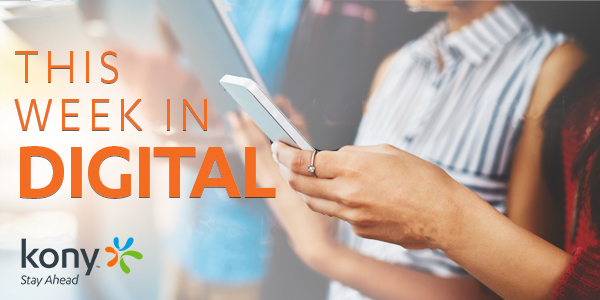 October 18, 2019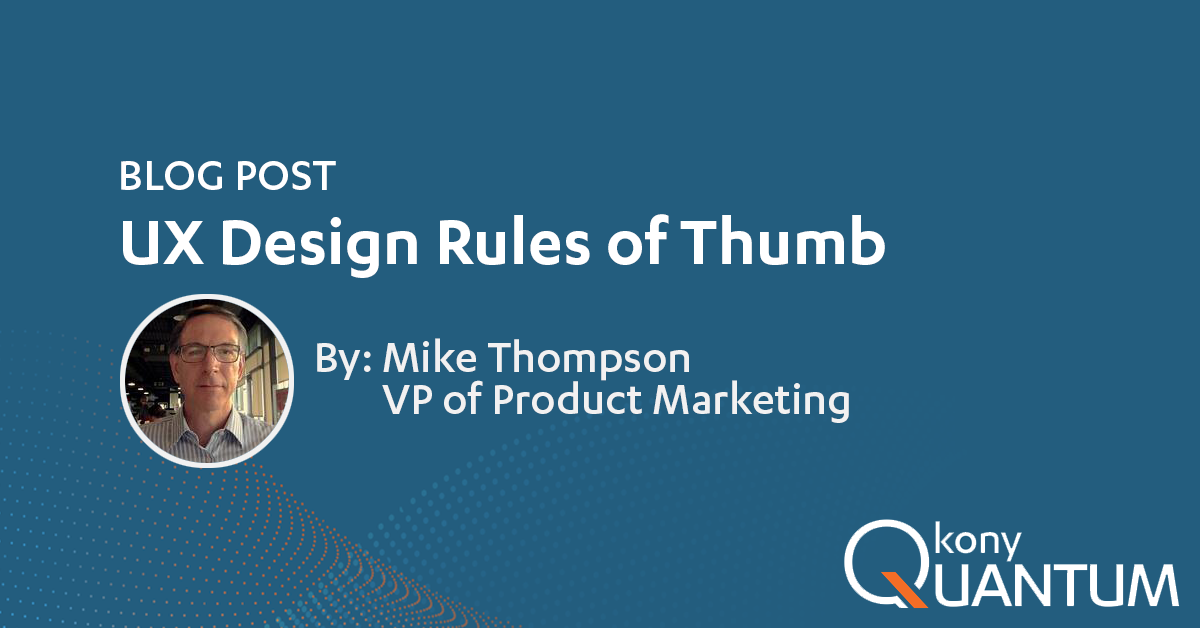 October 10, 2019