This week was full of digital health stories, along with articles about digital transformation affecting everything from energy to HR to baseball. So before you settle in for your Super Bowl watch party this Sunday, be sure to check out this week's This Week In Digital (and be sure to check out next week's edition, which I'm sure will probably be full of Super Bowl-related things, because that's how the news cycle works). Happy Friday!
Digital technologies could save $34bn in methane leaks - Umar Ali, Offshore Technology, February 1, 2019
Digital technologies hold the potential to reduce methane emissions for the oil and gas industry, according to a new report by the Environmental Defence Fund (EDF) and Accenture.
Four Ways Digital Transformation Might Affect Digital Adoption In The Workforce - Michael Graham, Forbes Technology Council, February 1, 2019
Over the past few years, we've seen the unveiling of an abundance of new tools designed to enhance communication, collaboration and knowledge-sharing across disparate teams. These tools are likely to disproportionately shape organizations' digital workforce transformation – but exactly what will this transformation look like?
'Age-Tech': The Next Frontier Market For Technology Disruption - Tina Woods, Forbes, February 2, 2019
'Age-Tech' is the next frontier market for technology disruption in the quest to make longevity accessible to everyone
More than half of patients willing to use digital therapeutic, study says - Kevin Truong, MedCity News, February 1, 2019
The report also found that 56 percent of physicians have brought up the potential for a digital therapy as an option for their patients, and 26 percent have discussed the option after a patient brought it up.
What is digital health? Everything you need to know about the future of healthcare - Jo Best, ZDNet, February 1, 2019
How and why tech's big players are poised to give the industry its biggest shakeup in decades.
What To Watch In Banking For 2019? Anything That Reduces Friction And Increases Efficiencies - Frank Sorrentino, Forbes, January 30, 2019
With a new year just started, it's a popular time to make predictions about what to expect in the economy . I don't have a crystal ball, but the direction for 2019 is clear – this is the year for businesses across all segments to take action to reduce friction and increase efficiencies.
Taking the pain out of digital transformation - Information Age, January 30, 2019
Chris Labrey, MD of Econocom UK & Ireland, explores in Information Age why digital transformation has to start with the user
The future of psychiatry promises to be digital – from apps that track your mood to smartphone therapy - David Gratzer, The Conversation, January 29, 2019
We may soon use smartphones and wearables to help treat depression. As a psychiatrist, I see this as a good thing, allowing more people to access quality care.
More AI applications moving from 'experimental' to 'necessary' - Alex Hickey, CIO Dive, January 30, 2019
As businesses integrate artificial intelligence offerings into their portfolios, classes of AI technologies are emerging, according to a CB Insights report.
Vanderbilt Transplant Center Launches Mobile App for Providers, Patients - Rajiv Leventhal, January 22, 2019
The Vanderbilt Transplant Center is now giving patients and providers instant access to critical transplantation data—such as educational resources and donor information—on their smartphones and mobile devices.
Enterprise digital transformation leaves data security behind - Charlie Osborne, ZDNet, January 29, 2019
Implementing modern systems could have a sinister side-effect for enterprise companies.
Leading digital transformation: The CEO is vital - Michael Baxter, Information Age, January 29, 2019
For leading digital transformation, says Marco Ryan, a guru on best digital practices, it has to start at the top, with the CEO. Marco Ryan, a veteran of digital transformation, talks to Information Age about leading digital transformation.
AN AI READING LIST — FROM PRACTICAL PRIMERS TO SCI-FI SHORT STORIES - James Vincent, The Verge, January 29, 2019
The best reading on AI, as recommended by the experts
10 cybersecurity trends to watch for 2019 - Michelle Drolet, CSO Online, January 29, 2019
These cybersecurity trends are set to impact the enterprise, security professionals and companies of all sizes in the year ahead.
Digital Technologies Attract Big Interest At Davos 2019 - Julian Birkinshaw, Forbes, January 29, 2019
If the crowds at this year's World Economic Forum offered any indication, blockchain is out and artificial intelligence is in.
Post-NRF Big Show, A Look Ahead At Retail's 2019 - Nikki Baird, Forbes, January 29, 2019
Nearly 40,000 retailers, solution providers, and industry influencers gathered this month at the National Retail Federation's Big Show 2019. After the lights turned off and the dust settled, these four tech topics – featured heavily at the show – will continue to dominate the rest of the year.
Blockchain Technology Will Improve Decentralization And Efficiency In The Energy Sector - Max Mayer, Smartereum, January 29, 2019
Blockchains don't usually associate positively with the energy industry. Everyone knows how wasteful blockchain technology like Bitcoin and other cryptocurrencies can be to the energy industry. Some researchers even said that Bitcoin will increase global warming if it ever gets adopted in large scale. While this may be true, blockchain technology has enormous benefits in the energy industry if you look beyond cryptocurrencies.
And because this Wednesday was Truck Day for my Texas Rangers and baseball season can't get here fast enough, a fascinating look at how one of the oldest sports franchises in the U.S.—the Boston Red Sox—is harnessing digital transformation (and not just for sabermetrics, for my fellow baseball geeks).
BoSox digital strategy covers all the bases - Clint Boulton, CIO, January 28, 2019
Digital strategy is a key priority for the Boston Red Sox in 2019. CIO Brian Shield is leading the efforts, which include chatbots and wayfinding software, as well as upgrades to CRM and the corporate intranet.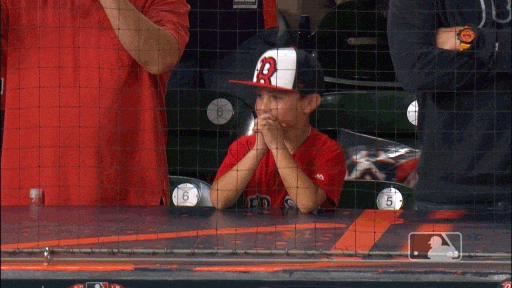 ---
---
Latest posts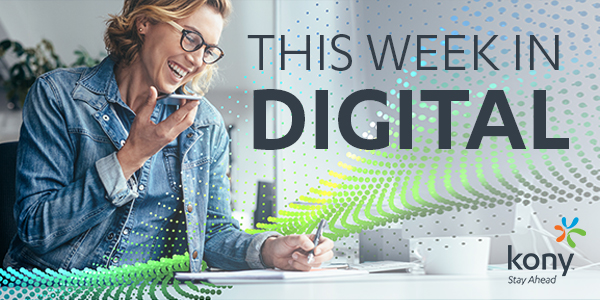 October 25, 2019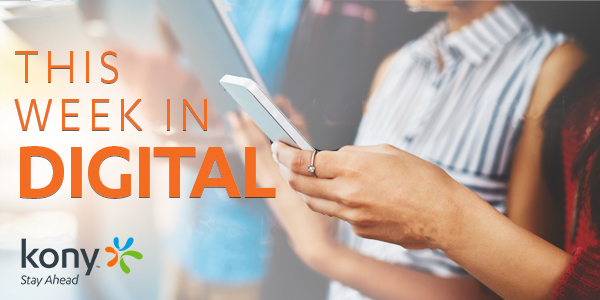 October 18, 2019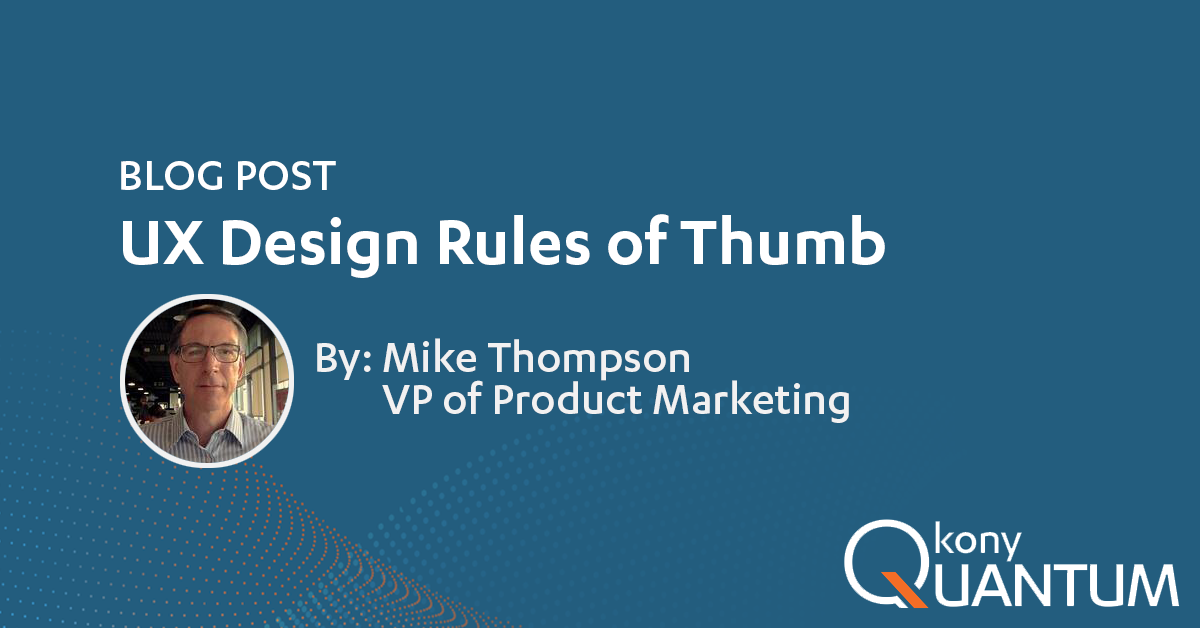 October 10, 2019