Whew. This week was a busy week for all things digital (what you see here has been narrowed down from 104 articles that I saved over the course of this week, which is about twice as many as usual)! Now that Valentine's Day is over, sit back and relax with some half-priced candy and a beverage of your choice, and catch up on what you may (or may not have) missed over the past seven days. Happy reading!
Digital or Die: Why Digital Transformation Must Come From the C-Suite - Tom Hogan, Forbes, February 15, 2019
Our very own CEO, Tom Hogan, who's also a member of the Forbes Technology Council, talks about why digital is too important and too pervasive to not receive the active involvement of the CEO.
How the digital economy is transforming Canada's offshore oil and gas industry - Greg Naterer, National Post, February 15, 2019
By 2025, it is projected that there will be more than 50 billion devices connected to the internet. This is having a disruptive impact on many industries, including transportation, financial services and the media, among others. The oil-and-gas sector in Newfoundland and Labrador is also experiencing significant changes as a result of digital computing technologies.
Physicians can shape digital health transformation - Andis Robeznieks, American Medical Association, February 14, 2019
Developers of digital health tools are recognizing the need to involve physicians in the design and use of their products, but doctors also need to find the time to participate in the process.
Firms must target self-transformation in context of digital maturation – Ola Rollén, Geospatial World, February 15, 2019
Hexagon's Ola Rollén writes about how location data is a critical enabler for the technology powering the Fourth Industrial Revolution. It's a fascinating read about how geospatial data and digital transformation go hand-in-hand.
Which Type of Chatbot will have a Positive Impact on Your Business? - Zubair Hassan, ReadWrite, February 15, 2019
Chatbots a sci-fi-dream-come-true; they are also like real beings — communicating better with customers as compared to live personnel.
IoT and Commerce: How New Technology is Shaping the Way We Shop - Frank Landman, ReadWrite, February 14, 2019
The Internet of Things (IoT) is in the process of fundamentally revolutionizing how consumers shop and big changes are coming down the innovation pipeline.
What impact will location-based services have on retailers? - Joe Baker, Retail Insight Network, February 14, 2019
Location-based services are increasingly becoming part and parcel of the physical retail experience. What impact has LBS had on retailers, and could they see increased adoption in the future?
Agtech & Animal Health Trends To Watch - Michael Helmstetter, Forbes, February 14, 2019
From a polarizing EU court decision to the mainstreaming of the cannabis market, agtech and animal health are in a constant state of change. Don't look for that to slow down in the coming year.
Great Expectations (And Demand) For Gig Workers And Digital Services Gone Global - PYMNTS.com, February 14, 2019
The idea of "on demand" is firmly entrenched in the consumer mindset – increasingly so, as services are ever more digital, and rendered on a global scale.
Is the future of health technology already in our hands? - Charli Shield, DW.COM, February 14, 2019
Imagine using a smartphone to detect malaria, eye diseases and monitor drug addiction. With new technology turning smartphones into pocket clinics, it's all on the table.
Join The Progressive Web App Movement - Ted Schadler, Forrester, February 12, 2019
Now that Apple supports the progressive web app (PWA) standards that Google pioneered, it's time to join organizations such as eBay, Financial Times, Flipkart, Starbucks, and West Elm in the movement to build progressive web apps that combine the discoverability and reach of the web with the experience and engagement of an app.
Unraveling The Mysteries Of Sharks In The Galápagos Thanks To An App - Melissa Cristina Márquez, Forbes, February 13, 2019
The mysteries of the sharks in Galápagos just got a little less mysterious thanks to a simple application you can download on your smartphone, and the response proves that sometimes technology really can be used for good.
---
---
Latest posts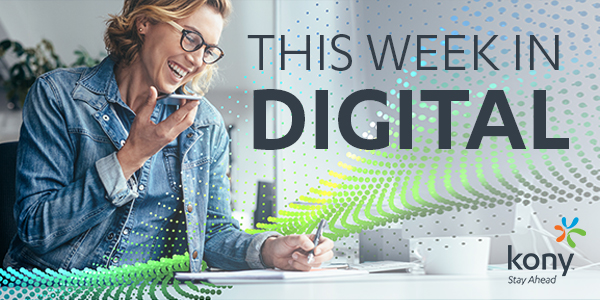 October 25, 2019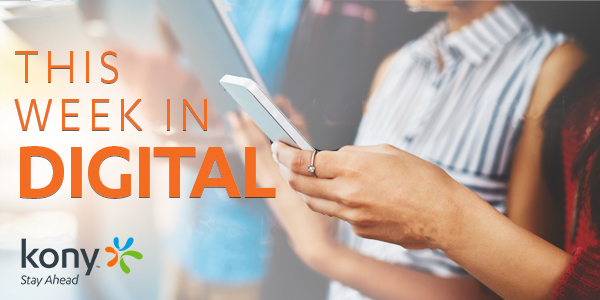 October 18, 2019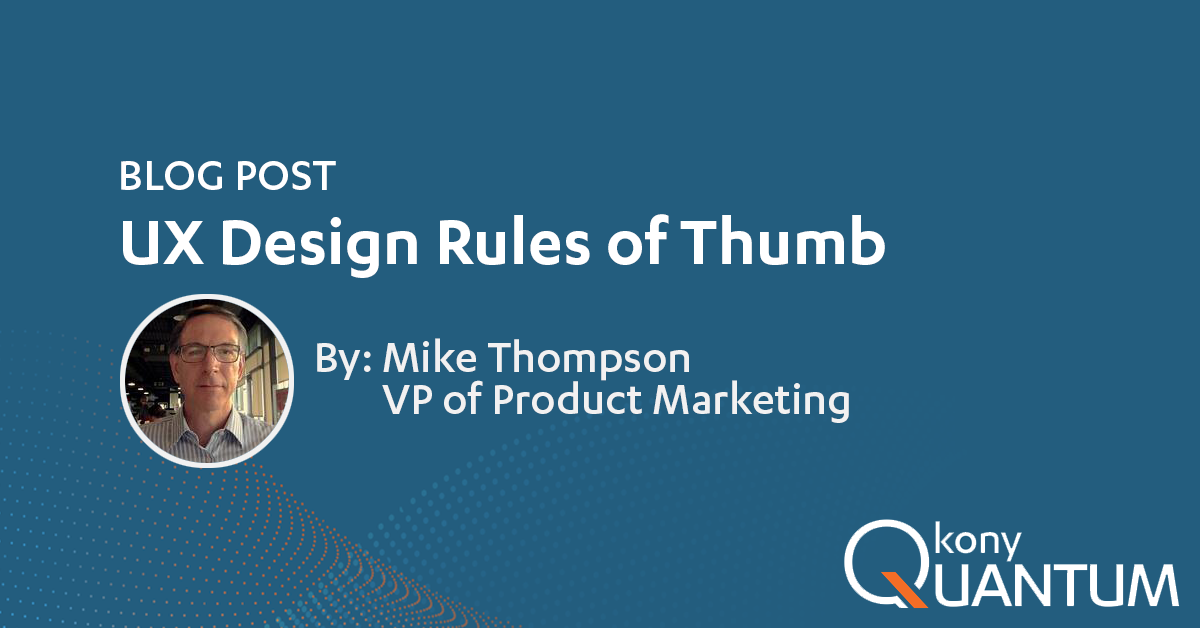 October 10, 2019