As we get into the swing of 2019, we're starting to see data from 2018 along with ideas that will most likely shape the year ahead of us. This week's This Week In Digital showcases that idea of looking at the year that was and the year that is to be. Enjoy!
Smartphone shopping to reach record usage in 2019 - Retail Sector, January 17, 2019 Consumers are expected to spend £10bn more shopping on their smartphones than they did last year
U.S. holiday shoppers spend record $126 billion online: Adobe - Reuters, January 15, 2019 U.S. shoppers spent a record $126 billion on online shopping during the 2018 holiday season, taking advantage of early discounts on Amazon.com (AMZN.O) and other websites and with more people using smartphones to place their orders, Adobe Analytics said on Tuesday.
Retail in 2019: Store evolution, tech adoption and what it will take to win - Marketing Land, January 3, 2019 Three retail experts weigh in on the the future of the store.
John Deere wants to remind the world that it's a tech company - Engadget, January 17, 2019 Farming might be plows and cows, but these plows are smarter than your phone.
Top 5 Digital Transformation Trends In Automotive For 2019 - Forbes, January 17, 2019 Digital transformation is revolutionizing every industry. Here are the top digital transformation trends for the automotive industry for 2019
Digital transformation in the telecom industry: What's driving it? - Information Age, January 15, 2019 Digital transformation in the telecom industry is here, and those businesses that don't embrace this change will fizzle out of existence
App economy expected to be $120 billion in 2019 as small screen leads digital transformation efforts - ZDNET, January 16, 2019 App Annie's 2019 State of Mobile report has a bevy of factoids and projections enterprises need to consider as they take on their mobile and digital transformation strategies.
Digital transformation puts clean energy goals within reach - Smart Energy International, January 16, 2019 For the first time ever, renewable energy accounted for 10% of the country's electricity generation (8% wind and 2% solar), according the US EIA.
Digital transformation and the workplace - Information Age, January 17, 2019 Can you really afford to keep doing the same old newsletters and emails that no-one is reading or interested in? An engaged workforce is a loyal one
Healthcare spend in wearables to reach $60 billion by 2023 - Enterprise Innovation, January 17, 2019 New findings from Juniper Research reveal that wearables, including health trackers and remote patient monitoring devices, are set to become 'must haves' in delivering healthcare, with $20 billion forecast to be spent annually on these devices by 2023.
Apple Has Just Ushered In The Era Of Digital Health - Forbes, January 17, 2019 From consumer engagement to insurance reimbursement, Apple may have just unleashed the flood gates for health technology.
IoT security is so bad, many companies can't tell when they're hacked - Fast Company, January 16, 2019 And only 14% believe that IoT security is an ethical responsibility.
Facebook's '10 Year Challenge' Is Just a Harmless Meme—Right? - Wired, January 15, 2019 The viral "10 Year Challenge" has caused some to raise questions about facial recognition technology, AI, and privacy.
---
---
Latest posts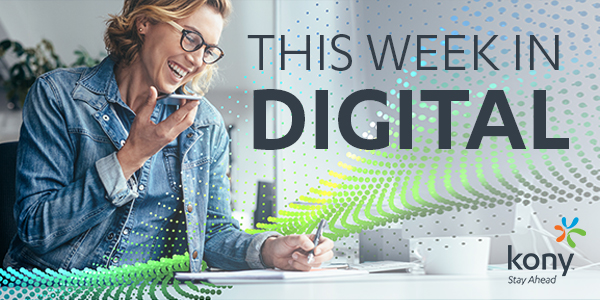 October 25, 2019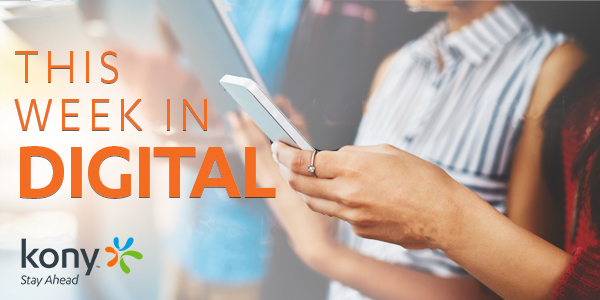 October 18, 2019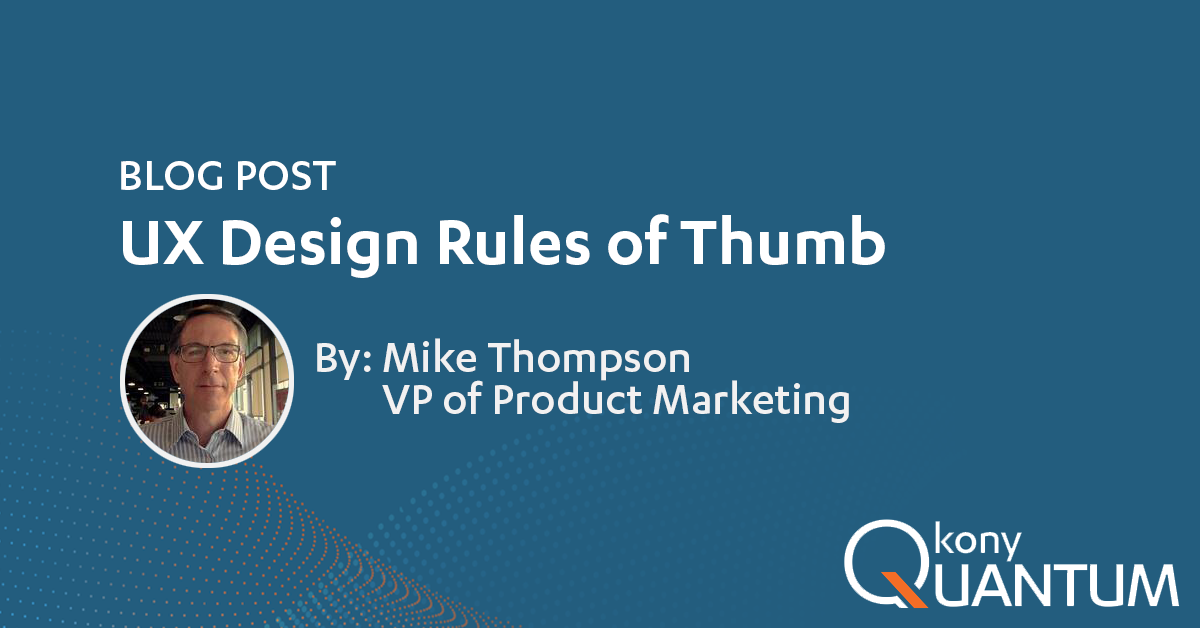 October 10, 2019