Some weeks, it's almost impossible to find articles for This Week In Digital. Others, there are almost too many good articles out there, making it super difficult for me to pick out the things to share with you all. This week happened to be the latter. For whatever reason, there was just a lot going on this week in the world of digital, so I hope you enjoy the stories I chose to highlight and share with y'all this week. Happy Friday!
Now Your Groceries See You, Too - Sidney Fussell, The Atlantic, January 25, 2019
Walgreens is testing new tech that turns your purchases, your movements, even your gaze, into data.
PREDICTIONS 2019 How will technology drive changes in shopping over the coming year? - Chloe Rigby, Internet Retailing, January 25, 2019 How will retail change and develop in 2019? We hear from industry insiders and share their predictions for the year ahead. This ongoing series will focus on a different theme each time. Today we're looking at new ways we might shop over the coming year - and the technologies behind them.
Global App Spending Hit $101M In 2018, Driven By Developing Market Growth - Pymnts.com, January 24, 2019 Smartphone sales may be slowing, but the apps consumers like to use on those phones are getting plenty of attention, with China leading in downloads.
Factoring data protection into a digital transformation strategy - Michael Baxter, Information Age, January 25, 2019 Digital transformation and data protection; to some that may feel like a contradiction in terms, but in fact, the two can be interdependent.
What Will The Digital Workplace Look Like In 2019? - Rephael Sweary, Forbes, January 25, 2019 As we begin the new year with a fresh perspective on our goals, it is important to take a collective pause to reflect on what we have learned this past year for a clearer look into the future.
PayPal and Mastercard execs encouraged partnerships between fintechs and banks at the World Economic Forum - Rachel Green, Business Insider, January 24, 2019 Executives from PayPal and Mastercard highlighted the benefits of partnerships between fintech companies and banks during a panel at the World Economic Forum in Davos, Switzerland earlier this week, according to CNBC.
How To Get Digital Transformation Right? Don't Just Focus On The Technology - Amity Millhiser, Forbes, January 23, 2019 Almost every business leader I speak to these days starts our conversation by telling me about the transformation their organization is going through and how they're becoming a tech company.
Busting five myths of digital transformation - Information Age, January 24, 2019 Perry Krug, CTO at Couchbase, picks apart some common myths of digital transformation, such as the idea that it requires big spending
Here are the metro areas likely to be the most and least impacted by automation - Marcus Baram, Fast Company, January 24, 2019 Now, we're "at a more complicated, mixed understanding that suggests that automation will bring neither apocalypse nor utopia," concludes the Brookings Institution in a new report, "Automation and Artificial Intelligence."
As a followup to the above article:
'AI' to hit hardest in U.S. heartland and among less-skilled: study - Reuters, January 23, 2019 The Midwestern states hit hardest by job automation in recent decades, places that were pivotal to U.S. President Donald Trump's election, will be under the most pressure again as advances in artificial intelligence reshape the workplace, according to a new study by Brookings Institution researchers.
And kind of piggybacking off of the previous two articles:
Hiring Based on Skills Instead of College Degrees is Vital for the Future, IBM CEO Says - Slashdot, January 23, 2019 What does the future of getting a job in the tech industry look like? According to the CEO of IBM, Ginni Rometty, it's important that tech companies focus on hiring people with valuable skills, not just people with college degrees.
Apple's finger-controller patent is a glimpse at mixed reality's future - Mark Sullivan, Fast Company, January 24, 2019 For mixed-reality experiences to take off, input will be as crucial as output. An Apple patent suggests that the company is already at work on that challenge.
Smart Wearables: Convenience vs. Security - Emily Kowalsky, Webroot Blog, January 23, 2019 Fitness trackers and other digital wearables have unlocked a new era of convenience and engagement in consumer health. But the convenience of an interconnected lifestyle may be a double-edged sword.
When Digital Transformation Does Not Happen: Big Box Retailers That Closed Their Doors In 2018 - Blake Morgan, Forbes, January 22, 2019 When it comes to retail, the only constant is change. That became evident in 2018 when some iconic retailers shuttered their doors by either completely going out of business or shutting down numerous physical store locations.
---
---
Latest posts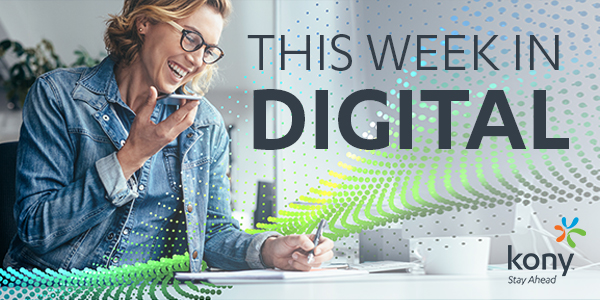 October 25, 2019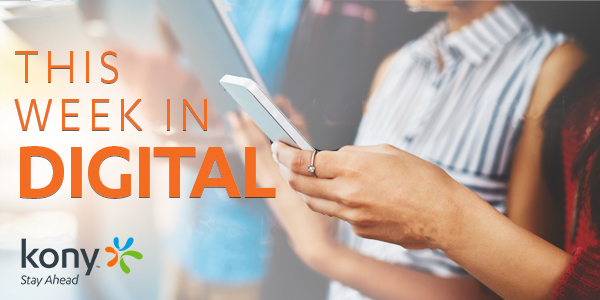 October 18, 2019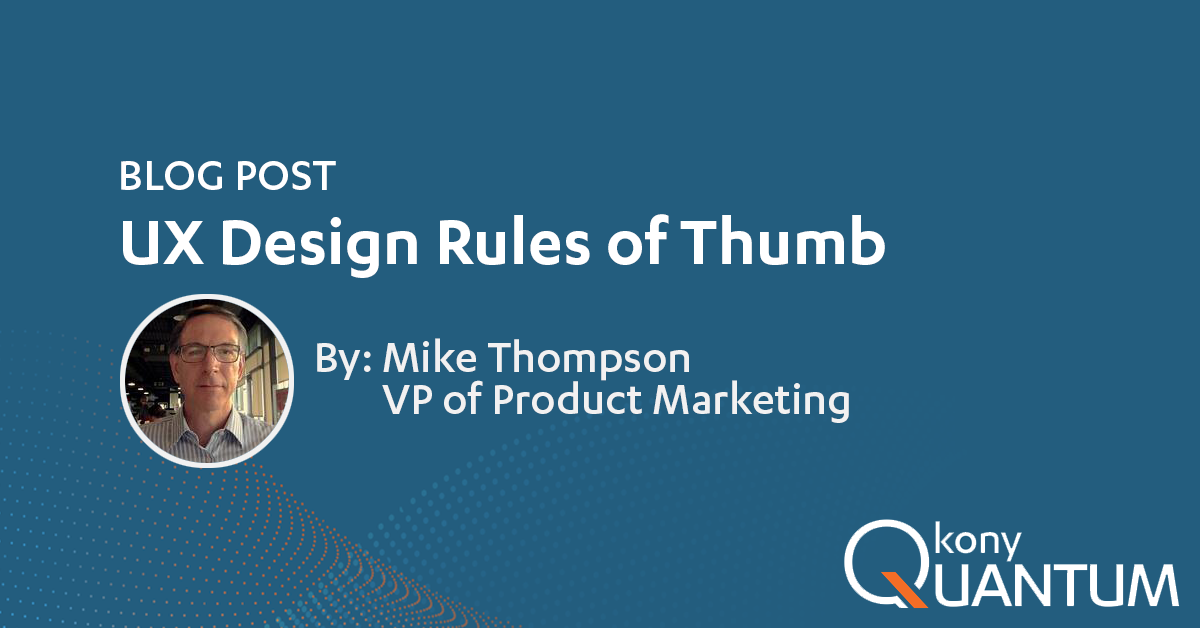 October 10, 2019