Let's face it, this week's headlines were pretty much dominated by Russia and Prime Day, thus a lot of the articles I'm sharing this week have a retail flavor to them. Still, though, even if you're not in retail, odds are you either got caught up in the Prime Day Glitch, bought something on Prime Day, or can learn something from how Amazon and other retailers utilized digital to drive sales and brand recognition on a random day in the middle of July.
Most of AI's Business Uses Will Be in Two Areas – Michael ChuiNicolaus HenkeMehdi Miremadi, July 20, 2018, HBR
While overall adoption of artificial intelligence remains low among businesses, senior executives know that AI isn't just hype.
Target notches best digital day of the year on Prime Day – Daphne Howland, July 18, 2018, Retail Drive
The mass merchant joined Amazon in a blockbuster showing during the sales event, but now the question is how hard that hit margins.
5 takeaways from Prime Day 2018 – Corinne Ruff, July 18, 2018, Retail Drive
The fourth annual summer holiday indicates private label and devices will be central to Amazon's Black Friday strategy.
Amazon sold over 1M smart home devices on Prime Day – Dan O'Shea, July 19, 2018, Retail Drive
Amazon sold more than one million smart home devices on July 17, the second day of its 36-hour Prime Day event, making it the biggest sales day for smart home devices in the e-commerce giant's history, according to an Amazon press release.
Biometrics: Are they becoming the nirvana of personal security? – Steve Cook, July 19, 2018, Mobile Payments Today
The combination of mobile banking and biometric security in our smart devices will enable consumers to have more confidence regarding their personal security and will be far safer than it has ever been.
Mercom: Nearly $5B in digital health investment so far this year – Jonah Comstock, July 18, 2018, MobiHealth News
Venture capitalists invested a total of $2.4 billion in digital health in the second quarter of 2018, according to a new report from Mercom Capital Group.
The Benefits (and Limits) of Using Tech to Plan a Wedding – Brian X. Chen, July 18, 2018, The New York Times
It's wedding season, and lots of couples are now turning to tech to help plan their weddings, proving that even saying, "I do" isn't immune from digital transformation.
Gartner Releases 2018 Magic Quadrant for Mobile Application Development Platforms – July 19, 2018, Citizen Tribune
Giving ourselves a little bit of props here–Kony was the only company named a leader for the sixth year in a row.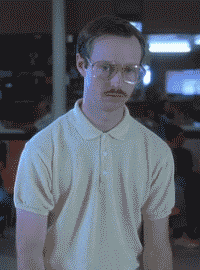 ---
---
Latest posts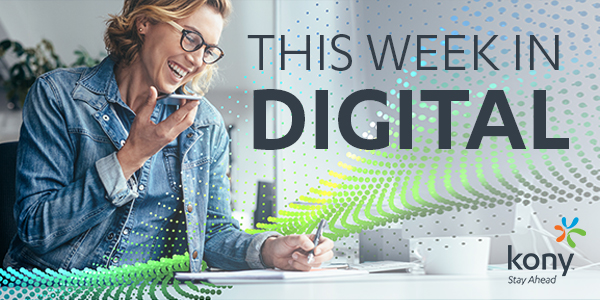 October 25, 2019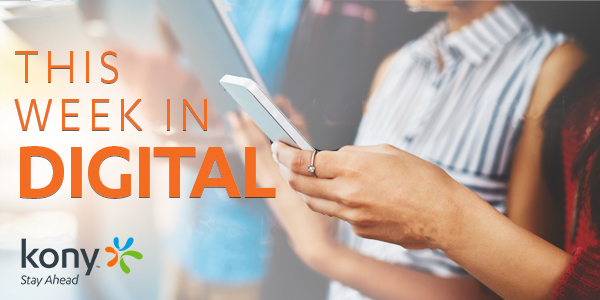 October 18, 2019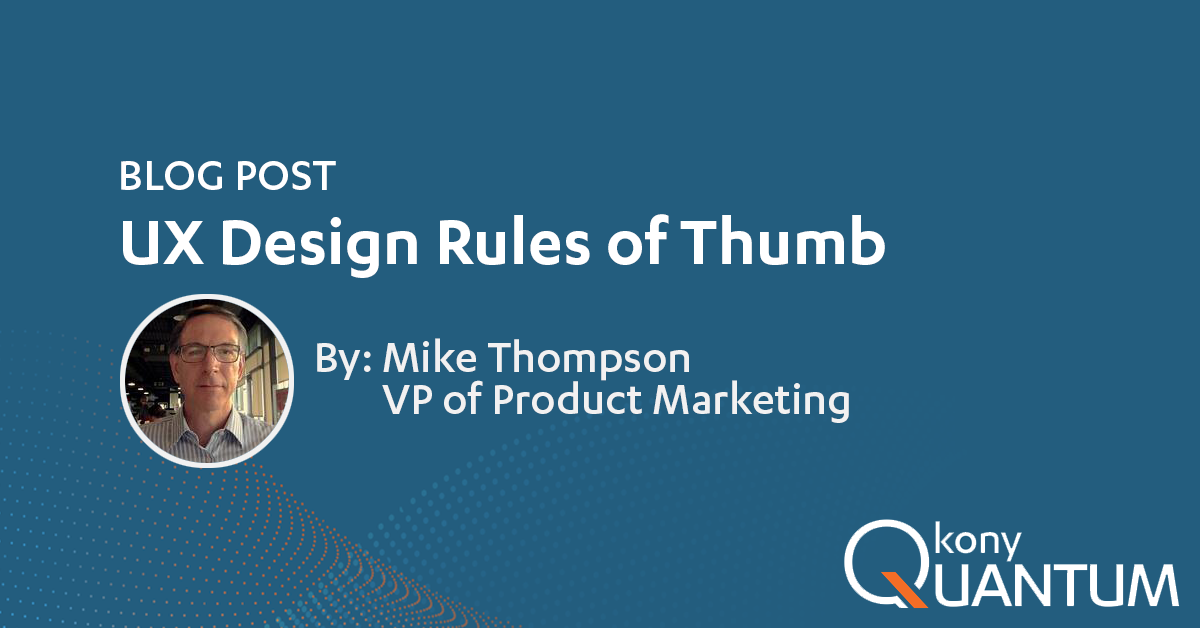 October 10, 2019