Some weeks, it's admittedly hard to find material for this particular blog post. Others, it's hard to wittle the number of articles down into an acceptable, bite-sized amount. This is one of those weeks. Somehow, despite it being the end of July and half the world seemingly on vacation, there was a lot of digital transformation news this week. So sit back with an icy beverage of your choice and dive on in.
Why design thinking hasn't saved your digital transformation – yet – Randy Pennington, CIO, July 25, 2018
Design thinking has been heralded by many as the key to making digital transformation more customer-focused and effective. Anecdotal evidence suggests that isn't happening, however.
How Voice Technology Is Changing The Way We Work – Forbes Agency Council, July 27, 2018, Forbes
Voice Technology goes far beyond asking Alexa to tell us a joke or asking Siri to call Mom, it's also having an impact in the business realm.
A prescient Steve Jobs predicted our obsession with mobile apps – Rob LeFebvre, July 25, 2018, Engadget
Because of course he did.
How Is AI Used In Healthcare - 5 Powerful Real-World Examples That Show The Latest Advances – Bernard Marr, July 27, 2018, Forbes
One of the most exciting–and promising–use cases for AI is in healthcare. Check out this article to see how it's already being used (but let's hope it doesn't stop there).
GSK to use 23andMe's DNA library in drug development – Rachel England, July 26, 2018, Engadget
There's not necessarily anything digital transformation-worthy to see here yet, but it's easy to see how there could be considering 23andMe currently has a database of over 5 million customers, and one of the world's largest drug companies will now have access to all that data. This is definitely something to keep an eye on if you're interested in digital healthcare.
6% of retailers now offer a live chat service via their mobile apps – Chloe Rigby, July 26, 2018, Internet Retailing
More customers want to use the service, and retailers are beginning to respond.
Telemedicine lands primetime spot on Discovery Channel's Shark Week – Laura Lovett, July 25, 2017, Mobihealthnews
A couple of survivalists blew up a boat in shark-infested waters, but apparently only folks outside of the U.S. got to see the actual telemedicine scene. It's still pretty cool for telemedicine to be featured in one of the summer's biggest TV events.
Reprogrammable braille could shrink books to a few pages – Jon Fingas, July 24, 2018, Engadget
For those who rely upon Braille in order to read, the idea of using digital technologies to reprogram it could be a total game-changer (if you've never seen a Braille book, they're extremely thick and clunky). It'll be interesting to see if this takes off at all, though, with the improvements of built-in screen readers in mobile devices that enable the blind and visually impaired to read digital books anywhere.
Kano is releasing a programmable Harry Potter wand this fall – David Lidsky, July 24, 2018, Fast Company
For parents wondering how to get their Harry Potter obsessed child interesting in STEM–this could be a very, very cool start.
Why aren't you spying on your dog? – Nicole Gallucci, July 24, 2018, Mashable
To wrap up this week's entry, we have Mashable asking the important questions. No, I'm not being sarcastic. One of the best uses of advanced technologies and IoT today is the ability to spy on your pup when you're not at home and let them know what a very good dog they are. Or to tell them to get off the couch. Whichever.
---
Latest posts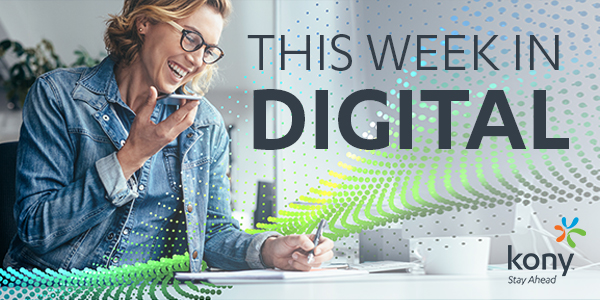 October 25, 2019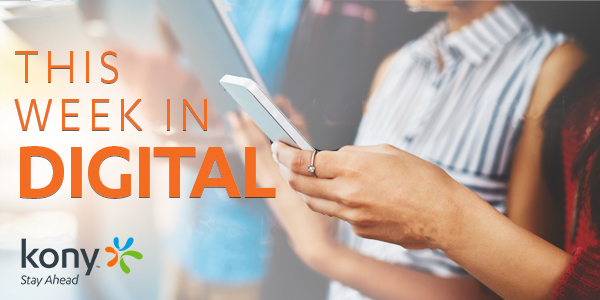 October 18, 2019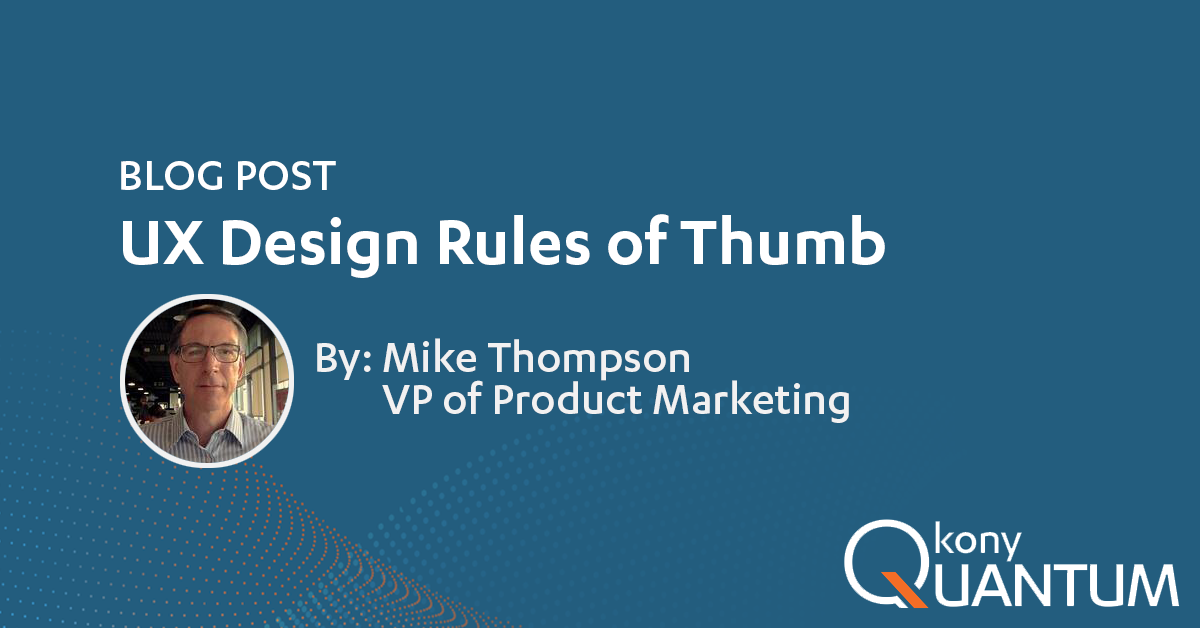 October 10, 2019