Apparently the world has been going gaga over that Lady Gaga/Bradley Cooper performance all week, because things were a bit slow this week regarding digital news stories. At any rate, I did my best to round up this week's most interesting tidbits. While listening to "Shallow" on repeat, of course.
The Deep Vault of Millennial Fintech Apps - Molly McHugh, The Ringer, March 1, 2019
Savings, investment, and credit card debt services are increasingly marketing to younger users. But they might be useless—or even predatory.
Personal financial management services - the next frontier in banking? - Matthew Phillips, Finextra, March 1, 2019
There's no denying that the digital environment has altered the relationship between bank and customer forever – the bank needs to always be on, and if you're one of the four-in-10 people that has downloaded a banking app like me, the customer can now even carry that relationship around with them everywhere they go.
5 Digital Transformation Trends Reshaping Customer Experience for 2019 - Daniel Newman, Forbes, February 28, 2019
As technology evolves so does the customer experience. Companies need to re-evaluate their customer experience management for the coming year.
The digital colleague is here… say hello to your new co-worker - Nick Ismail, Information Age, February 28, 2019
The chatbot is evolving. Welcome the digital colleague. But, what's the difference and why the big deal?
Why People Are The Key To Successful Digital Transformation - Farida Ali, Forbes, March 1, 2019
To unlock the new potential of the changes you are leading, connect yourself to the people who will make them happen.
Mastering the art of digital and physical: How retailers can champion customer experience from start to finish - Brad Snedeker, Retail Customer Experience, March 1, 2019
Anyone who has worked in retail knows the business is far different today than it was a few years ago — and more change is on the horizon.
How The IoT Will Transform The Holiday Shopping Experience - Benoît Tournier, Retail Touch Points, February 28, 2019
From online "Wish Lists", to in-store review and price checking on mobile devices, to last-minute delivery or in-store pickup of online orders, today's holiday shopping experience is a lot different than it was 30, 20 or even 10 years ago.
Podcast: How technology will shape your energy bills - Stacey on IoT, February 28, 2019
There were two big shows this week with Embedded world and Mobile World Congress. Thus, this week's show focuses a lot on industrial and enterprise news.
And for your fun news of the week…
Why SpaceX is helping Austin, Texas, send a queso recipe to the moon - Melissa Locker, Fast Company, February 27, 2019
When SpaceX's Falcon 9 rocket lifted off last week, it carried an Israeli-made moonshot, The Lunar Library, and a letter offering aliens unlimited queso. (Note: be sure to read the press release, too.)
(Yes, I realize it was the Kerbey Lane queso recipe that was sent to the moon, but El Arroyo's signs are the BEST.)
---
---
Latest posts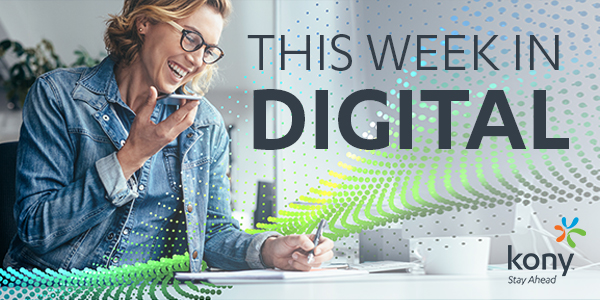 October 25, 2019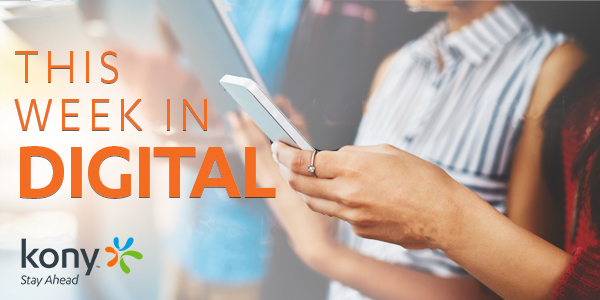 October 18, 2019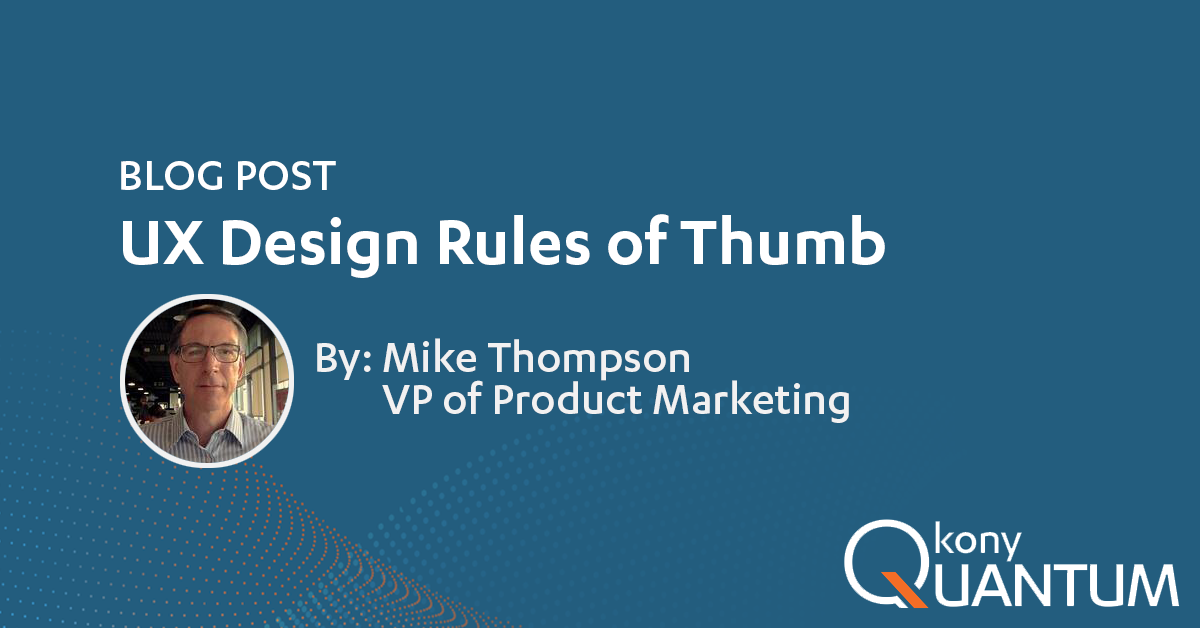 October 10, 2019