Today, new emerging technologies such as chatbots and augmented reality and speech-driven apps like those for Amazon Alexa and Google Home are quickly transitioning from bleeding edge to leading edge to mainstream. Tomorrow, there will be new devices, new interaction modes, and application platforms to explore… as well as new combinations of today's emerging technologies.
As CTO of Kony, a significant part of my job is to remain on top of all of that, and more. For Kony to keep its omni-channel promise, we have to remain aware that the definition of omni-channel will continue to expand and change. Our CTO Labs team is constantly testing new technologies to determine what we can bring to market as part of our product suite today and what we need to keep our eye on for tomorrow. We're doing that research so you don't have to – and we'll have the capabilities waiting for you before you realize you need them.
We want the only limit to be your imagination. Part of my purpose in writing this is to stimulate your imagination and encourage you to be more ambitious when considering what is possible today and will be possible tomorrow.
While I can't lose sight of the practical demands of customers today for enhancements to our Kony AppPlaform, some of those demands are for new "threads" in the fabric of our application platform, like the ability to add chatbots and speech recognition components to a mobile banking application. We created the Kony Marketplace as a way of sharing new capabilities, whether created by my team or by third parties, so you can add them to your development environment as needed.
At the same time, we're always looking over the horizon. That is why the CTO Labs group I run is always researching and experimenting with emerging technologies, creating new demo apps that feature some of these technologies or, better yet, actual applications that will be for flagship customers.
Augmented reality is currently one of the technologies in that category, where we can show you real apps - providing real value. In retail, we augment store shelves and products in real-time. In maintenance, repair, and many industrial applications, we create informational overlays on mechanical or electrical equipment, putting key instrumentation metrics directly in the hands of the people servicing the area. For airports, we create virtual displays, personalized to the traveler. In banks, we direct customers to key service areas and dynamically show the names and specialty areas of the branch staff. For those that service banking equipment, such as ATM's, we provide views of internal peripheral failures and deliver secure repair references tailored precisely to the problem. We're also developing AR components for drag-and-drop use, from our marketplace directly into Kony Visualizer.
There is a long list of cutting-edge and emerging technologies we are studying in detail and addressing with proof of concepts and integration projects. Each deserves a blog post of its own (or two or three) to illustrate how we believe they will factor into your future digital transformation. My goal with this series of blogs is to engage your imagination and encourage you to believe that technologies that may seem futuristic today need not be beyond your reach.
If the list seems overwhelming as we dive into it, just remember that I am on your side. So is all of Kony. While you pay attention to the practical realities of your business, and the apps you need today, we are busy exploring the capabilities you'll need sooner than you think. When you're ready to digitally transform your business… we'll be ready to help.
---
---
Latest posts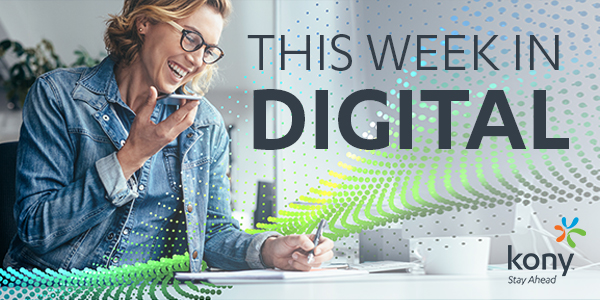 August 16, 2019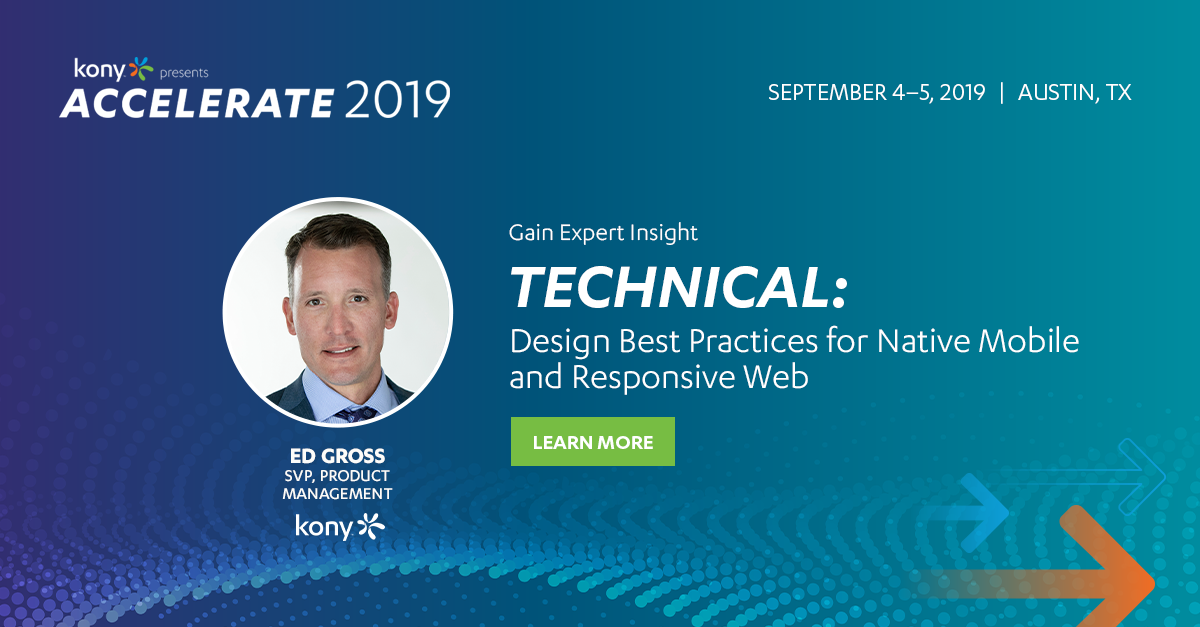 August 15, 2019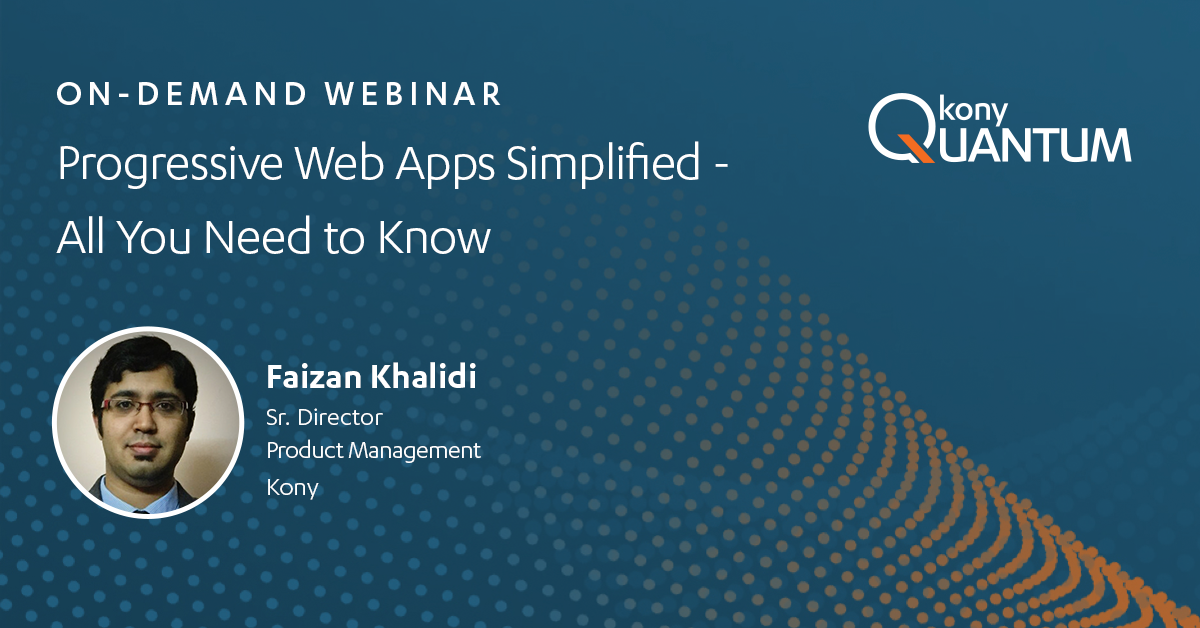 August 14, 2019