It's an exciting time to be in the mobile business–the smartphone and tablet revolution marches on, transforming consumer behavior and changing the way enterprises interact with their clients and employees. At the same time, we're seeing a disruptive movement of enterprise IT infrastructure to the cloud. In fact, according to Gartner, Inc., worldwide cloud spending will grow to $134 Billion by 2017, and mobile connections will exceed fixed connections by a factor of 7:1 globally (Gartner Webinar, IT Spending Forecast, 1Q13 Update: The Nexus of Forces, April 2, 2013).
Here at Kony, we are witnessing this growth and the intersection of market forces first-hand. In our latest fiscal year (ended 3/31/13) we recorded 90% year-over-year growth and added 60 new customers, bringing our client base to nearly 240. Many of our biggest strategic customers, like Blue Shield of California, are partnering with us to build multi-channel and mobile "Centers of Excellence," and will accelerate their entire software development lifecycle using our current offerings and cloud services we're planning to roll out later this year.
We've grown from a mere vision in 2007 to more than 1100 employees today, and we continue to make additions to the team to help us manage the incredible market opportunity in front of us. One major addition we announced this week is that noted cloud expert Abhay Parasnis has joined Kony as President and COO. Abhay will lead all strategy, development, product management and marketing functions, and oversee our movement to offer the Kony product portfolio via the cloud.
Abhay brings a wealth of experience to this role, having served most recently as SVP of Oracle Cloud development. Abhay also spent nearly a decade at Microsoft, where he helped create multiple new product lines including Windows Azure AppFabric.
We're delighted to welcome Abhay to the team and we're excited for the year ahead, as we are poised to capitalize on the growth in mobility intersecting with the dramatic movement to the cloud. More importantly, in the year ahead our focus will be making high-quality mobile and multi-channel user experiences accessible via the cloud to companies of every size, so they can better serve their customers, employees and partners.
---
---
Latest posts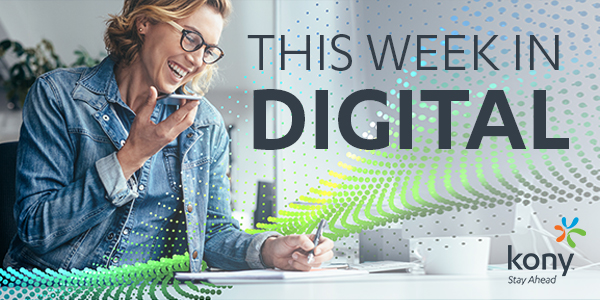 October 25, 2019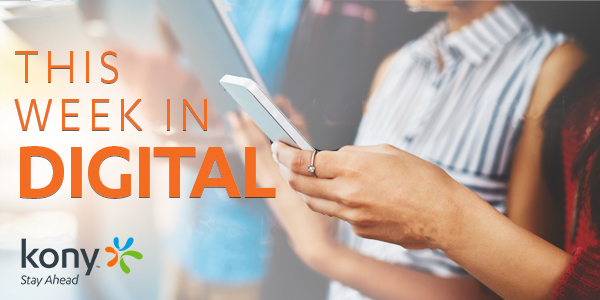 October 18, 2019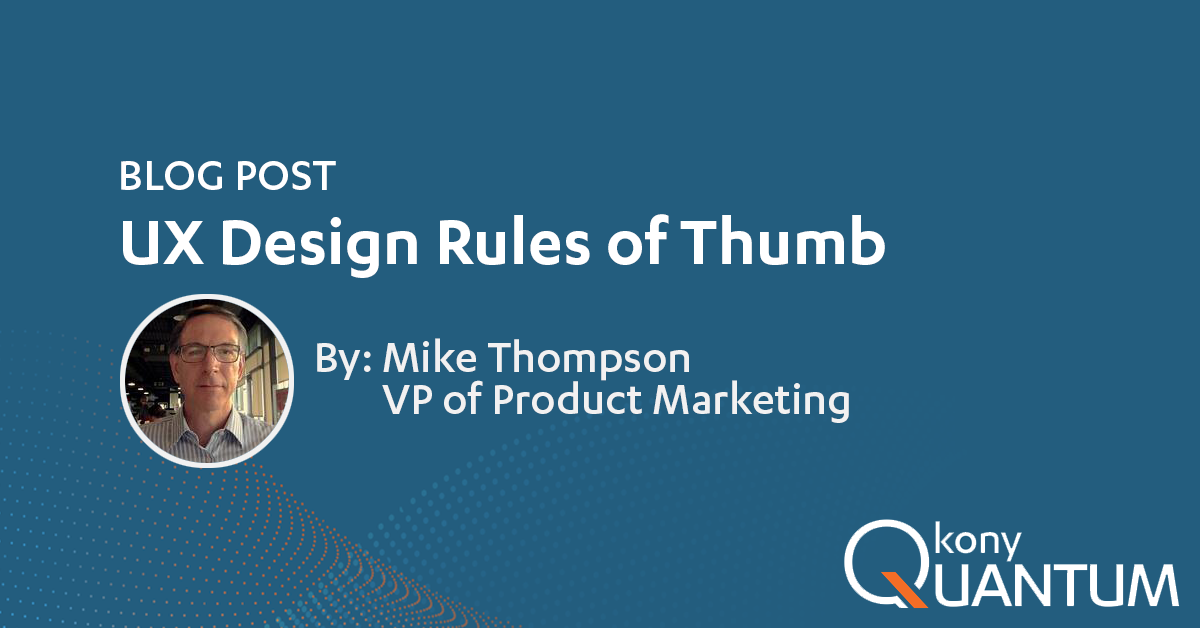 October 10, 2019