Even as the financial services industry undergoes significant disruptions, USA's credit unions face a two-fold problem.
Firstly, Millennials do not understand, hence do not appreciate, the difference between traditional banks and credit unions. As per research, 73% of Millennials do not understand that credit unions are not-for-profit, member-owned financial institutions. In addition, 69% of Millennials do not realize that because of their business model, credit unions can often offer better loan and savings rates than traditional banks. Not just this, 57% Millennials do not know that credit unions do offer the same services as banks! This can be primarily attributed to lack of communication and awareness.
Secondly, Fintechs, that are relatively recent entrants in the financial services industry, are wooing away customers from traditional banking channels by creating a buzz about their reach, product offerings, and ease of use by connecting with customers via modes that appeal to the latter. A majority of customers consider their banking relationship to be transactional rather than relationship-driven, with an astonishing 80%+ willing to deprioritize an old relationship with a traditional financial institution and bank with Fintechs.
There are plenty of additional data points indicating that traditional financial institutions need to engage better with customers. It is all the more true for credit unions to garner greater mindshare amongst existing and potential customers. The realization is already there - 82% of credit union CEOs believe it's important to have an expanded mobile footprint in order to engage Millennials who are changing the way financial services are consumed.
Mobile banking customers have higher product holdings; 2.3 per customer compared to 1.3 for branch banking. However, mobile banking is one of the many aspects of a transaction journey. A consumer might see an interesting savings account offer on social media, research the same on the website, sign onto a web chat to know more details, then contact the call center for help with filling an application. Hence, it's pertinent to identify and understand customer personas and their journeys in order to offer required personalization.
Omni-channel banking apps can provide a seamless and personalized customer experience. With an omni-channel strategy, credit unions can:
Allow the flexibility to customers to interact across platforms and interfaces while maintaining consistency
Improve quality and quantity of customer interactions with relationship management systems, next-best-action tools, and other digital enablers
Educate existing and potential customers about their USPs and spread awareness about product offerings
Explore innovative revenue streams with API economy
Drive cost savings by eliminating the need to manage multiple vendors
Credit unions need to abide by regulatory requirements and ensure that they do not overlook security aspects while riding the digital bandwagon. Cybersecurity-related events cost over $400 billion a year to global businesses. Thus, it's important to:
Create a robust and secure platform for digital banking that offers the highest quality of security
Engage with vendors that can offer a scalable and agile omni-channel strategy to address both short term and long term requirements
As more and more customers seek greater convenience and personalization, credit unions can leverage a clearly defined digital strategy to bring about tangible differences in performance. There is the opportunity to increase revenue by 5% to 20% by digitizing important customer journeys. Credit unions can also reduce costs by 10% to 25% through reduced processing times, automation, and better decision-making.
Sources: Financial Partners Credit Union, Financial Partners Credit Union, GTE Financial, Patelco Credit Union, and The Center for Generational Kinetics, LLC; Capgemini; Accenture; BCG; Finserv
---
---
Latest posts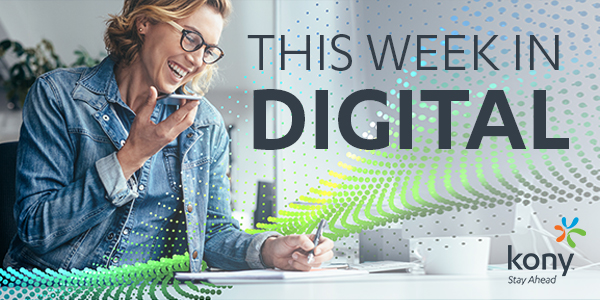 October 25, 2019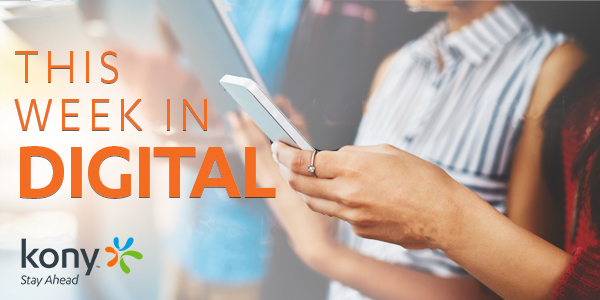 October 18, 2019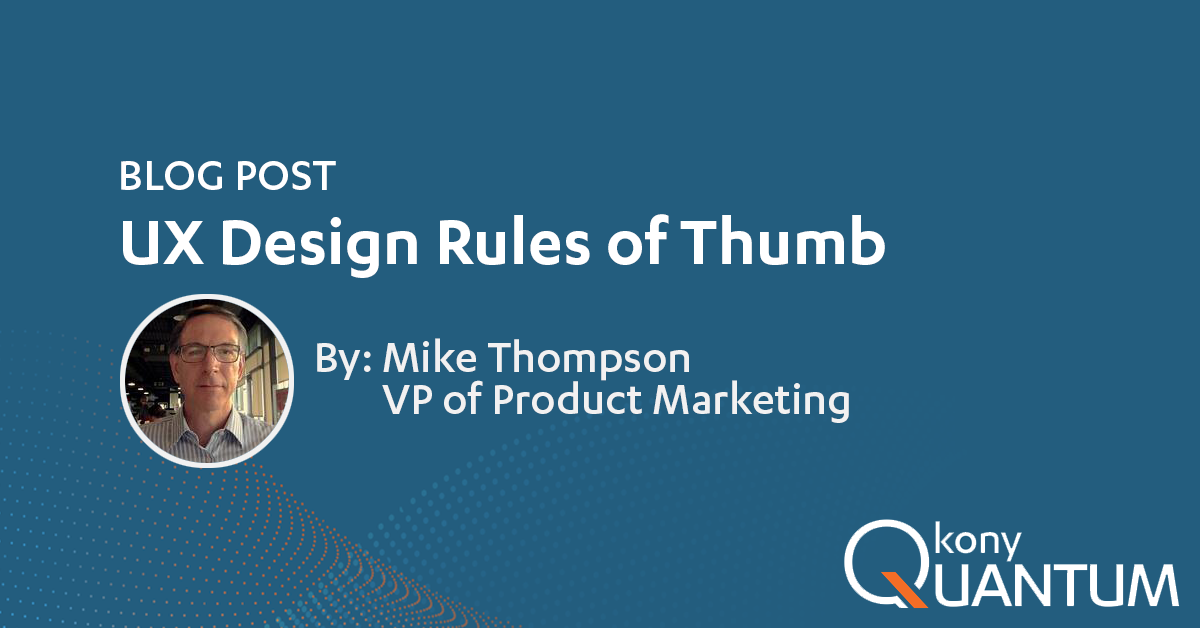 October 10, 2019