Often companies look into a technology to understand it and then look around to see what problems it can be applied to. In my opinion, this is the wrong way to go about it. The problem should always be at the center and then the question becomes, "what are the best technologies to solve it?"
The latter was exactly the scenario I recently came across with one of our biggest Retail industry customers, The Michaels Company. They have a passion for customer engagement which is fueled by their loyal and demanding customers. As Michaels looked to enhance their digital customer engagement, they came across some very specific challenges that they needed to address in order to keep their customers happy.
Challenge One – Search in the store
One of the first problems they tackled was the fact that it was hard to find things in the store. Michaels has an enormous number of products in what are generally medium-sized retail footprints. Leveraging in-store product wayfinding was the solution to that problem, but it involved a pretty sophisticated technology solution involving beacons, conversion of CAD drawings in real-time, and integration with multiple existing systems including product inventory and store layouts (which often differ from store to store).
Challenge Two – Find in the app and learn more
Another problem was that they wanted to make it very easy to get information through the app. This is where the combination of natural language processing and AI came in. Michaels has not only product information but also project plans and related how-to videos. That is where the machine learning component came in to help understand and direct users to the right type of content and deliver that content quickly.
Challenge Three – How to go from idea to project?
Michaels customers often see something they like and think "I'd like to make something like that." They know they could do it with the products available at the Michaels stores but the process of finding all the right products and information can be hard. Image recognition technology can help solve this problem. Take a picture of the thing you'd like to make, and the app will give you a shopping list. There is a lot of technology horsepower behind making that happen, but the customer doesn't care – you just solved their problem.
The beauty comes when you start putting all of these technologies together seamlessly – take a picture or ask a question, get a project plan and a shopping list, then be guided around your store to find the items on your list – that is customer engagement!
Want to learn more about how Michaels is using digital technology to drive customer engagement? I invite you to listen to this 30 min webcast on "Engaging Customer Experiences with Advanced Digital Technology" to hear the full Michaels story and learn how Kony enabled them with the underlying technology.
---
---
Latest posts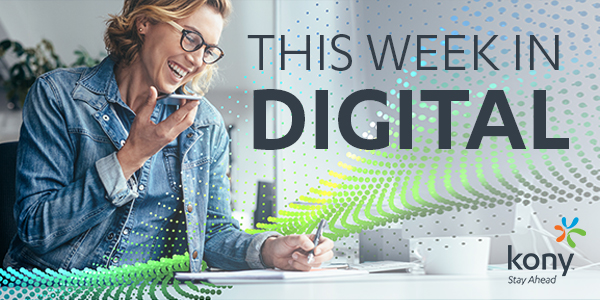 October 25, 2019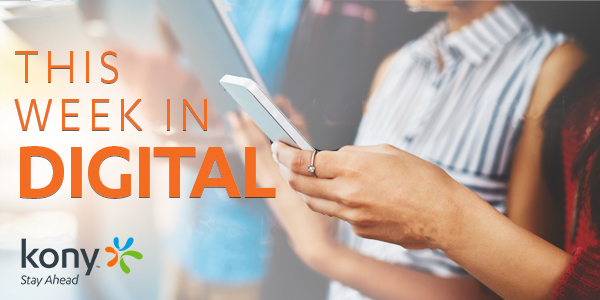 October 18, 2019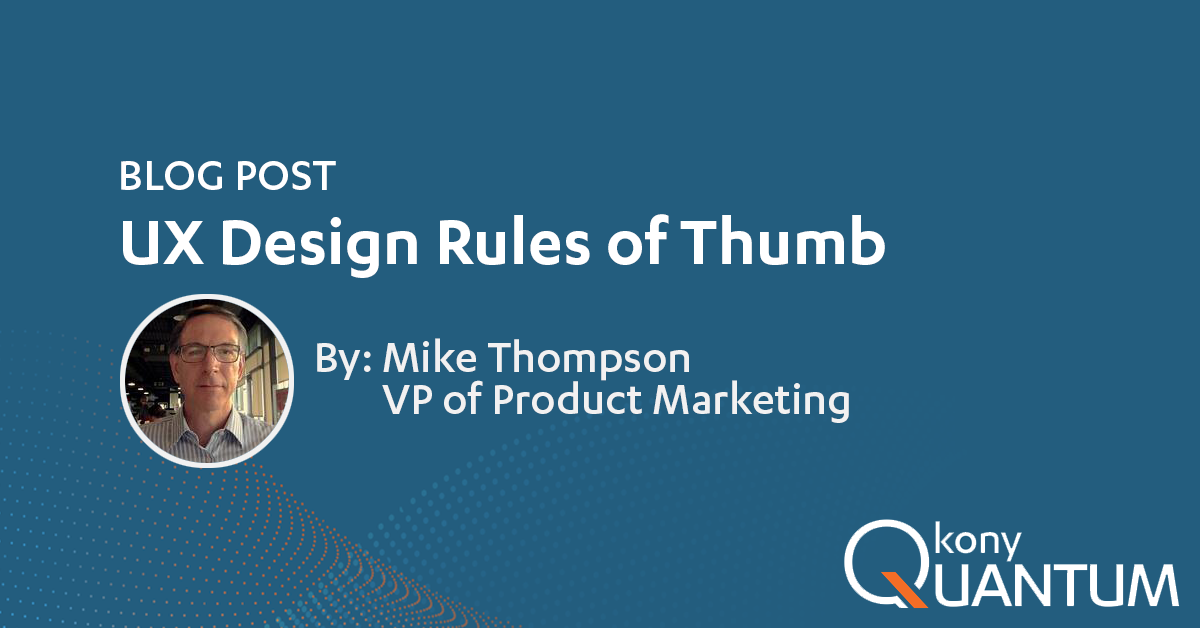 October 10, 2019