In my last post, I covered several of the innovation areas which we are exploring and creating solutions within. One of these areas is Augmented Reality or "AR." To me, when considering AR versus Virtual Reality or "VR," AR wins from the perspective of how we work and, in many cases, gives us capabilities to enhance how we live. While there is a place for VR, VR normally requires specialized hardware and specific content to be compelling. In contrast, AR can be experienced using the smartphones and tablets we carry today.
The solution I'd like to highlight today uses real-time AR in combination with a mobile app. It creates a way for fans at sporting events to "compete" with each other… in the context of a trivia game. We chose the Red River Rivalry football game as an experimental backdrop for the game. Once you've chosen your side, in this case either as an Oklahoma or Texas fan. You begin to answer questions related to the event. After you supply the answers, our Kony platform app will communicate individual results to our Kony Fabric servers. The servers will handle the aggregation and communications to our AR cloud environment in real-time. Viewers will then use an in-app AR viewer to see the aggregate results change as the results are posted.
Here are a few screenshots to help you visualize the flow.
| | | | |
| --- | --- | --- | --- |
| | | | |
| Splash Page | Quiz Page 1 | Individual Score | View Results in AR |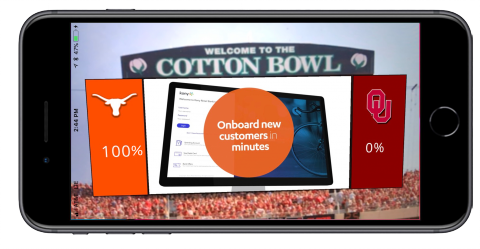 View aggregate team results in AR – overlayed onto stadium scoreboard
As you can see, the results are also accompanied by specific sponsored videos and messaging. The example Kony app is also configurable and is easily rebranded for any advertiser or sponsoring corporation.
This is just one example of what we are doing in AR. Other examples touch areas of field service, medical, health, banking, navigation, retail shopping, and many others. As you may imagine, our work in IoT integrates seamlessly into the world of AR, allowing workers in industrial areas to quickly visualize temperatures within conduits, gauge values, dangerous thresholds, and other conditions. I'll likely put out another post that covers our architecture for delivering real-time IoT over AR very soon… so stay tuned. Contact us at Kony, to engage in solutions like AR and many other disruptive and exciting technologies.
---
---
Latest posts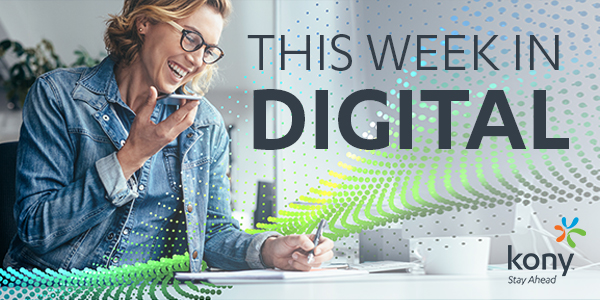 October 25, 2019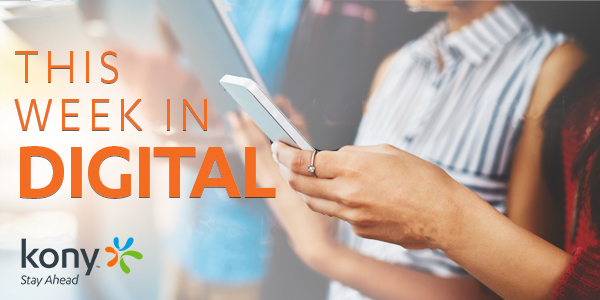 October 18, 2019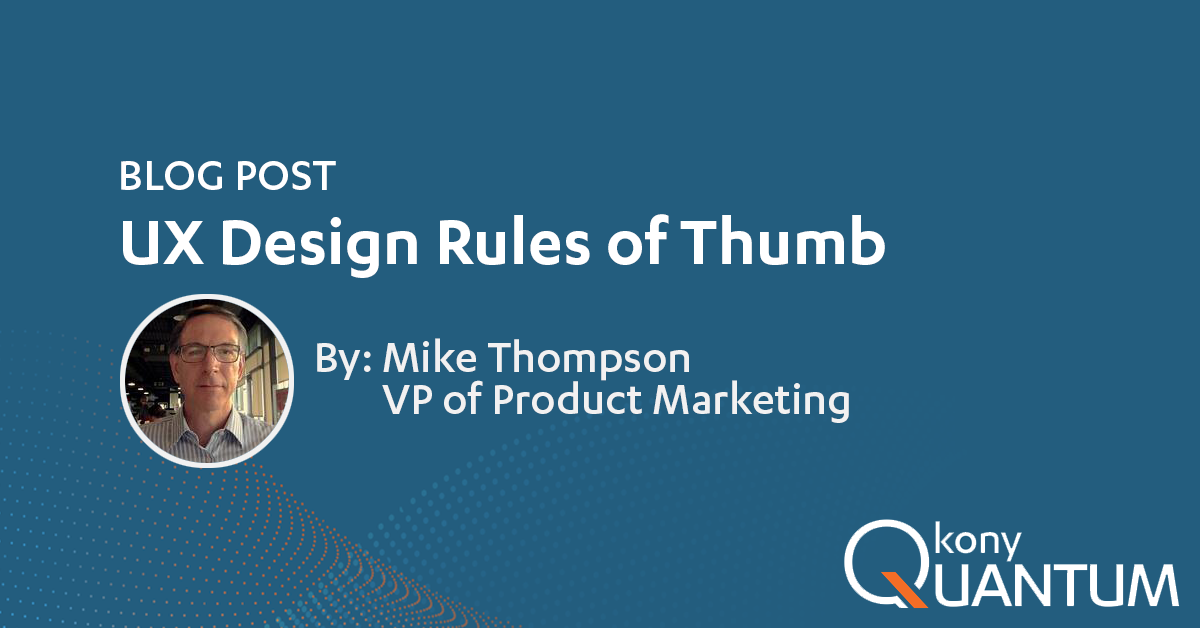 October 10, 2019